Game News
Paradox Interactive Reveals Green Planet Expansion for Surviving Mars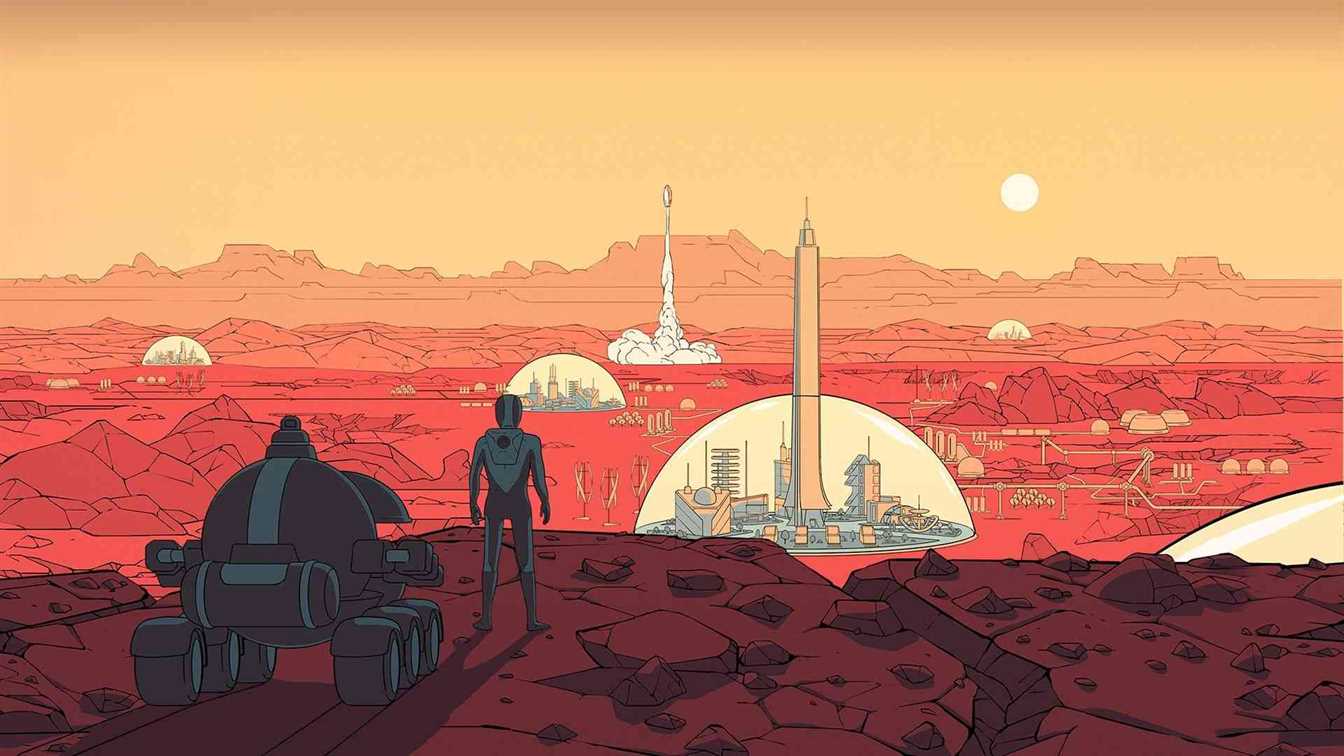 Paradox Interactive and Haemimont Games today revealed Surviving Mars: Green Planet, the second major expansion for their survival management game Surviving Mars. The Green Planet expansion will give players the power to turn the Red Planet green with terraforming elements, alongside a host of other improvements to the core gameplay experience that bring new layers of mid-to-late-game strategic depth to Surviving Mars. Surviving Mars: Green Planet will launch on PC, Xbox One, and PlayStation 4 in Q2 2019.
Paradox Interactive Reveals Green Planet Expansion for Surviving Mars
The Green Planet expansion includes a wide range of gameplay features that will change the way players approach life on the Red Planet. For example, players can seed vegetation across the surface to give Mars a breathable atmosphere and use landscaping tools to shape the land to fit their needs. Green Planet continues Haemimont Games' and Paradox Interactive's support for Surviving Mars and their commitment to enhance the core gameplay experience for all players, including a free update launching alongside the paid expansion.
"Terraforming the surface of Mars is something that has captivated gamers and the human imagination for as long as we can remember. It's something that we took special care to develop and make sure we got right," said Gabriel Dobrev, CEO at Haemimont Games. "Terraforming has been our community's most-requested feature since Surviving Mars launched last year and we are thrilled to finally share it with the Green Planet expansion."