Game News
Dead by Daylight Cross-Play is Live At Last
Dead by Daylight is a horror survival video game by Behaviour Interactive. The game was first released in 2016for PC and in 2017 for PlayStation 4 and Xbox One. Then released for Nintendo Switch in 2019. In 2020, Dead by Daylight became available for Android and IOS. But players had no chance to play the game together for all platforms. But at last, Dead by Daylight Cross-Play is live.
With the last update, Microsoft Windows, Xbox One, Playstation 4 and Nintendo Switch players will be able to play Dead by Daylight altogether with cross-play. In a press conference, Behaviour Interactive spokesperson said: "After four years, millions of players, and countless matches and jump scares, Dead by Daylight is jumping into the future to meet and exceed both the rising tides of industry standards and the wishes of its players.".
Dead by Daylight Cross-Play is Live At Last
In addition, Cross-Friends also announced by the studio. They said: "Finally, players will now be able to create a friends list that is cross-platform and enjoy an unprecedented multiplayer experience in their favourite multiplayer horror game.". Unfortunately, cross-play is not available for mobile platforms yet. In September; PC, Google Stadia and Switch players will be able to enjoy Dead by Daylight cross-play. But mobile platforms will not be available. The studio said: "As of today, we cannot make Cross-Progression available on mobile platforms and we have no guarantee that it will happen.".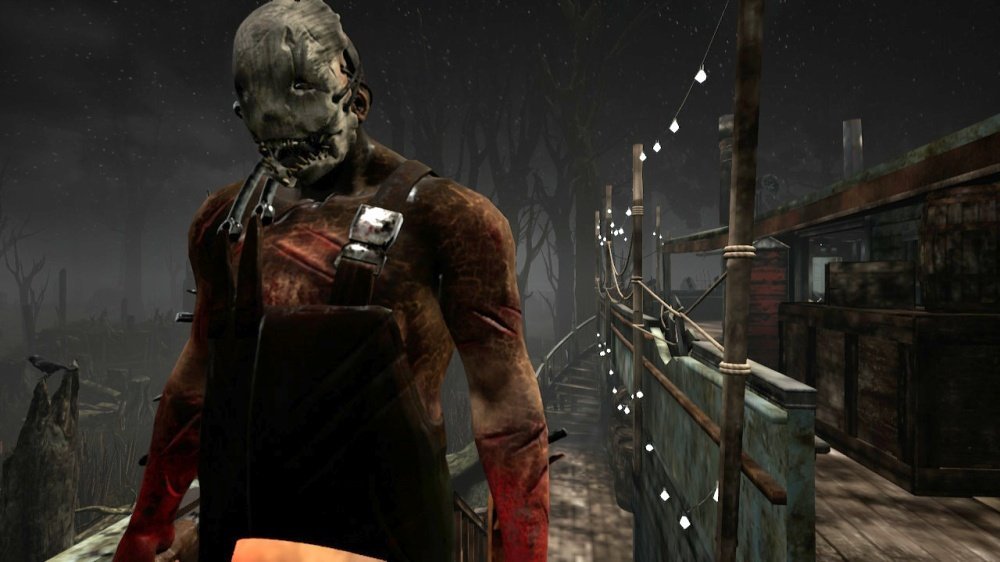 Dead by Daylight is played with five people. One player takes the role of a killer and the other four players try to escape from the killer player. As well as the original characters, Dead by Daylight includes downloadable characters from the horror franchises like Halloween, Left 4 Dead, The Texas Chainsaw Massacre, A Nightmare on Elm Street, Evil Dead, Stranger Things and Silent Hill.
Stay tuned, enjoy.