Game News
Dead or Alive 6 has been delayed by two week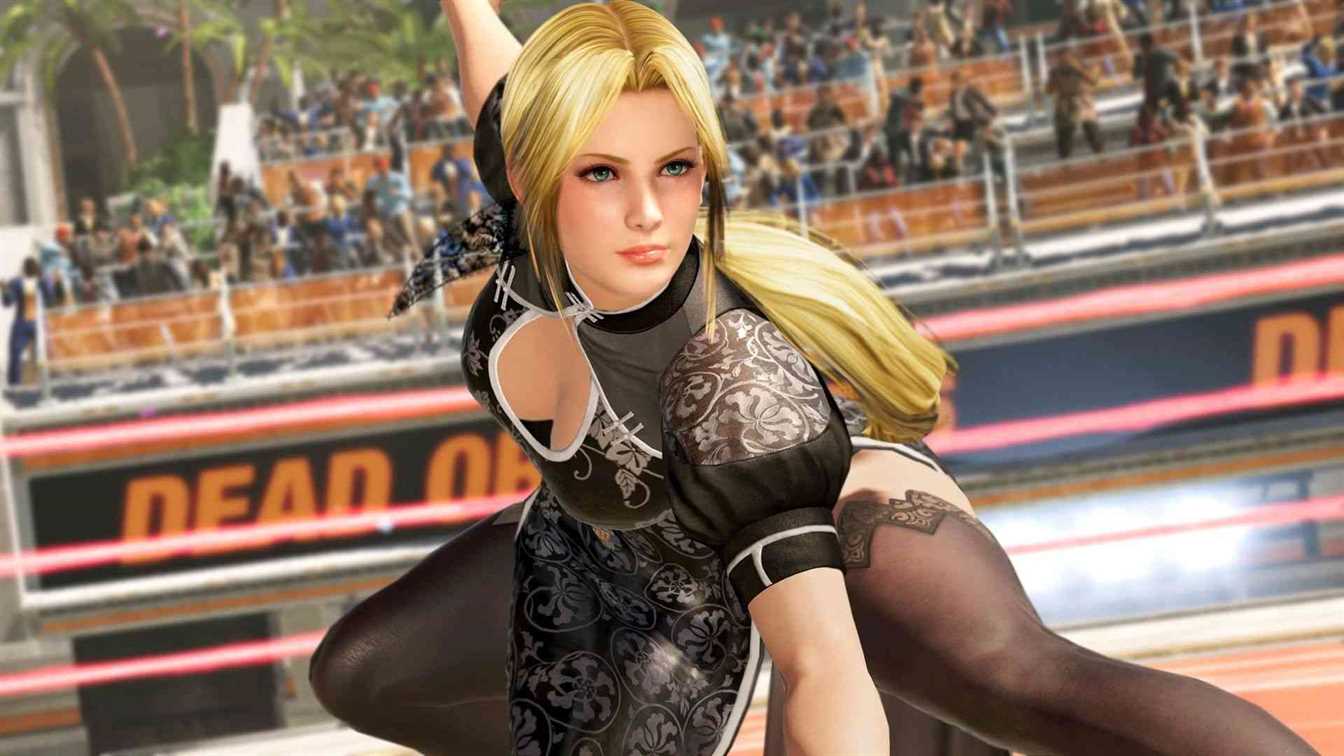 KOEI TECMO's upcoming game Dead or Alive 6 has been delayed by two weeks.
Dead or Alive 6 has been delayed
KOEI TECMO America and Team NINJA announced today that Dead or Alive 6 will now be released worldwide on March 1, 2019. The change in date – originally scheduled for a February 15, 2019 release – is due to the developer's desire to further enhance and balance the hotly-anticipated fighting game.
"The title's development is already near complete; however, we would like to take more time to further polish its balance, gameplay, and expressivity. In return for your patience, we commit to bringing you the best Dead or Alive gaming experience," said Yohei Shimbori, the game's Producer and Director. "I am truly sorry for the inconvenience caused by the release delay of Dead or Alive 6."
Dead or Alive 6 is currently in development for the PlayStation 4; Xbox One, and Windows PC via Steam.