Game News
Destiny 2 players have created a cover album of Destiny's soundtrack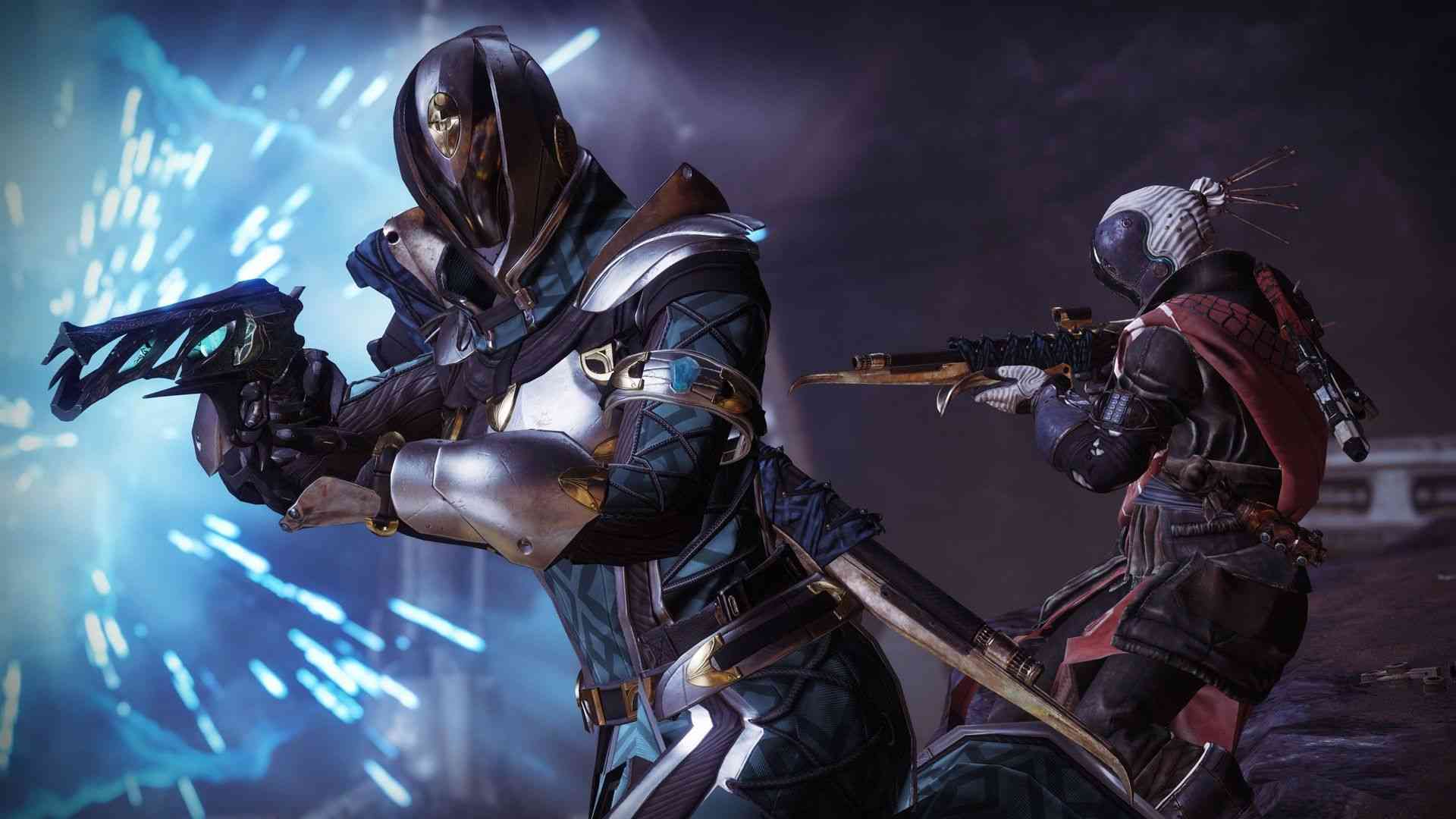 Great fan-bases in gaming are rare but Destiny 2 apparently has a sick musician community that really values their experience and fun. Well, we have seen Turkish WoW communities doing funerals for dead characters and that's a pretty high bar but Destiny 2 players might have passed it.
Destiny 2 now has a cover album that is created by passionate community members
Destiny 2 has a great soundtrack album and it is one of the pros that you can't deny if you've ever played Destiny. And 7 passionate players from Destiny 2, who also happen to be musicians, have created a cover album called "Geomantic" which is a unique passion project.
From EDM to Metal, Geomantic has a lot to unpack. Plus, Geomantic also has songs that are inspired, so it's not only cover songs. You can check out the tracklist and find the first song from the album below. The musicians have also uploaded the album to popular streaming platforms like Spotify and Tidal. So make sure to check them out if you want to give it a go.
Via – Inspired by The Path
Conjunctio – Metal Cover of The Union
Amissio – EDM Cover of The Ruin
Fortuna Minor – Concert Band Version of The Tribulation
Rubeus – Metal Cover of The Rose
Laetitia – Piano Cover of The Ecstacy
Carcer – Harpsichord/Organ Cover of The Prison
Saeculum – Orchestral Cover of The Hope
Untold Redux – Metal Cover of Untold Legends
Geomantic – Original Ambient Music
Destiny 2 Game Video