Game News
Doom Guy's Real Name Revealed: Doom Guy!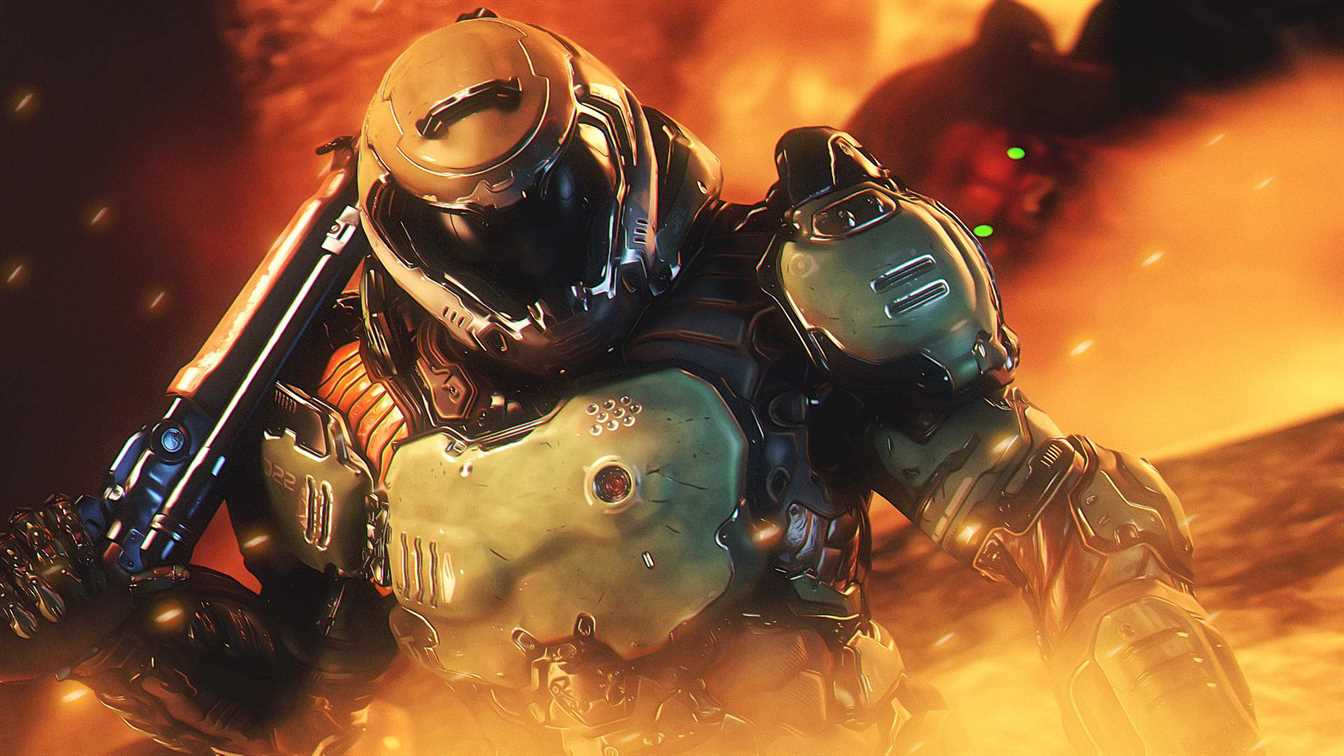 John Romero, co-creator of Doom, and co-founder of id Software responded to a fan's tweet, for the sake of the 26th Anniversary of the launch of Doom 2. "I still want to know if Doom Guy's name is B.J. Blazkowicz, Flynn Taggart, John Kane, or what?" asked one tweeter. Romero replied simply: "Doom Guy's name is Doom Guy." So, Doom Guy's real name has revealed and the mystery has been solved. It's simple, Doom Guy is Doom Guy.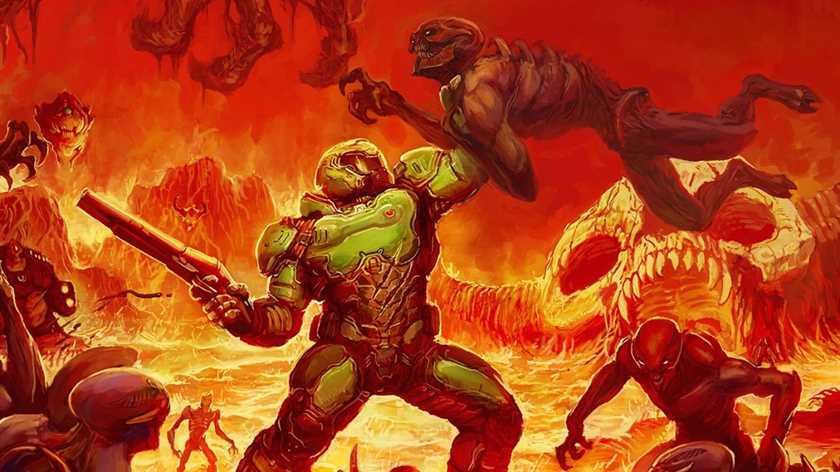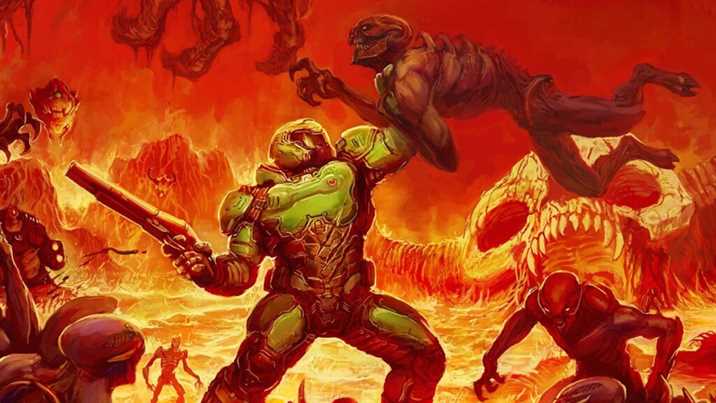 Doom Eternal's upcoming DLC, The Ancient Gods: Part One will be available as a standalone game. So, those of getting a new adventure but don't have the base game, or those having it but haven't yet completed the main campaign, will be able to involve the action when it released on October 20, 2020.
"When we look at how many people have played through the game we have a large percentage – higher than 2016 – that have completed it, so you're always looking at that and seeing how far players make it through your game," Doom Eternal's executive producer, Marty Stratton, explained at the time. "It's important as we want the DLC to reach as many people as possible. In fact, you don't even need to own Doom Eternal to buy the DLC and play it."
About Doom Eternal
Doom Eternal is the last sequel of amusing Doom series developed by id Software and published by Bethesda Softworks. This first-person shooter video game offers you to kill non-stop, it has the action-packed atmosphere. Furthermore, the game has a brilliant story even though people don't underline it. It released on March 20, 2020, for Windows, PlayStation 4, Stadia and Xbox One, with versions for Nintendo Switch. Also, it will release for PlayStation 5 and Xbox Series X and Series S. It is the sequel to Doom (2016), and the fifth main game in the Doom series.