Game News
Each side mission in Cyberpunk 2077 will be felt like it's main story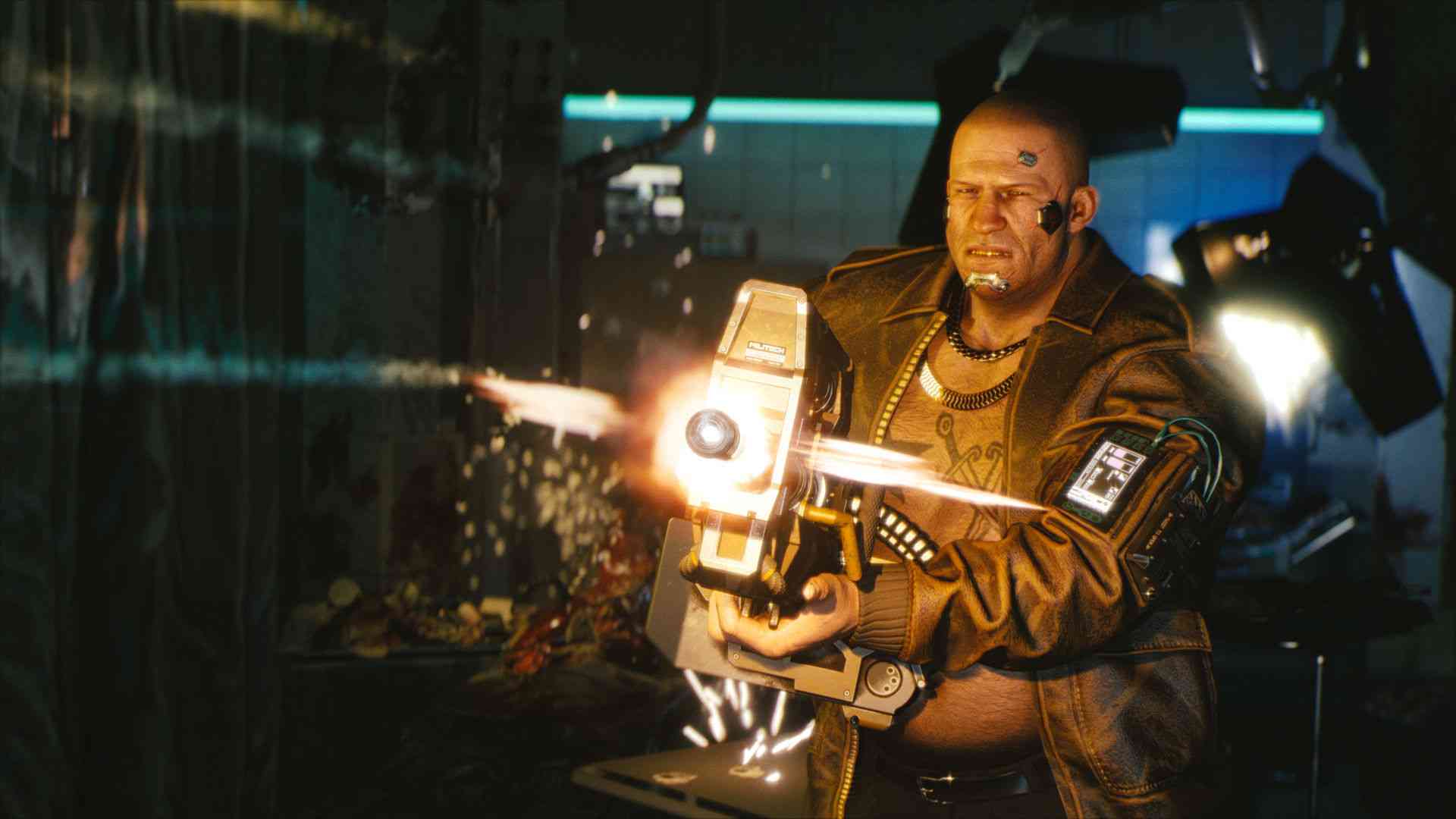 Explanations were made about Cyberpunk 2077's storytelling. CD Projekt RED told that in Cyberpunk 2077, every task, each story, will make the player feel unique. In Cyberpunk 2077, players will feel like they're playing one of the main story missions while playing a side mission. CD Project RED says: "We are striving to make the side missions to have the main mission standards completely." In Cyberpunk 2077, apparently, storytelling will have an important place in the game.
New remarks about Cyberpunk 2077 from CD Projekt RED
CD Projekt RED underlines that the side missions' quality will just like be the main mission quality. In Cyberpunk 2077, none of the side missions are done to fill the game time; each side mission is part of the main mission. You are not going to feel like wasting your time while doing them. ??Featuring the trailer released on E3 2018 and the gameplay video released last month, the Cyberpunk 2077 is developed for PC, Playstation 4 and Xbox One. The release date of the game has not been announced yet.