Game News
Elden Ring Delay May be on the Way. Kodakawa Corp Warns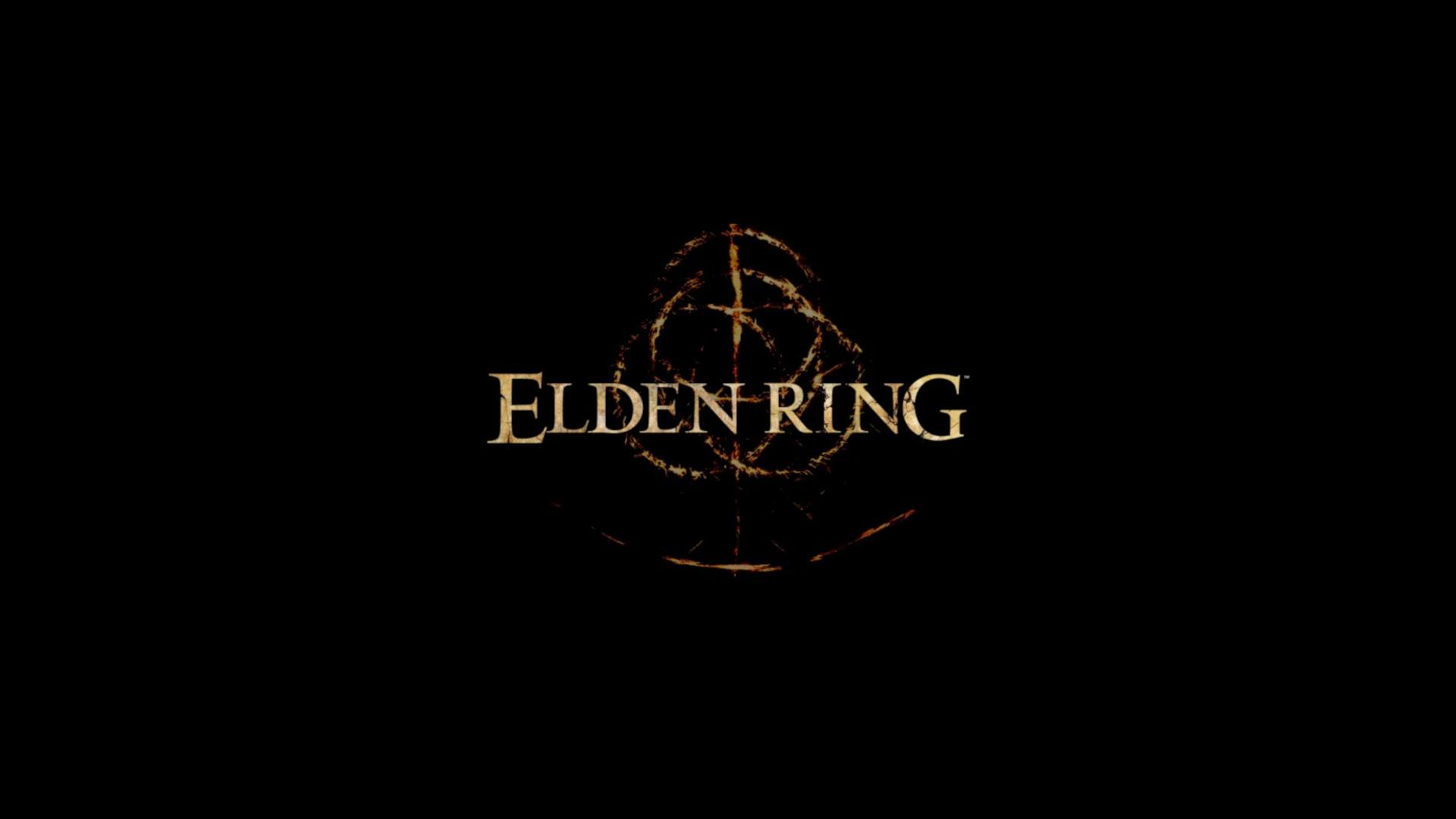 Elden Ring delay rumours may be actually true. From Software parent company Kadokawa Corporation gives signals in its latest earnings report.
Elden Ring delay information comes from Kadokawa
Kadokawa Corp's latest FY2021 earnings give some clues about the Elden Ring delay rumour which has been around for quite some time. For those who don't know, Kadokawa Corporation is the owner of Japanese game developer From Software. The developer team behind Dark Souls, Bloodborne, Demon's Souls and of course, Elden Ring. In a presentation to investors, the group indicates Elden Ring may not release by March 2022
On the reports, the Kadokawa company clearly states that COVID-19  has negative effects on game development. Because most of the employees are working from home. Hindering the development. This is not specifically for the Elden Ring because the delay is numerous worldwide in many games. The developers are working quite slower when we compare it to the past.
When we dig deeper, we can also see a specific slide page for Elden Ring on page 19. This slide gives information about George R.R Martin. It also says that Elden Ring is the biggest game From Software ever made. Even these sentences bring the hype to the surface for most of the fans out there. However, if this delay of Elden Ring is true, players will have to wait for a while more.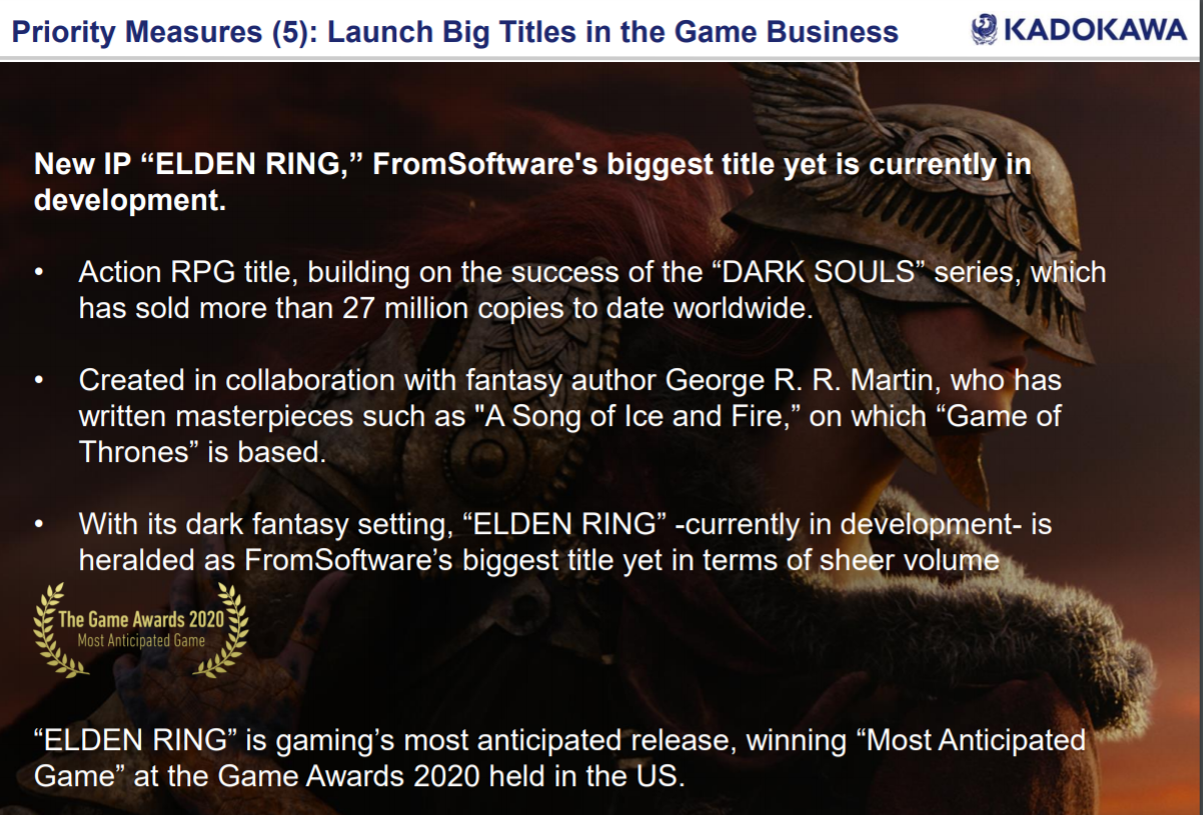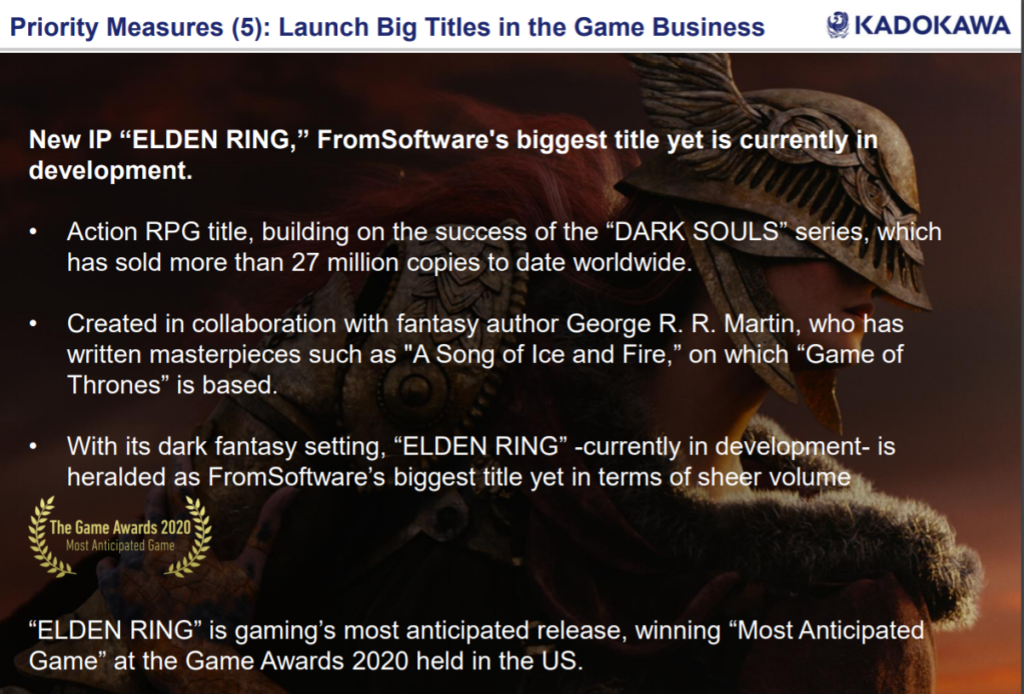 From Software and publisher, Bandai Namco is silent for quite some time about Elden Ring. However, this can change really soon. Because we have an E3 presentation next month and guess what? Bandai Namco is also participating in the event. It is possible that we will learn some new information about the game that everyone is waiting for. Because recently, an image came up stating that Elden Ring announcement may come up at the E3.