Game News
Cold War Digital Editions Trailer Revealed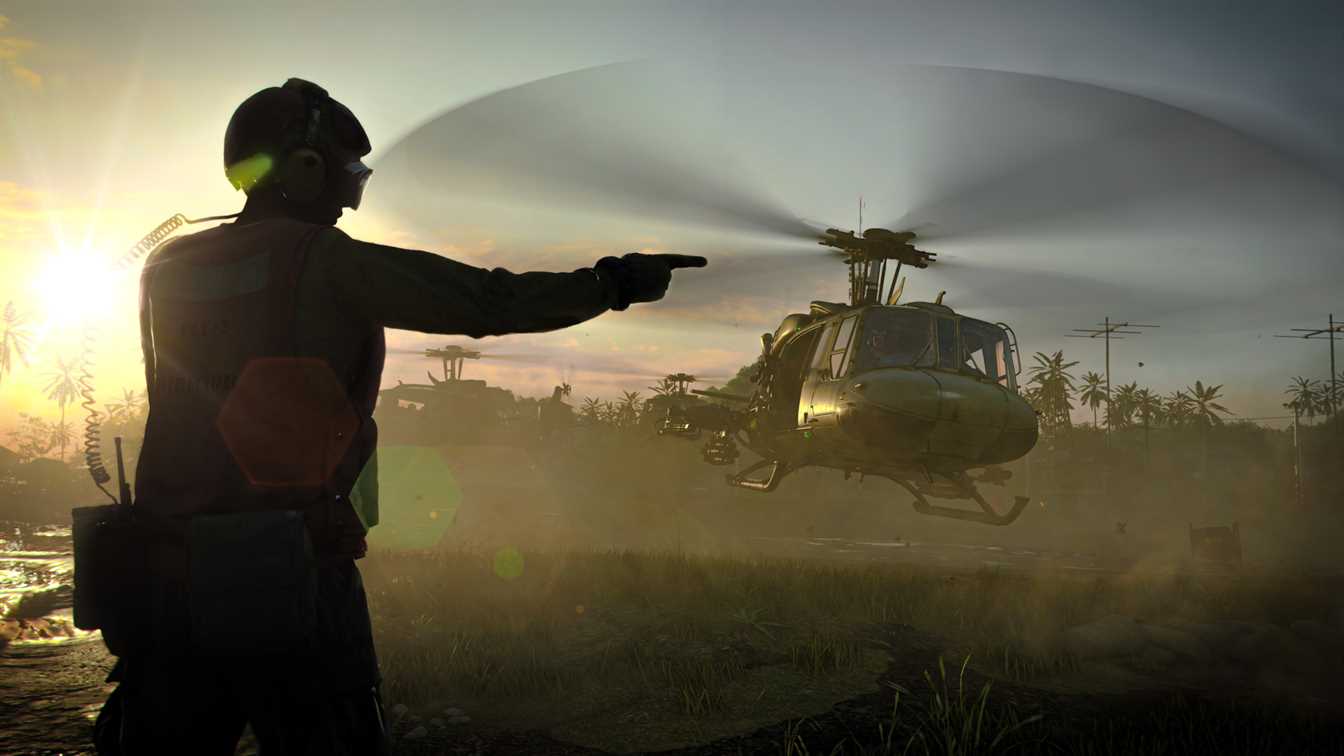 Days before the new Call of Duty game comes out, Cold War digital editions trailer released. There is an Ultimate Edition, Cross-Gen Edition and a Standard Edition for Call of Duty: Cold War
If you pre-order the Ultimate Edition, you will obtain the Land, Sea and Air Pack with three operator skins, three Vehicle skins, 3 Weapon Blueprints and the Season One BattlePass bundle. Also, you will get the Confrontation weapons pack with this bundle.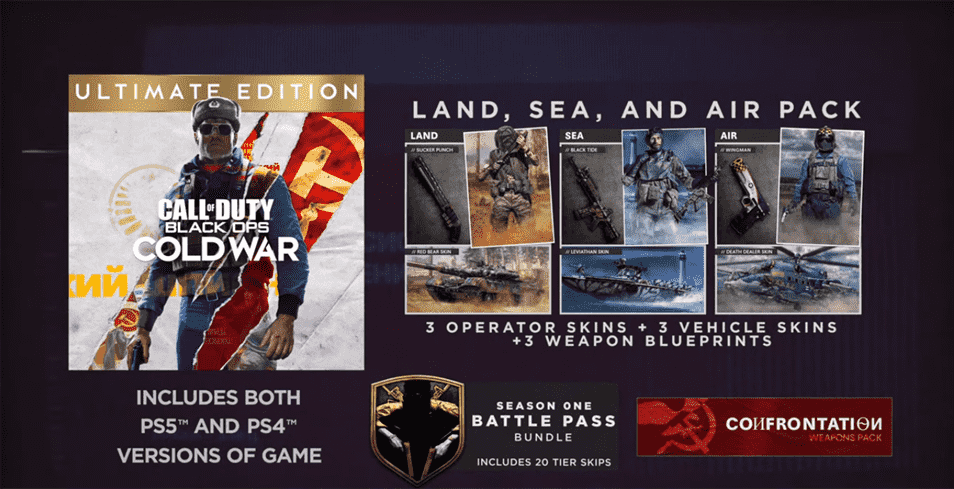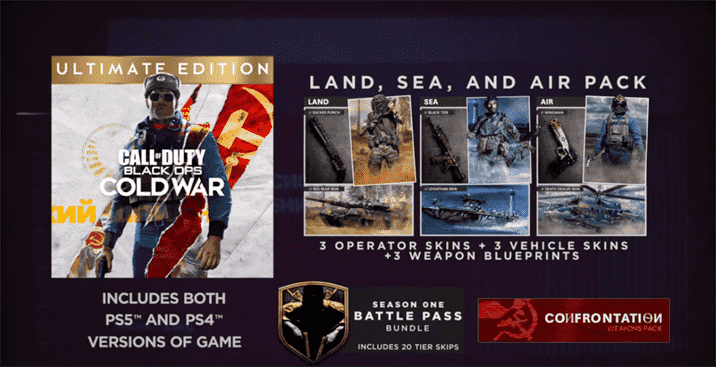 The Cross-Gen Bundle includes both the PS5 and PS4 versions of the game, also the Confrontation Pack. So you don't have to pay separately for PS4 and PS5 versions of the game.
And there is the Standard Digital Edition. This includes only the Confrontation Weapons Pack. Also, if you pre-order any of these, you will gain early access to the Open Beta. And last but not least, if you pre-order the game you will get Frank Woods as Operator and Assault Rifle Blueprint to play in Call of Duty: Modern Warfare or Warzone.
In the Cold War digital editions trailer, there is also small in-game footage. In the footage, you can see that the plane is falling to our character in the game. These pre-orders are good for those who will own both of the consoles. Because it will be a pain if you ever really want to play the game on both of the consoles when it comes out.
Call of Duty: A Neverending Series
Call of Duty: Black Ops Cold War is an upcoming first-person shooter video game by Treyarch and Raven Software. It is the sixth instalment of the Black Ops series. And the seventeenth instalment in the overall Call of Duty series. Serving as the direct sequel to Call of Duty: Black Ops, Black Ops Cold War is will release on November 13, 2020. The game will be available for PC, PS4, Xbox One, PS5 and Xbox Series X.