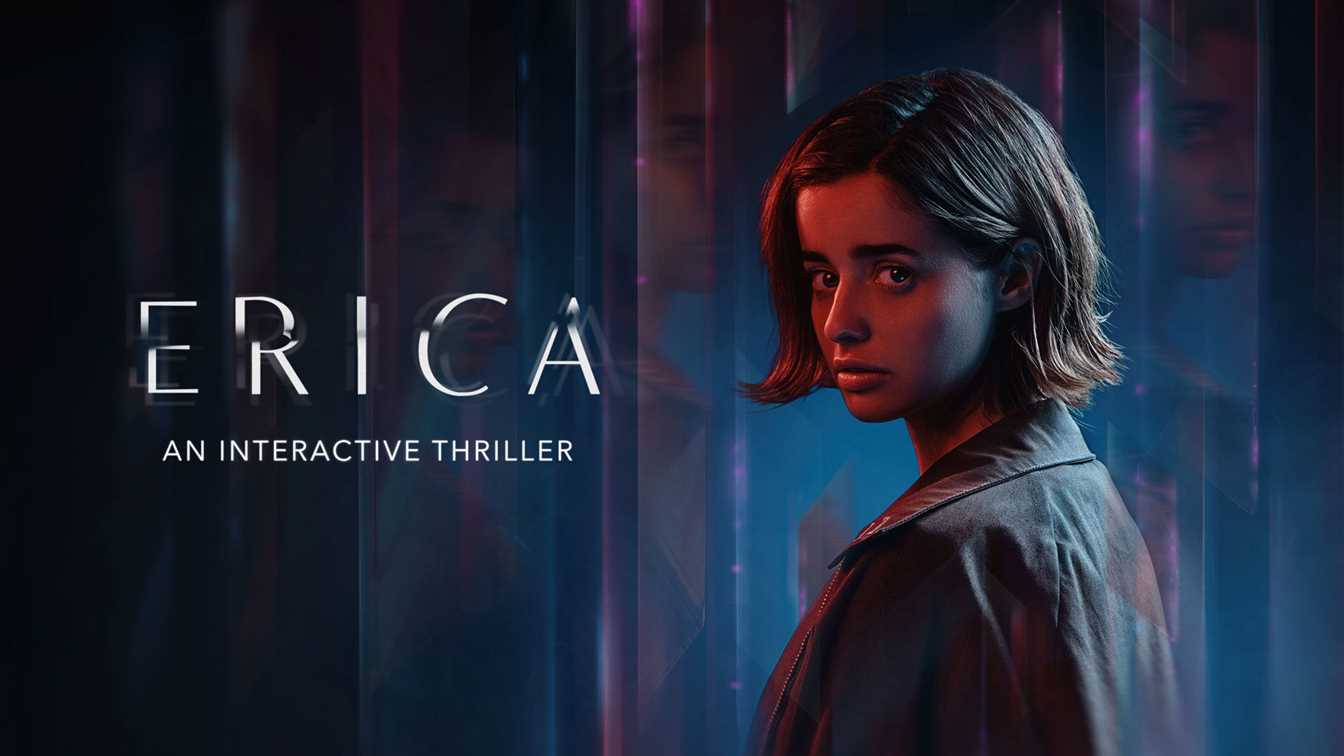 Erica is another take at this genre, being introduced with the PlayLink system by Quantic Dream.
Thanks to the Quantic Dream team interactive story-heavy games have been beloved in the gaming market in the last few years. Telltale was the most notable leader in these types of games but as the years went on, the games became so repetitive and bland that the company had to shut down. What this genre struggles most is keeping the fans interested in it's story and when that fails, it has hardly any other redeeming qualities.
Erica Review
When Erica was first revealed, it didn't promote game-breaking gameplay but a very mysterious and deep story. However, we cannot say it lived up to the hype. Erica is designed by real images and as you would expect, the story changes depending on your choices. The story is centred around Erica who loses her dad at a young age. After finding a bloody box in her apartment on a regular day, Erica Mason settles into her dad's clinic and soon enough realizes that the truth is much deeper than she had assumed.
Erica has multiple endings and your choices also determine Erica's relationship with the side characters. However, the game is only 2-3 hours long and thus the development you have with the characters is very finite.
The game plays much like watching a movie. Holly Earl who is an actress in the show Humans is the actress of Erica and she is a decently written main character. Although Holly takes her reactions to the extremes in some scenarios, she carries herself very well overall. The directing is very well done however the delivery of lines may come off as cliche at times, a factor that can drive players away.
Using your mobile phone as a controller, you are able to dictate certain things such as turning pages, opening doors and drawers. Nothing too impressive however the game does do a decent job of keeping the story on track.
Erica is currently on the PS Store for only 8.99 Pounds and definitely caters to fans of the genre. If you've enjoyed other Quantum Dream titles and just want a fast story you can sit through, you will most likely enjoy this game. Although not nearly as interesting as titles such as Fahrenheit: Indigo Prophecy, Detroit: Become Human or Heavy Rain, the game is enjoyable for its low price.