Game News
EverSpace Stellar Edition released as physical boxed version for Nintendo Switch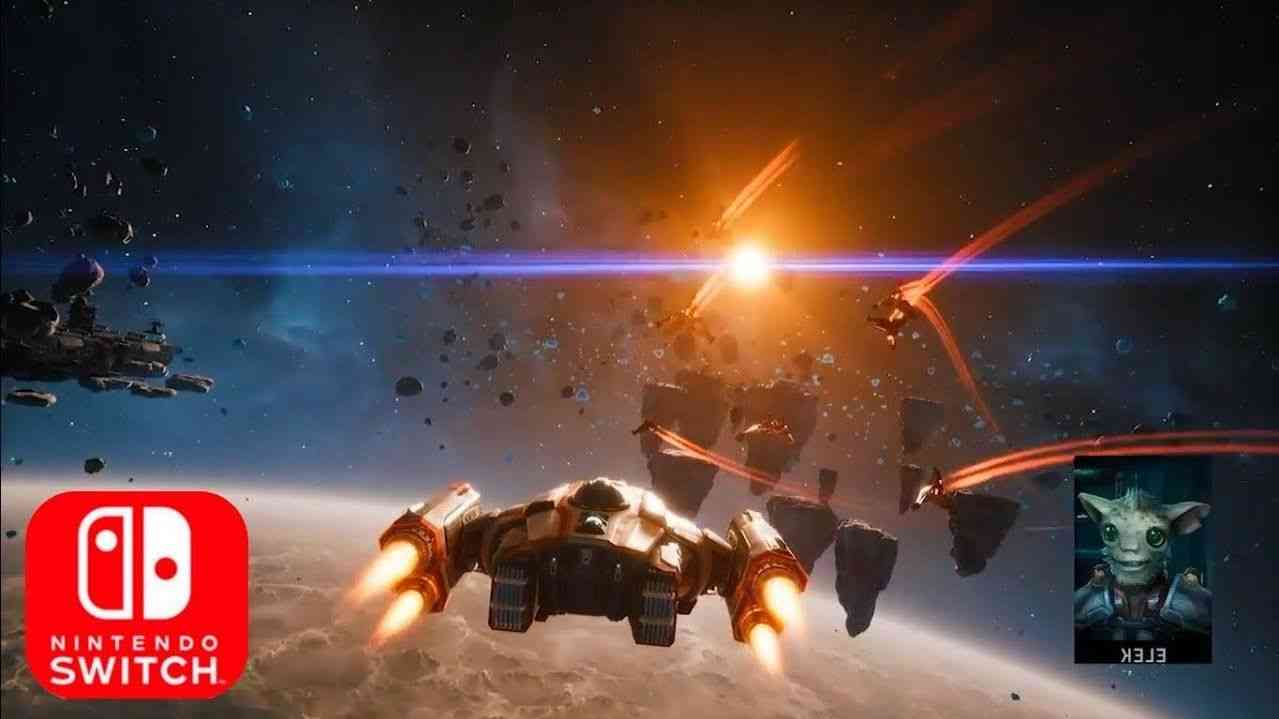 Independent developer ROCKFISH Games today released a limited edition of the EVERSPACE – Stellar Edition for Nintendo Switch. The physical boxed version limited to 3,000 copies, offers all contents of the digital version including the main game, the expansion Encounters, as well as the digital soundtrack with more than 60 titles and a 24-page digital artbook, which both can be accessed via the main menu, plus an exclusive printed booklet with impressive screenshots of a very talented EVERSPACE pilot. The limited edition for Nintendo Switch is now exclusively available for GPB 39.99 at Amazon UK and for EUR 44.99 at Amazon EU.
EVERSPACE – Stellar Edition released as physical boxed version for Nintendo Switch
After a successful Kickstarter campaign in 2015, ROCKFISH Games landed a real surprise hit on Steam with its PC and console debut. The extraordinary combination of fast-paced 3D battles in space, a modern interpretation of popular roguelike game mechanics and a story that is unique to roguelikes was then also able to delight space game enthusiasts on PlayStation 4, Xbox One and Nintendo Switch. With the subsequent release of a physical boxed version of EVERSPACE™ – Stellar Edition for Nintendo Switch, the team of former mobile games veterans is now responding to a heartfelt wish of its fans.
"It seems bizarre that after our reboot as a PC and console studio we have found our way back to our mobile roots with the EVERSPACE™ – Stellar Edition for Nintendo Switch," says Michael Schade, CEO and co-founder of ROCKFISH Games. "The fact that the demand from our fans was so high that we'd even end up releasing a physical version ourselves was something we never dreamed of, five years ago. Of course, that makes us very happy and proud. Most of all, we are incredibly thankful to our fans. Without them, neither EVERSPACE™ nor ROCKFISH Games as a studio would exist."