eSport
LoL World Championship 2019 will come to and end this Sunday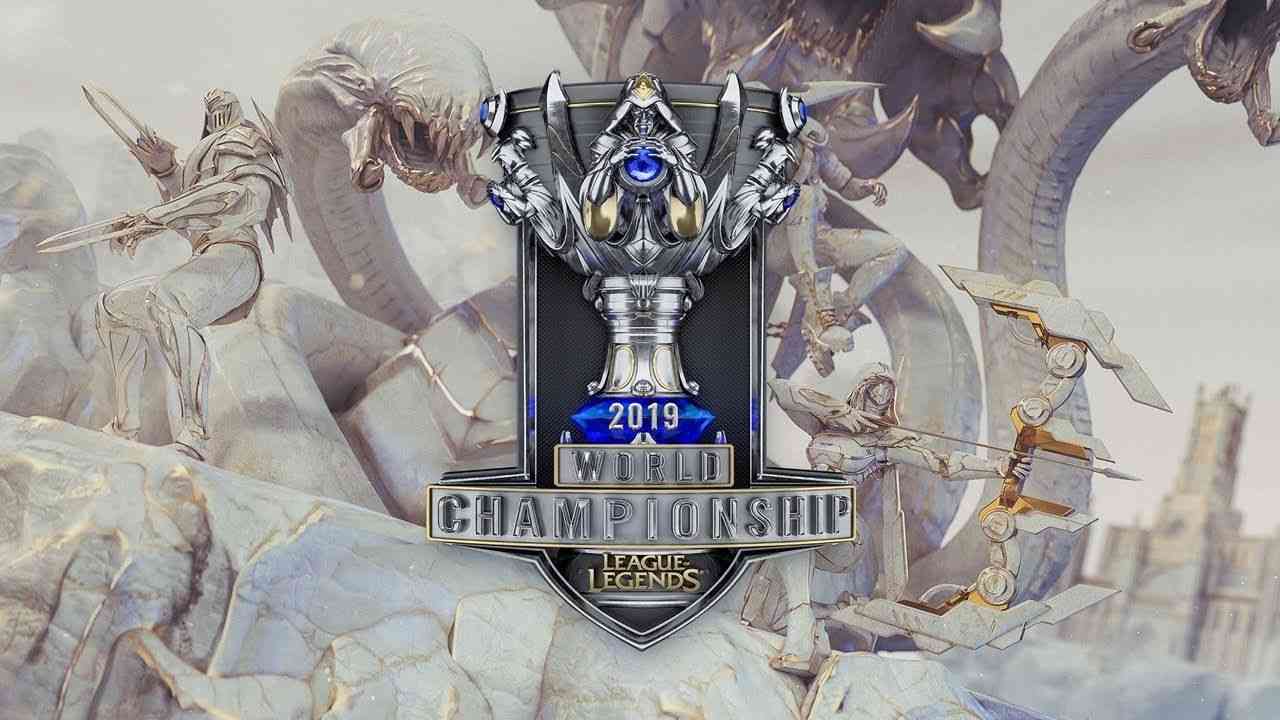 The greatest team Europe has ever produced versus China's new hope. While other team's crumbled under the pressure of one of the World's biggest eSports tournaments, these two rose. So tune in this Sunday to find out who will lift the League of Legends World Championship 2019 Summoner's Cup.
Europe's greatest team ever G2
From their bot lane that defied odds to their Polish Wonderb0y jungler, G2 was in the making for a lot of time now. Since their 2017 MSI performance, the team was promising in every aspect but they never reached their true peak. While they exceeded expectations in 2018 World Championship, it wouldn't be enough to keep their success steady. After a year with revolutionary decisions and new players, G2 managed to build an untiltable team that became the industry's number one meme. They are strong yet still a step away from the League's most prestigious title. So who is the opponent that's keeping them away from the glory?
China's new hope FunPlus Pheonix
While G2 was struggling against SKT in 2017, FunPlux Pheonix was taking baby steps. The fresh hope that burst out of China managed to gather some of the all-star players of China to build a super team. They bought Newbee's superstar bot lane with Lwx and Crisp, added GimGoon from Game Talents, and Y1HAN from RNG only to find out success takes time to achieve. In the 2 years the org spent in Chinese League, LPL, the team was far away from glory by any means. After different players and coaches coming and going, FPX finally managed to find success with their 2019 line-up. This year might be the year they reach the top but they too have to face one more opponent.
Tune in this Sunday to watch two of the best LoL teams ever, giving everything they have to reach the heights of glory. The Final will take place in Paris and it will kick-off at 1 PM European Central Time. Let's see which team is strong enough to called legends.
League of Legends Game Video