eSport
British Esports Association partnerships with the College of Esports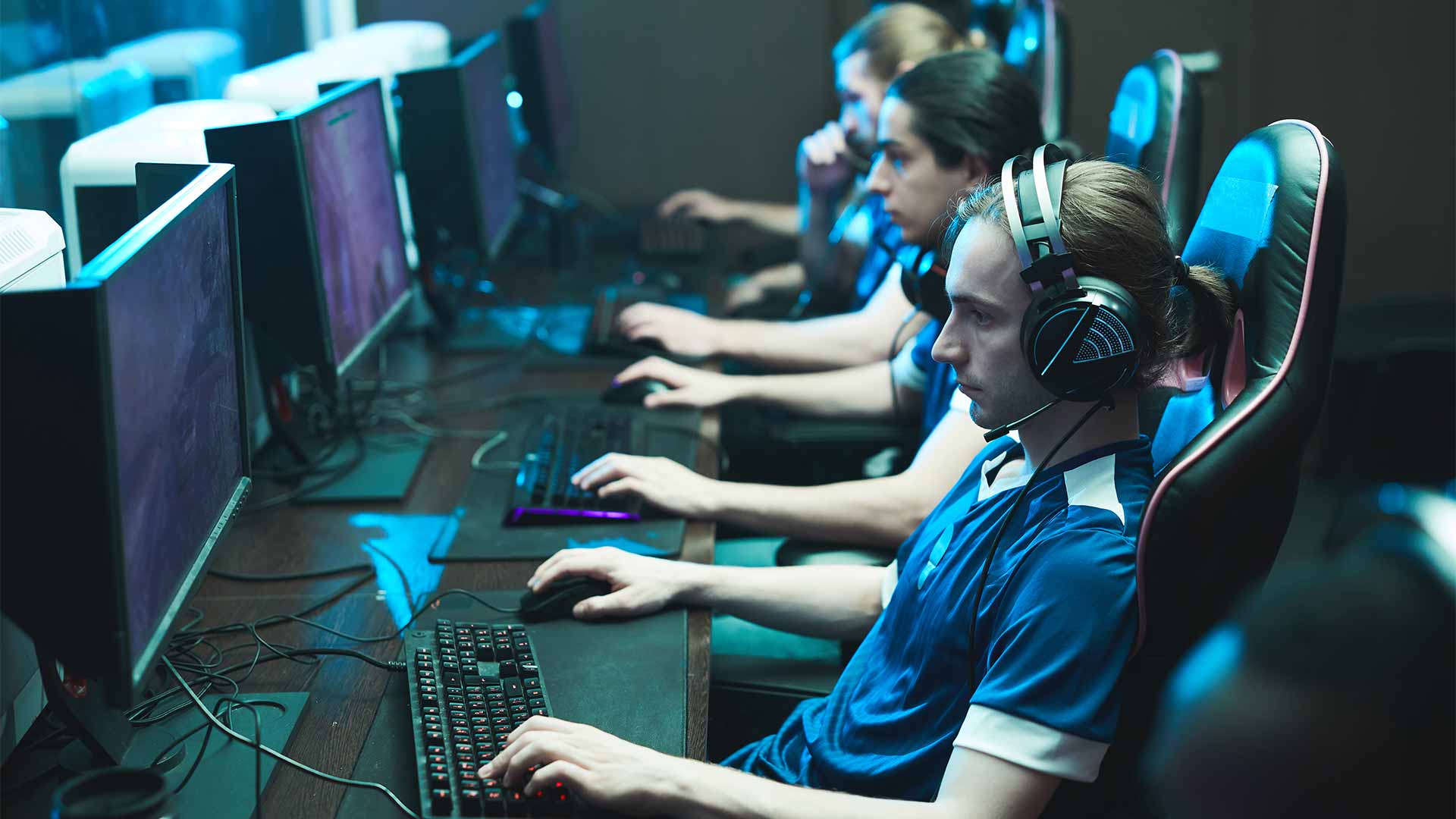 The British Esports Association, the not-for-profit organisation and national body set up to support grassroots esports in the UK, has announced an exclusive Higher Education (HE) university-level accredited partnership with the College of Esports.
British Esports Association partnerships with the College of Esports
The College of Esports is a world-first university-level institution dedicated solely to university degrees in the global business of esports.
The university degree portfolio will include Foundation, Undergraduate and Postgraduate levels and will be delivered at the College of Esports campus at the iconic Velodrome, Queen Elizabeth Olympic Park in London, with students starting in September/October 2022 for the start of the academic year 2022/2023.
For transparency, the British Esports Association has helped produce part of the degree and provided the College of Esports with some guidance, but will not be teaching the courses.
Each university-level programme will focus on the global billion-dollar business of esports.
The student experience will centre on traditional academic subjects taught through the lens of an industry that many are so passionate about, supported by their unique TRI-Curriculum. This consists of the main degree courses plus two additional curricula to make students World-Ready, providing higher contact hours and a holistic 360 teaching approach.
This approach will ensure an exciting, cutting edge teaching model which fully prepares each student for a career within esports and other sectors.
The College of Esports is a boutique university-level institution, with student places to be limited, ensuring each student receives the maximum benefit from their studies and wider experiences.
All university-level provision has been designed in partnership with the British Esports Association to ensure that each programme is industry-ready, with input from the wider esports sector. A College Advisory Board populated by leading figures will provide guidance to the college and will be announced in due course.
Each course will provide best-in-class academic teaching combined with leading knowledge and input from the esports sector, to provide students with long-term value, career flexibility and a holistic understanding of international business at both macro and micro levels.
It will cover the business of international esports, IP rights, management of players and talent, event management, sponsorship, logistics, marketing, business and more.
As well as training people to go into the industry, the College of Esports will also offer a business incubation unit to help students grow their ideas into their own businesses.
The British Esports Association will provide unique industry expertise, as well as enrich the learning materials of the degree content, in order to ensure relevance to the student and sector as a whole.
The British Esports Association also has a separate exclusive Further Education partnership with Pearson to offer Esports BTEC qualifications of which students can then progress smoothly from these BTEC courses onto the BEA accredited courses at the College of Esports.
The College of Esports facilities based within the Velodrome, home to many international sporting triumphs, will include new purpose-built classrooms, eateries, a library, social areas as well as state-of-the-art gaming spaces for students.
Professor Philip Wilson, founder and Chair of the College of Esports, stated: "We are delighted to have entered into this long-term exclusive higher education partnership. The knowledge, experience and expertise of the British Esports Association is a central pillar of our approach to ensure that the College of Esports is at the cutting edge of the industry for our students."
"Our partnership will create the UK hub of esports business and provide an additional legacy to the 2012 Olympic and Paralympic Games, as well as job creation and community support in the boroughs that we engage."
British Esports Association chair Andy Payne OBE commented: "We're delighted to have signed this exclusive university-level partnership with the College of Esports to help deliver esports business degrees and ensure a bright future for our exciting industry. Esports not only offers many exciting career opportunities, but it also gives people essential transferable skills that can be applied to many other roles and industries."
The College of Esports is the vision of the two founders — Professor Philip Wilson and David Thomson — both of whom have a lifetime of experience in higher education and the global sports industry.
Students can register their interest for 2022 intake at www.collegeofesports.ac.uk