eSport
LCS Summer Playoffs: TSM is The Champion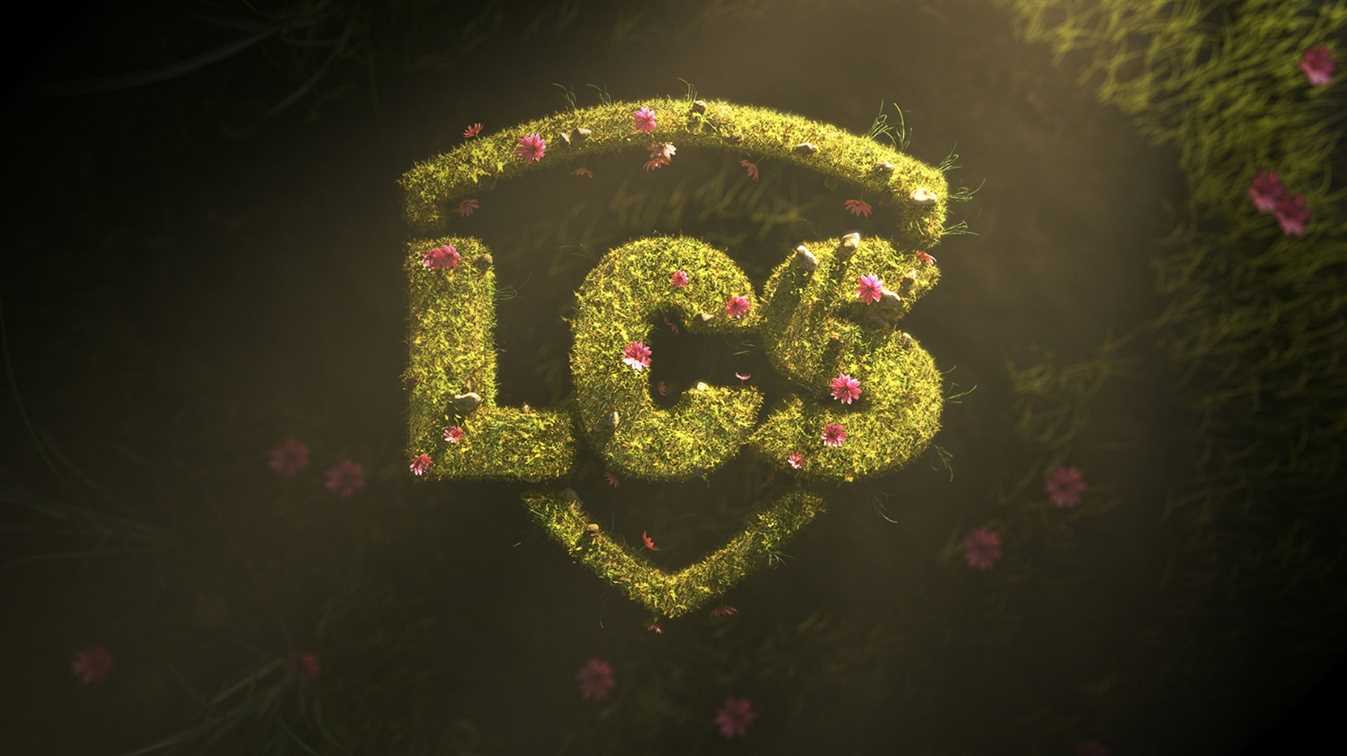 LCS Summer Playoffs is finally over. TSM Defeats Flyquest 3-2 in the 2020 League of Legends Championship Series Summer Playoffs. And now The team declares itself the champion of North America. After 2 years finally, TSM gets his first important championship.
TSM Managed to win the series 3-2 in LCS Summer Playoffs
Therefore, TSM will enter the Worlds 2020 in the first seed. The successful team entered the LCS Summer Playoffs as the 4th seed and had an incredible run to the finals. A 3-0 loss to Golden Guardians was followed by a 3-0 eliminating sweep of Dignitas, a 3-2 reverse sweep rematch against GG, a 3-1 over Cloud9, and a 3-2 over TL to face FlyQuest in the finals and win its first LCS title in two years.
In winning the 2020 LCS Summer Playoffs, TSM has won its seventh domestic title. Finally, after two years, this makes TSM the most League of Legends Championship winning esports team in the World. Thanks to this win, they will head to Worlds 2020 in the first seed.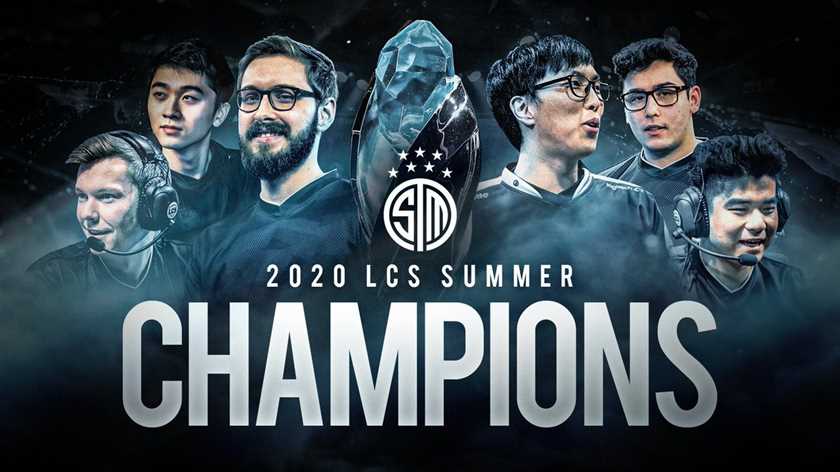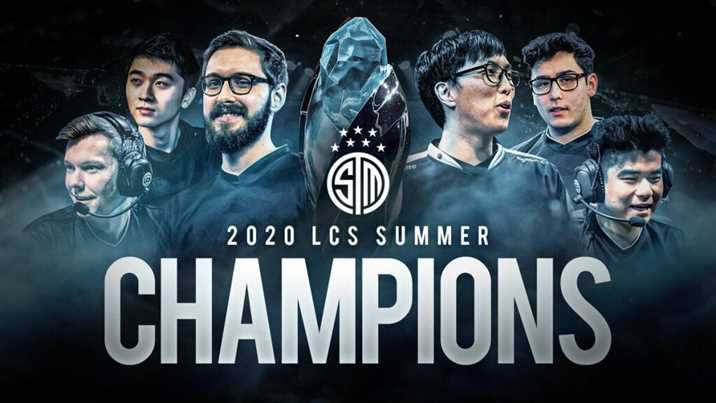 As the respective 1st and 2nd seed for LCS in Worlds 2020, TSM and FlyQuest will both enter the 2020 World Championship in the Group Stage of the Main Event of the tournament. As both teams participated in the LCS Summer Playoffs. North America's 3rd seed, Team Liquid will have to play through the Play-In stage to join FLY and TSM in the Group Stage of Worlds 2020.
Congrats to TSM as they fought really hard to obtain the title. Even they struggled at the third and fourth match, we can say that they deserved the title. TSM is now seven times LCS Champion. But it is not over yet. We will see if this success will continue at Worlds 2020 as there will clash only the best. The Worlds 2020 will kick off in China on September 25.