eSport
SKT vs. Splyce broke the viewership record of any esports event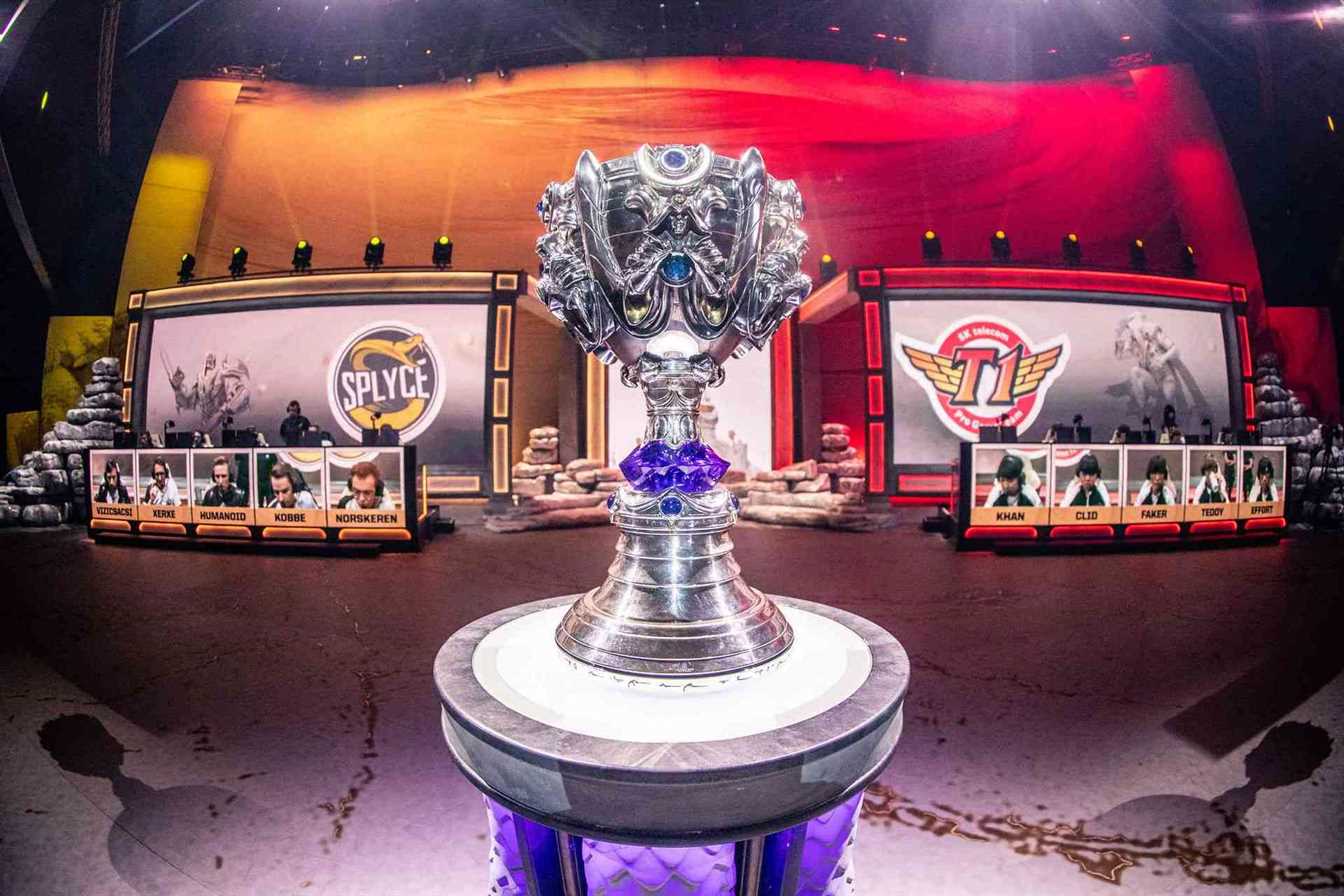 League of Legends 2019 Wolrd Championship is still going strong and yesterday saw the completion of quarter-final matches. The first match of the day, SKT vs. Splyce, unexpectedly became a record-breaker for Riot Games. The competition between SK Telecom T1 and Splyce roughly made 2.5 million viewers tune in. While the Europe representative Splyce took SKT to 4 games, they sadly lost the series 3-1.
Fortnite held previous viewership record with the Fortnite World Cup 2019 Finals with 2.3 million viewers in July. Although two games are not in the same genre, the viewer gap between them is understandable. Of course, League's 10 year past plays a big role in this difference. League of Legends' previous viewership record was 2.1 million thanks to the unforgettable 2017 Worlds Finals match between SK Telecom T1 and Samsung Galaxy.
League of Legends 2019 World Championship is still in progress and the semi-final matches will be played next week. China's FunPlus Pheonix will face Invictus Gaming in the first game on Saturday. Aside from 2 China representatives, EU's tournament favorite G2 and 3 times world champions SK Telecom T1 will face each other on Sunday as the second game of semi-finals. Make sure to tune in on Sunday, because it might break a new record.