eSport
Ubisoft reveals details on Brawlhalla 2019 World Championship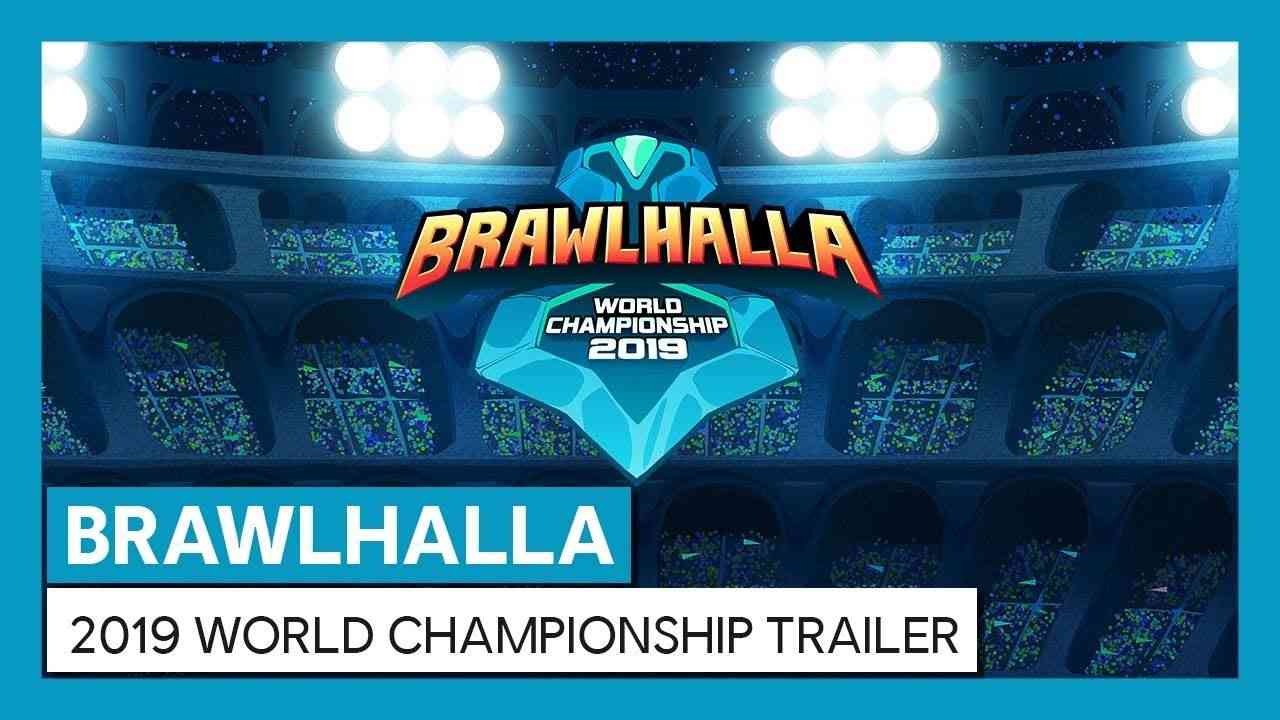 The Brawlhalla competition will see highly skilled warriors from around the world enter epic face-offs in a double elimination bracket to become the Brawlhalla 2019 World Champion, and win part of the $100,000 USD total prize pool of the tournament.
Ubisoft reveals details on Brawlhalla 2019 World Championship
Since February 2019, the finest and proudest of Brawlhalla warriors can prove their worth in multiple online and offline tournaments as part of Brawlhalla Esports Year Four program. By participating in such tournaments, players earn part of a total prize pool of $500 000 USD scheduled for Year Four along with points contributing to their Brawlhalla Power Ranking. The Power Ranking of the players enlisted in the Brawlhalla 2019 World Championship will determine their seeding in the Finals.
Ubisoft Game Event Video
Starting on 6th October with its first online qualifier, The Great Brawl, Brawlhalla's newest tournament, will give European players* a final opportunity to earn points on the Power Ranking. The winner of the Great Brawl Finals, happening at Paris Games Week on 1st November at 1 PM CEST, will also get a slot to compete in Brawlhalla 2019 World Championship.
Developed by Blue Mammoth, Brawlhalla is an epic free-to-play platform fighting game that brings players to the fight for glory in the halls of Valhalla. Choosing from over 45 unique characters, players can jump into single-player and co-op modes as well as online and local competitions. Brawlhalla also supports cross-platform play between the Xbox One family of devices including the Xbox One X, Nintendo SwitchTM system and PC, where players are able to play custom games and queue together for all online matchmaking.