eSport
Players leave the $400,000 prize-winning tournament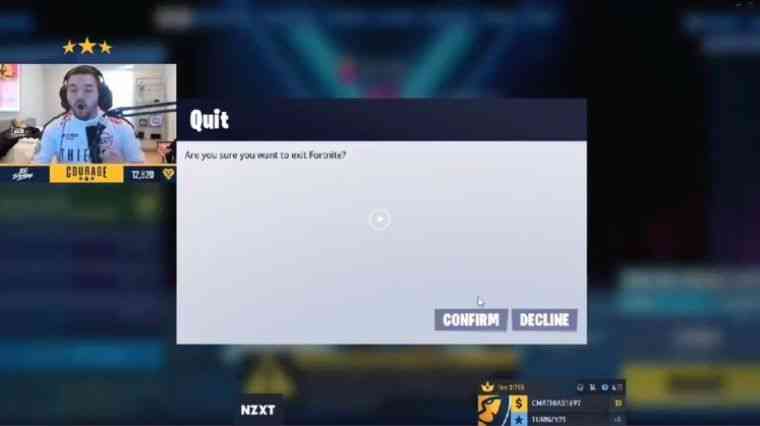 Fortnite, which is one of the most competitive games appealing to the most recent players in recent times, does not fall from the agenda with esports tournaments. Epic Games, which organizes special tournaments for content producers with its Twitch Rivals tournament series, almost harassed the participants in the last tournament. Added to the game with the tenth season of the game, BRUTE vehicles, found to be quite unstable, annoyed the tournament participants. Some of the players who participated in the $400,000 tournament left the tournament to react to BRUTE vehicles.
Players leave the $400,000 prize-winning tournament
After adding BRUTE tools, which made the player almost invincible, the players reacted to the developers on Twitter in response to Epic Games. Players who have signed signature campaigns want the BRUTE tool to be deleted from the game. Investing millions of dollars in the E-sports side, Epic Games will likely remove the BRUTE from the game in subsequent patches. Fortnite, which continues to win players day by day, has ceased to be a phenomenon. When this happens, it is impossible to please all the players.
BRUTE was even more popular amongst the players after CouRageJD, one of Twitch's famous publishers, reacted to the situation.