eSport
League of Legends World Championship Groups Look Spicy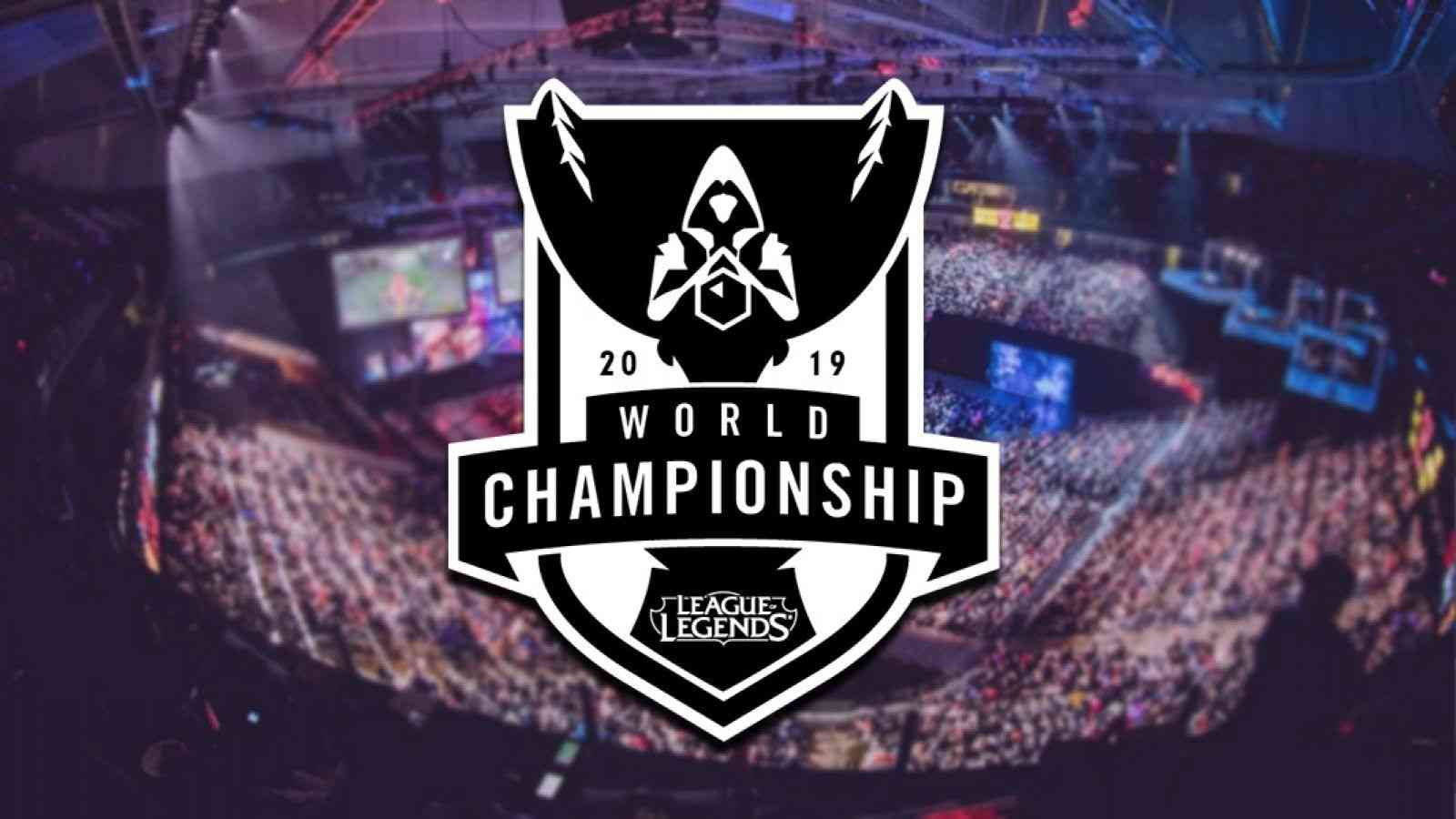 It is about time the League of Legends 2019 World Championship kicks off. The fans have been eagerly waiting for the tournament to start. Watching the draw show live, I can easily say, the tournament will worth the wait. Representatives from all around the world will meet in Europe to lift the Summoner's Cup. Three qualifiers from NA LCS, LEC, LPL, and two qualifiers from LCK will directly start from the group stage. The rest of the qualifiers will play the play-in stage starting on October 2nd. From Fnatic's death group to Team Liquid's best shot at succeeding at worlds, here are the results from the group draw stage.
League of Legends World Championship Groups Look Spicy
Main Stage
Group A
G2 Esports – LEC
Griffin – LCK
Cloud9 – LCS
TBD
Group B
Fun Plus Pheonix – LPL
J Team – LMS
Gigabyte Marines – VCS
TBD
Group C
SK Telecom 1 – LCK
Fnatic – LEC
RoyalNeverGiveUp – LPL
TBD
Group D
Team Liquid – LCS
Invictus Gaming – LPL
ahq e-Sports – LMS
TBD
Play-In Stage
Group A
Clutch Gaming – LCS
Mammoth – OPL
Unicorns of Love – LCL
Group B
Detonation FM – LJL
Isurus Gaming – LLA
Splyce – LEC
Group C
Hong Kong Attitude -LMS
Lowkey Esports -VCS
MEGA – LST
Group D
DAMWON Gaming – LCK
Flamengo eSports – CBL
Royal Youth – TCL
To be determined positions at the main stage groups will be filled with finalists from Play-in Knockout Stage. For more info on how the tournament takes place, visit this site.