Game News
Fatal Falls DLC of Dead Cells Coming in Early 2021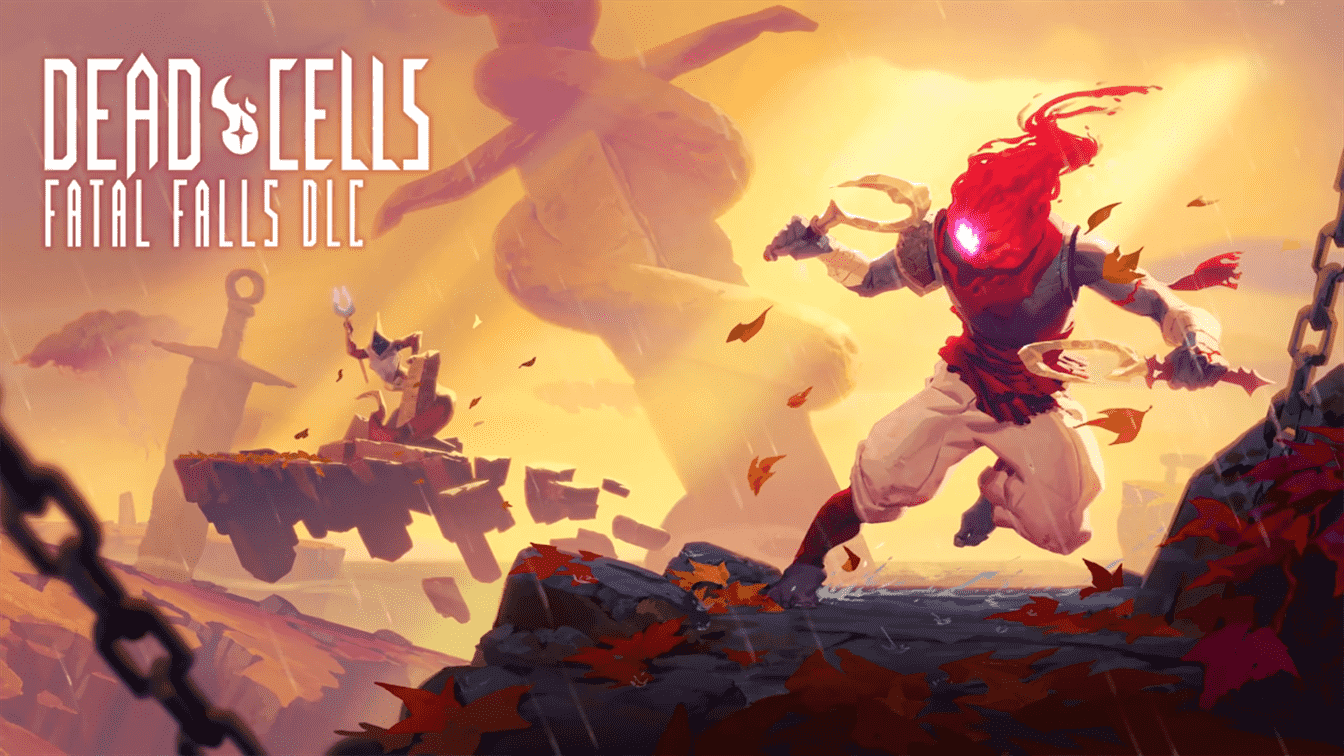 Game companies Motion Twin and Evil Empire recently announced the Fatal Falls DLC for their award-winning game Dead Cells.
Fatal Falls DLC Coming in the first quarter of 2021
The Fatal Falls DLC will introduce a lot of new content for fans early next year for only $4.99. The game companies also announced that the game has surpassed more than 3.5 million copies sold. There are two brand new biomes. And their names are The Fractured Shrines and The Undying shores. There is also a new boss coming. They are parallels to the Stilt Village, Clock Tower, and Time Keeper areas and their alternate paths. These are brand new places for players to explore. This new major update will also include some new weapons. But the details are not available as of now.
This is the 22nd major update with the Fatal Falls DLC. You will be able to get it for only $4.99. The Bad Seed also has the same price. Dead Cells is a great game that received some great awards in 2018. And it is getting updates ever since. If you are a fan of roguelike games then this will be a great adventure for you. The title rewards you well for playing the game with great weapons and lots of places to discover on your own. Fatal Falls will not be the last DLC for Dead Cells most probably.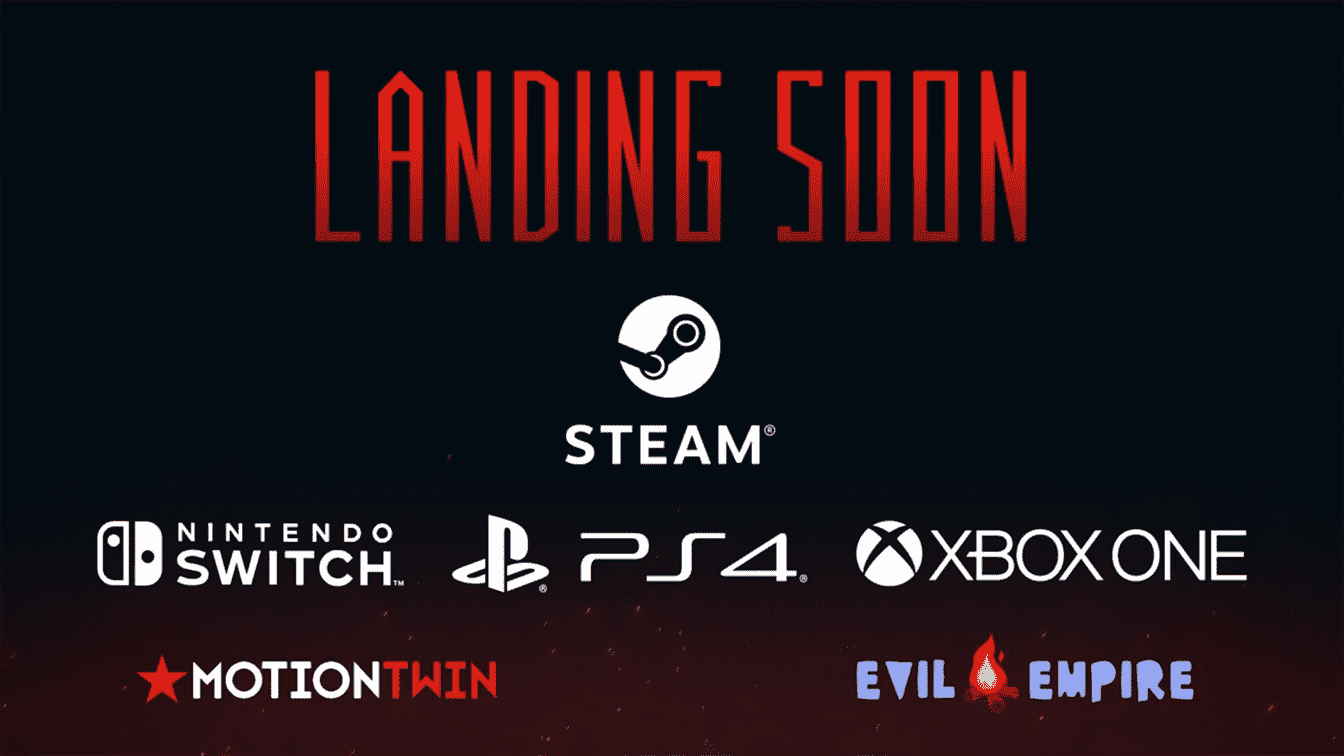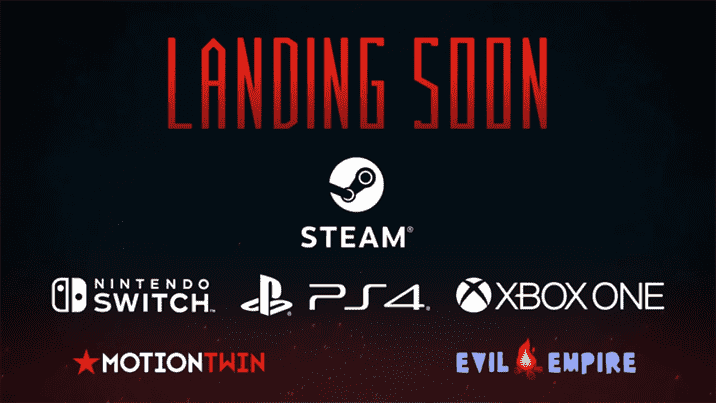 If you want to get more info about the previous DLC of Dead Cells called Rise of the Giants, you can click here. Also if you want to take a look at the latest trailer of Fatal Falls, you can check it out below. We hope to see no delays for the upcoming DLC. As you know, due to the pandemic, most games got a delay. Hopefully, this will be not one of them.