Game News
Final Fantasy XV has shipped more than 8.9 million units worldwide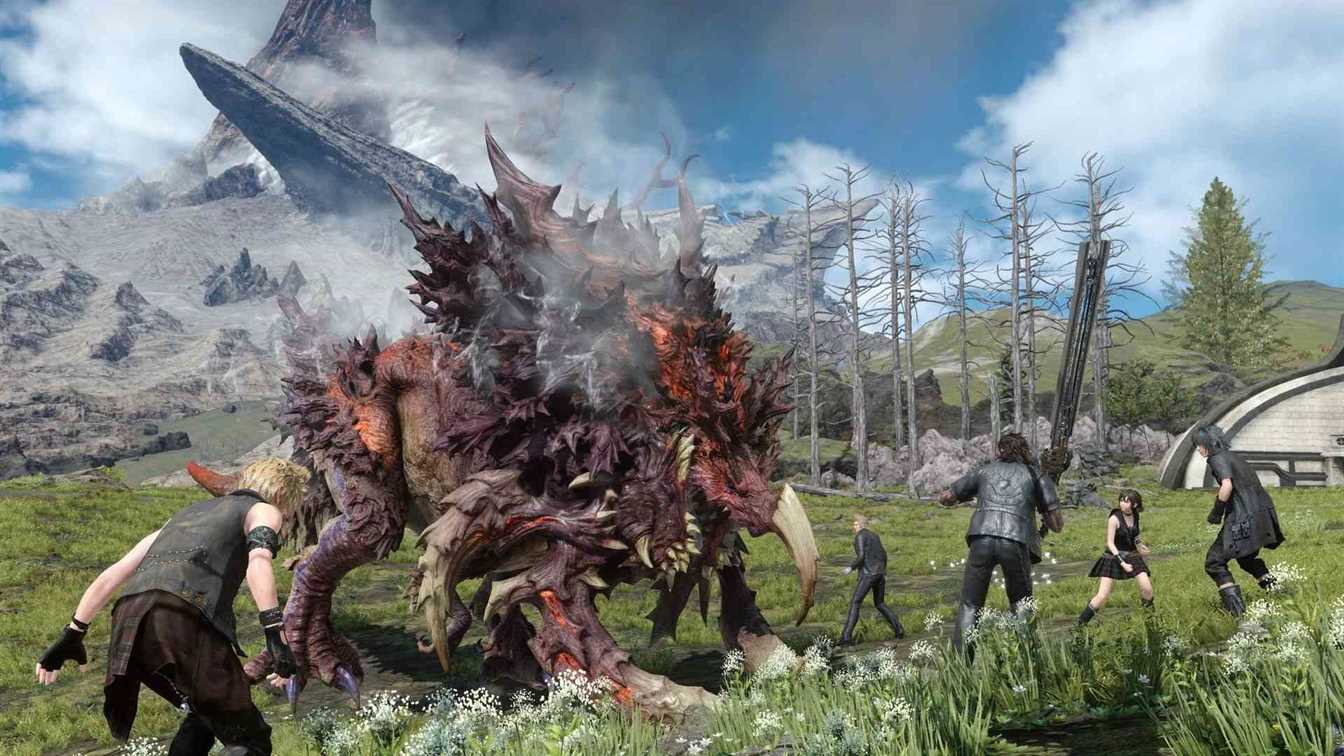 Final Fantasy is one of the longest-running franchises in the gaming industry. Since Square Enix's first entry back in 1987, Final Fantasy became the most-known JRPG in the western audience. While the franchise had its classics like FFVII, it had some flawed titles as well. And for some, Final Fantasy XV falls into both of the categories. But regardless of your personal opinion, it has become the 3rd most successful entry in the series mainline.
Final Fantasy XV has shipped 8.9 million units worldwide

This makes it the 3rd best selling mainline Final Fantasy behind Final Fantasy VII and Final Fantasy X

Amazing performance for the genre, on it's way to 9+ million lifetime. Will be interesting to see if it can hit 10m+ pic.twitter.com/JeS6MGvHPX

— Benji-Sales (@BenjiSales) December 22, 2019
According to the latest sales report, Final Fantasy XV has shipped more than 8.9 million units worldwide. This puts FFXV behind FFVII and FFX. Considering it is a JRPG, the number is actually huge. Of course, you can compare it to the likes of Skyrim which has sold more than 40 million copies worldwide and think it is a failure but nearly 9 million units is a lot. Plus, Square Enix considers FFXV as a huge financial success too.
Final Fantasy franchise has a lot to unpack in 2020 with the coming of Final Fantasy VII Remake. And probably new milestones to hit sales-wise.