Game News
Final Fantasy XV Mobile has been announced by Square Enix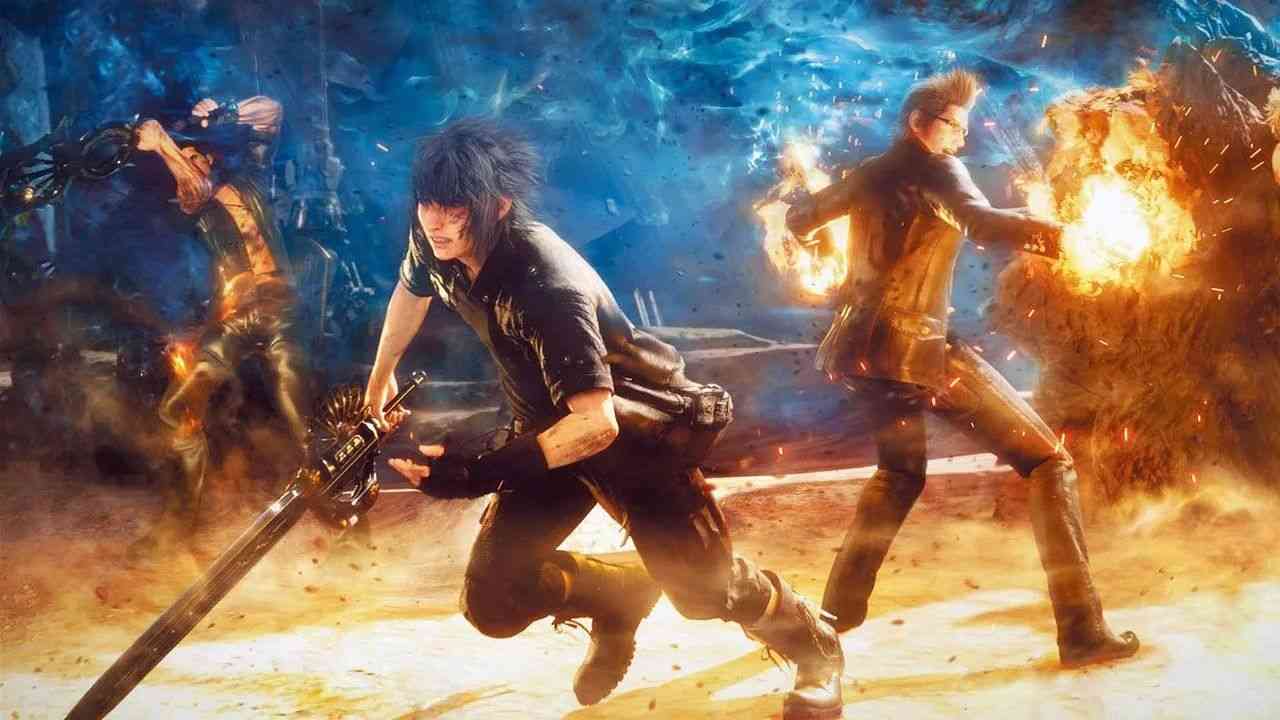 Since the beginning of Final Fantasy, it has a great fan base. In an official press release, it's announced by Square Enix that Final Fantasy XV mobile game is under development.
Final Fantasy XV Mobile has been announced
Final Fantasy XV is being developed in Unreal Engine 4 and the game will be published in China first by the Shanghai Oriental pearl group.
Unlike the original single-player based game of Final Fantasy XV, the mobile version of the game will have multiplayer features. While you can finish quests solo, you will also be able to team up with other players and play against each other.
For now, there is not a release date. However, the first trailer of the game will be published in the first half of 2020. The game will be released in China first and worldwide after. From the looks of it, we might be getting a game looking like Black Desert Online Mobile. Let's see if they will manage to give us a good mobile mmorpg.