Game News
The Sims Reveals a Collaboration with Italian Luxury Fashion House Moschino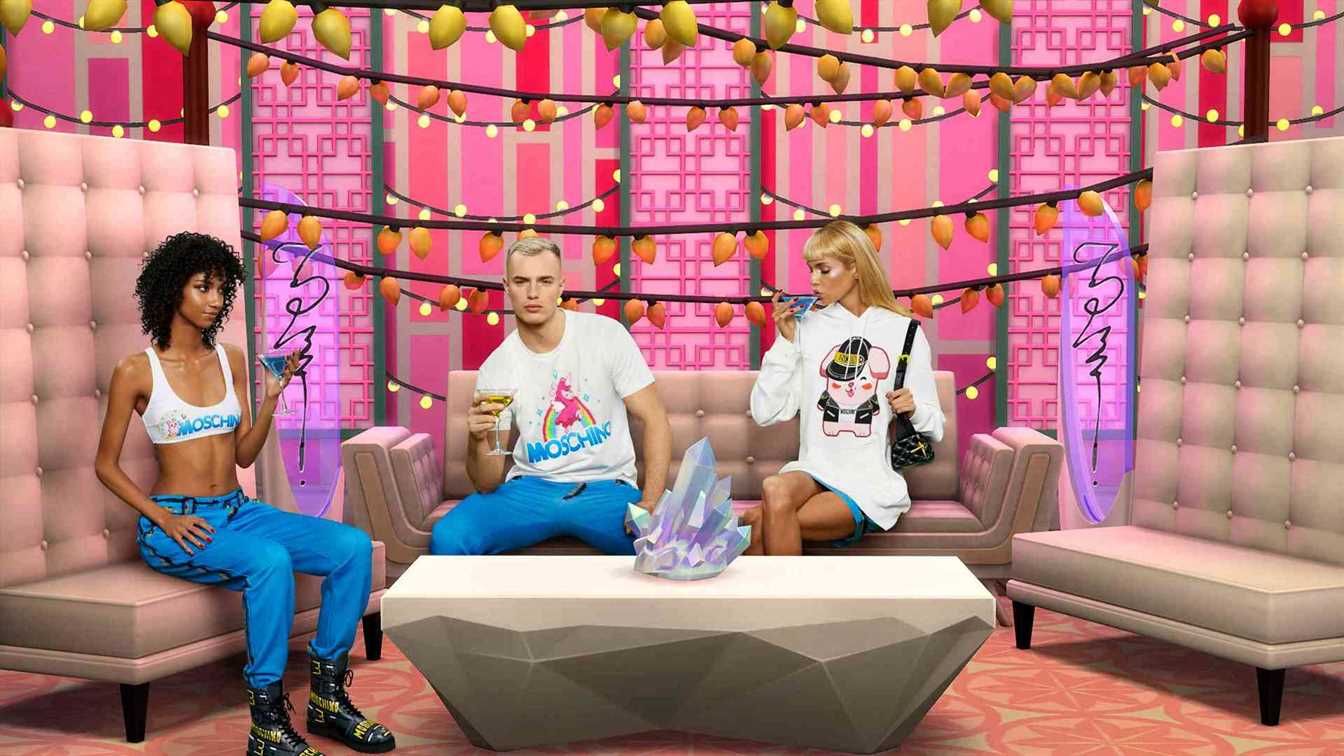 Moschino and Maxis™, a studio of Electronic Arts announced that Jeremy Scott will host his annual Palm Springs Desert Party with The Sims™ to celebrate the launch of a new capsule collection. Inspired by the popular life simulation video game franchise, a whole collection of ready-to-wear items and accessories including Moschino items with pixelated designs and a limited run of eight Moschino x The Sims items will be available at Moschino boutiques worldwide as well as Moschino.com on April 13th.
The Sims Reveals a Collaboration with Italian Luxury Fashion House Moschino
The Sims and Moschino collaboration is exciting for fans of both brands as it brings together two industry leaders both known for a celebration of individuality. This capsule collection will feature iconic motifs from The Sims reimagined as Moschino Couture pieces such as a Plumbob bathing suit, a Freezer Bunny cell phone cover and a Uni-Lama T-shirt. These special items highlight the freedom of self-expression and creativity that both the Moschino brand and The Sims franchise are known for. One item from the capsule collection, a Freezer Bunny hoodie, will also be released after the event within all of The Sims current titles including The Sims 4, The Sims Mobile and The Sims FreePlay with more game-related announcements to come later this year.
"I love the idea of being able to imagine, design and bring to life a world of individual personas with The Sims universe," said Jeremy Scott, Creative Director of Moschino. "That concept emulates what I get to do for each collection at Moschino as I create a fantasy universe of spectacular storylines and characters."