Game News
The Outer Worlds 2 Has Been Announced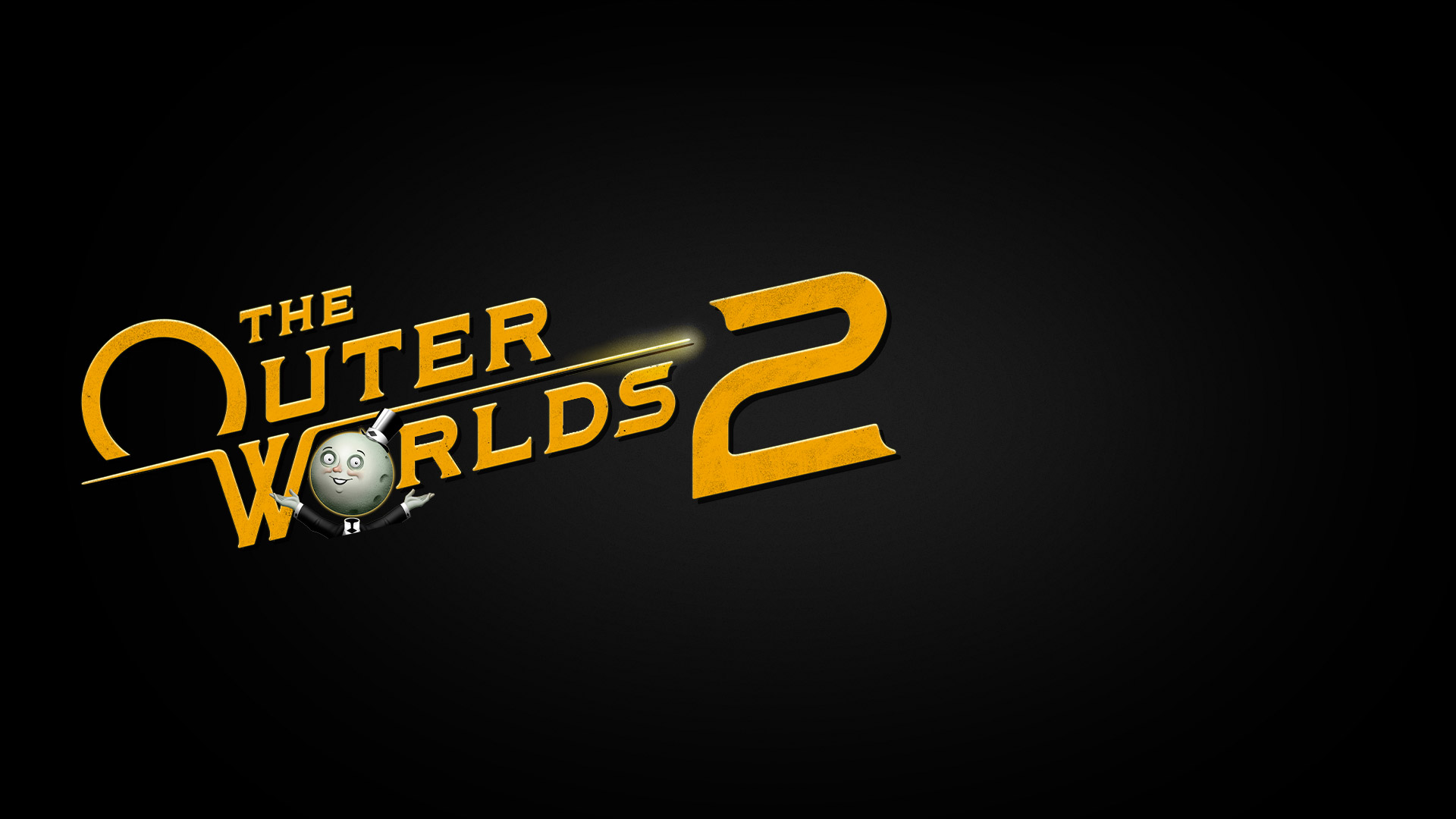 Not long after the first game, The Outer Worlds 2 was also announced during the Xbox & Bethesda presentation. The trailer is pretty honest!
The Outer Worlds 2 is official
Usually, games are announced with explosive trailers, but this is a little different for The Outer Worlds 2. The trailer for the game, which was announced during the Xbox & Bethesda presentation within the scope of E3 2021, was highly appreciated by the fans, especially in terms of honesty. In the trailer where the new game of the series was announced, they announced everything clearly and perhaps a little surprising.
Although it may seem like a rushed announcement in a way, The Outer Worlds 2 appeared in front of the fans with a presentation made today. Although it has not been a long time since the first game published in 2019, the announcement of the new game has now come. Not much is known about the game yet. Developed by Obsidian Entertainment, the production will be released for Xbox Series X and PC.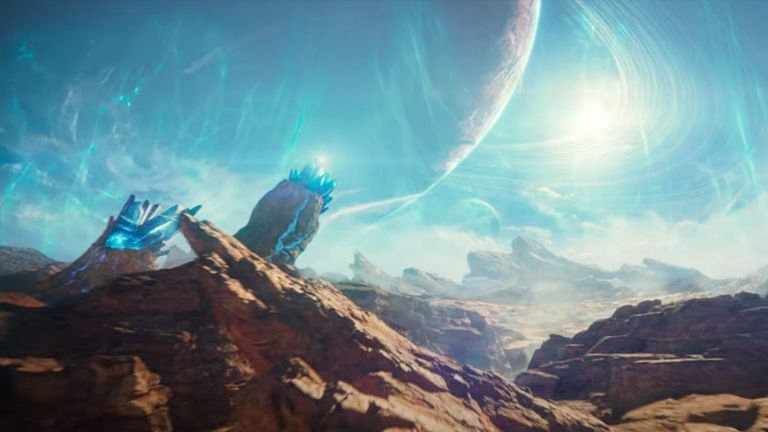 As it is said in the trailer, there is not much to show about the game yet, but the honesty of the trailer has been appreciated by the players. There is also no gameplay footage to show yet. "New solar system, new crew, and the same The Outer Worlds. We'll show you more when that day approaches…but until then, enjoy it," they stated in the video description. So there is not much you can understand yet, but we know that the game will be around one day.
The Outer Worlds was a highly praised game amongst gamers. Obsidian is well-known for creating great RPG games. Let's hope that The Outer Worlds 2 will be just like the other games of the studio. You can watch the official trailer of the upcoming game just below to see how honest it is.