Game News
Forza Motorsport 7 is Getting Removed From Microsoft Store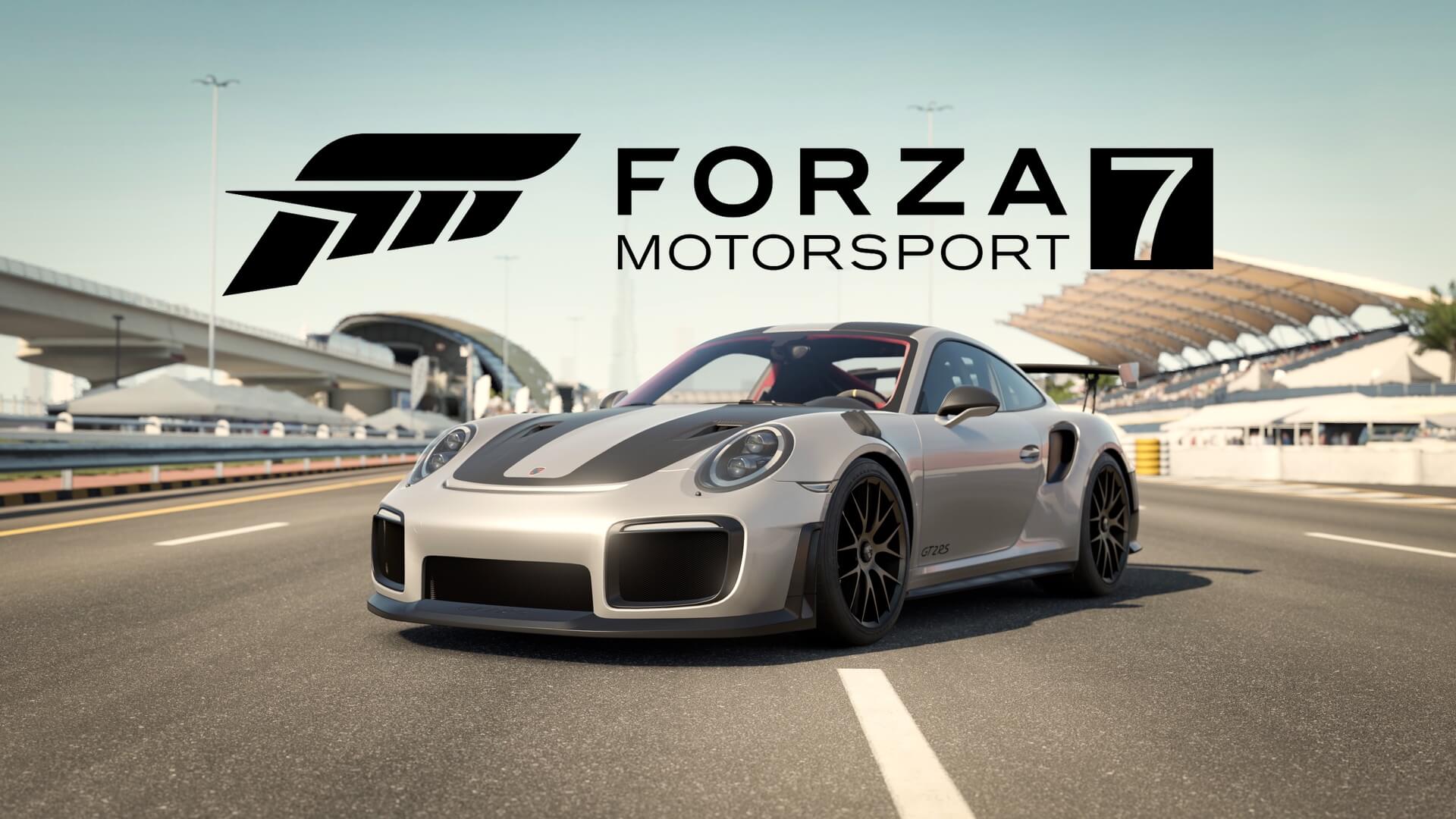 Forza Motorsport 7 is getting removed from the Microsoft Store in less than 2 months. For those who want to obtain it, this may be your last chance.
Forza Motorsport 7 removal date is September 15, 2021
It looks like Forza Horizon 7 will no longer be with us. This is most probably Microsoft wasn't happy enough with the sales. Of course, this is not the end for the company as they also have the Forza Horizon franchise. But Microsoft didn't forget to put on a huge discount for the game. The game is on a 75% discount right now on the Microsoft Store.
But this doesn't mean that the game is shutting down completely. The multiplayer part of the game will still be active. So if you and your friend own the game, you will still be able to play it together. However, Forza Horizon will surely be a better decision if you like to cruise with your friends as it is way more popular and has lots of opportunities. Here is a part of the removal announcement by the Forza developers: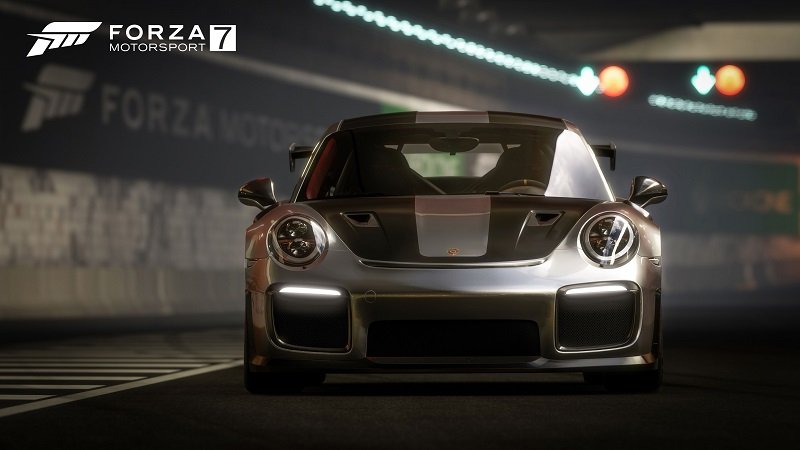 On September 15, 2021, Forza Motorsport 7 will reach End of Life status. This means that the game and its DLC will no longer be available to purchase in the Microsoft Store or available with Xbox Game Pass. However, after September 15, players who already own Forza Motorsport 7 will still be able to download and play the game and its associated content as normal. In addition, features like multiplayer and online services will still be accessible for those who own the game.
We don't know if Microsoft will ever release a sequel to the Motorsport series. Because there aren't any announcements so far. But it is not really hard to say that Microsoft is completely focusing on the Horizon series right now. So we may not be seeing Forza Motorsport 8 in the near future.