Game News
Hyper Light Drifter is free on Epic Store. Go grab it now!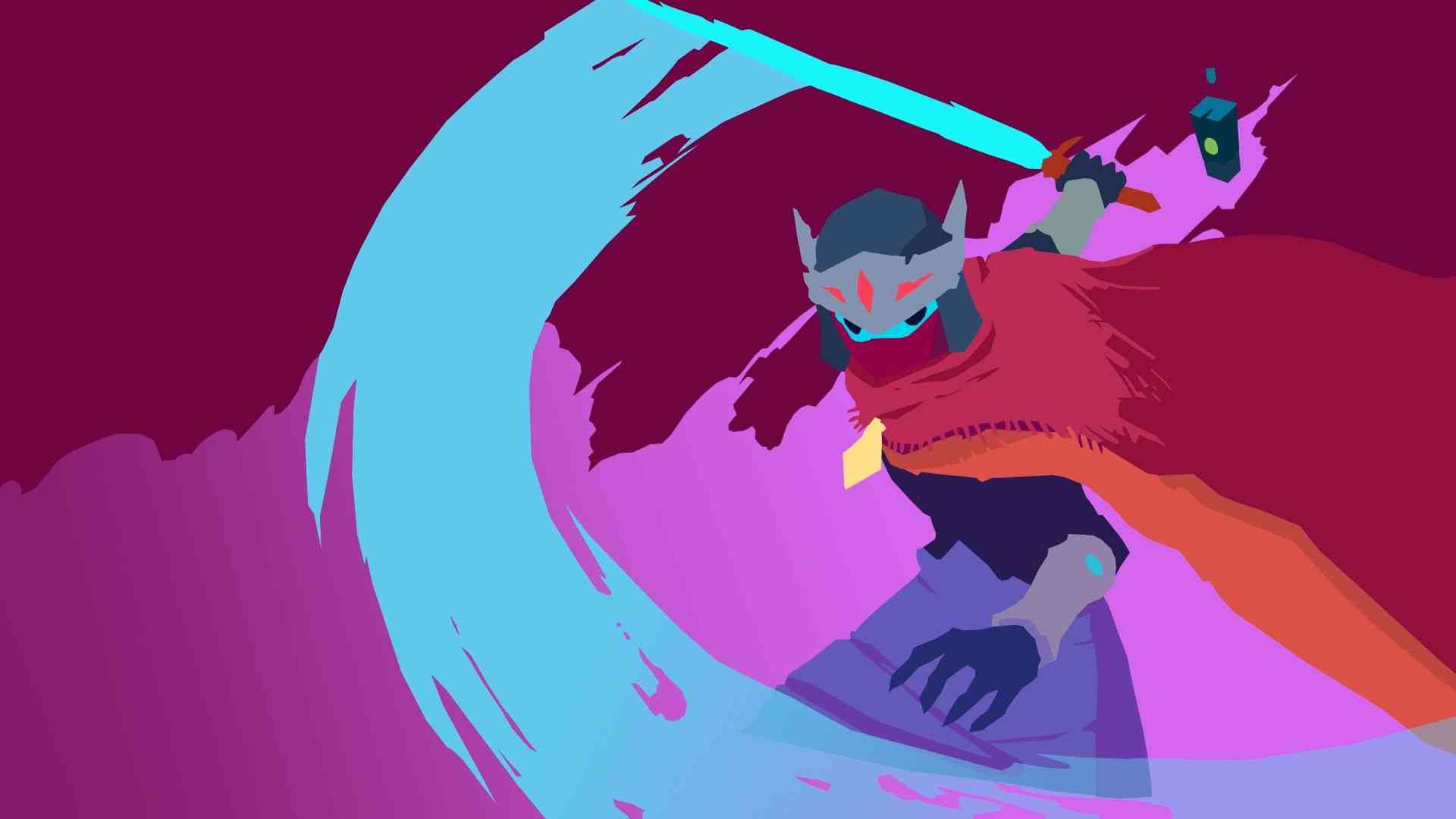 Epic Store keeps giving away free games to its users. This time it is one of the best indie action game Hyper Light Drifter. Hyper Light Drifter is a fascinating action game in which you can use different sets of toys. The game becomes prominent with its soundtracks, atmosphere, and difficulty. It was released by Heart Machine in March 2016.
Hyper Light Drifter is free on Epic Store today
This is a great timing by Epic Games because Heart Machine will release a new game called the Solar Ash Kingdom soon. In the Reveal Trailer of Solar Ash Kingdom, we see our hero in a strange, kind of apocalyptic world with a huge eye monster. Although not much else was shared by the studio, by the looks of it, it is safe to say that the game will be just as fun as Hyper Light Drifter. You can claim your free game at Epic Store Launcher.