Game News
Is Resident Evil 4 Remake version coming soon?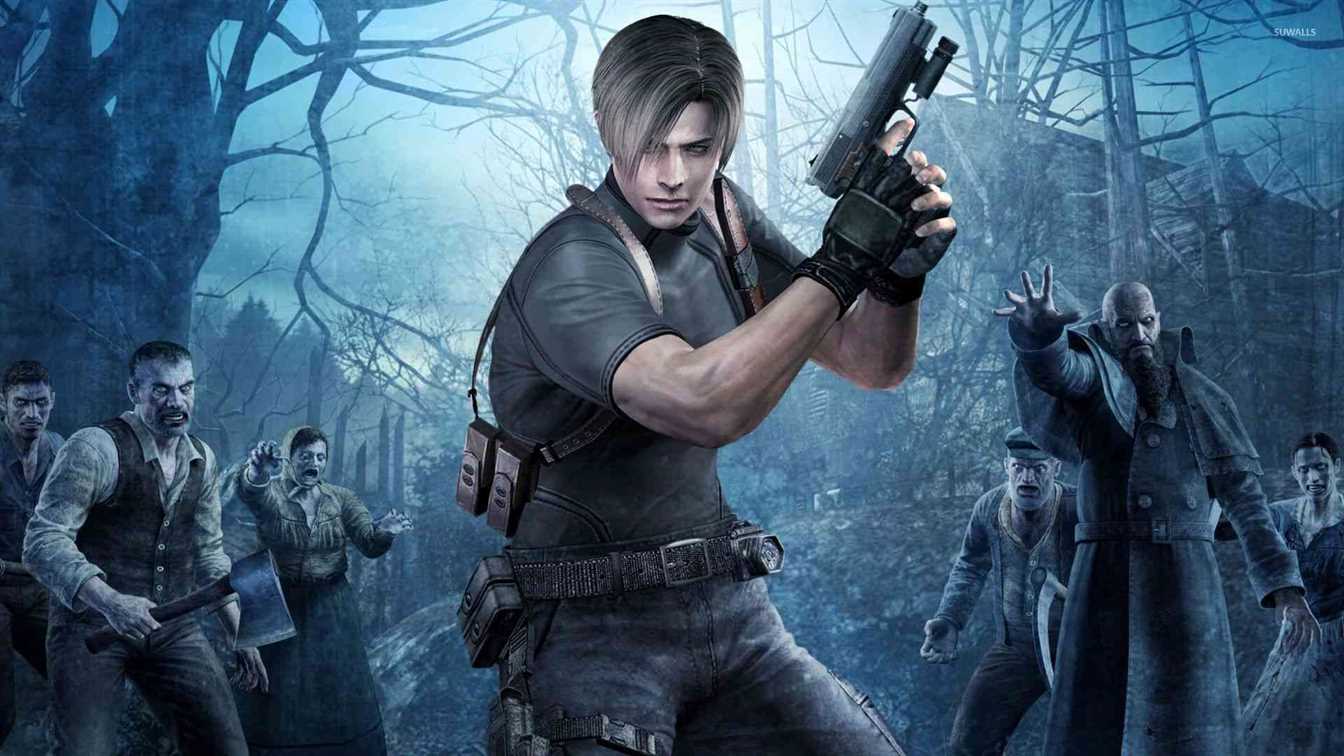 The first rumors began to emerge for the Resident Evil 4 Remake. Capcom, which had great success with Resident Evil 2 Remake, recently came up with the Remake version of the 3rd game. If we look at the news from the company, it seems that the company will present all its games as Remake in order.
Rumor: Capcom is working on Resident Evil 4 Remake
According to the rumors, Capcom has been working on the Resident Evil 4 Remake project with other games for a long time. It has also been reported that Capcom has been working on Resident Evil 4 Remake since 2018, which is stated to have established a new studio called M-Two in Osaka under the leadership of Tatsuya Minami from Platinium Games. Many employees of this studio are already from Platinium Games. In short, if this news is correct, we can say that the company started Resident Evil 2, 3 and 4 games simultaneously, at least the planning is in this direction. It is also among the news that the team working on Resident Evil 3 Remake shifted to this project.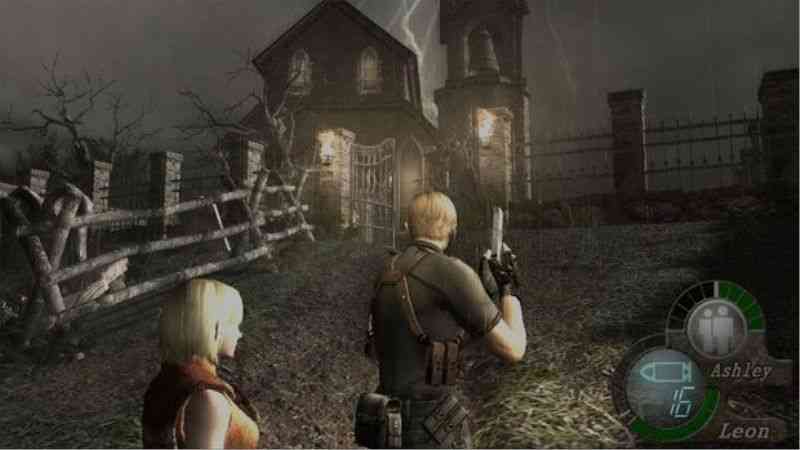 Resident Evil 4, which is one of the most popular games of the series especially for beginners, was able to make a big noise when it came out. In the game where we directed Leon S. Kennedy, we were trying to save Asley Graham, the kidnapped daughter of the president of America. The game also caused the angle of the camera over the shoulder to spread in the game world. Resident Evil 4, which first came to the GameCube console in 2005, was released to almost all devices that it could later. We even saw Resident Evil 4 on some smartwatch models in Japan. So we can also say that Capcom makes more use of Resident Evil 4.