Game News
Metal Gear Solid Cast is Reuniting For an Unknown Project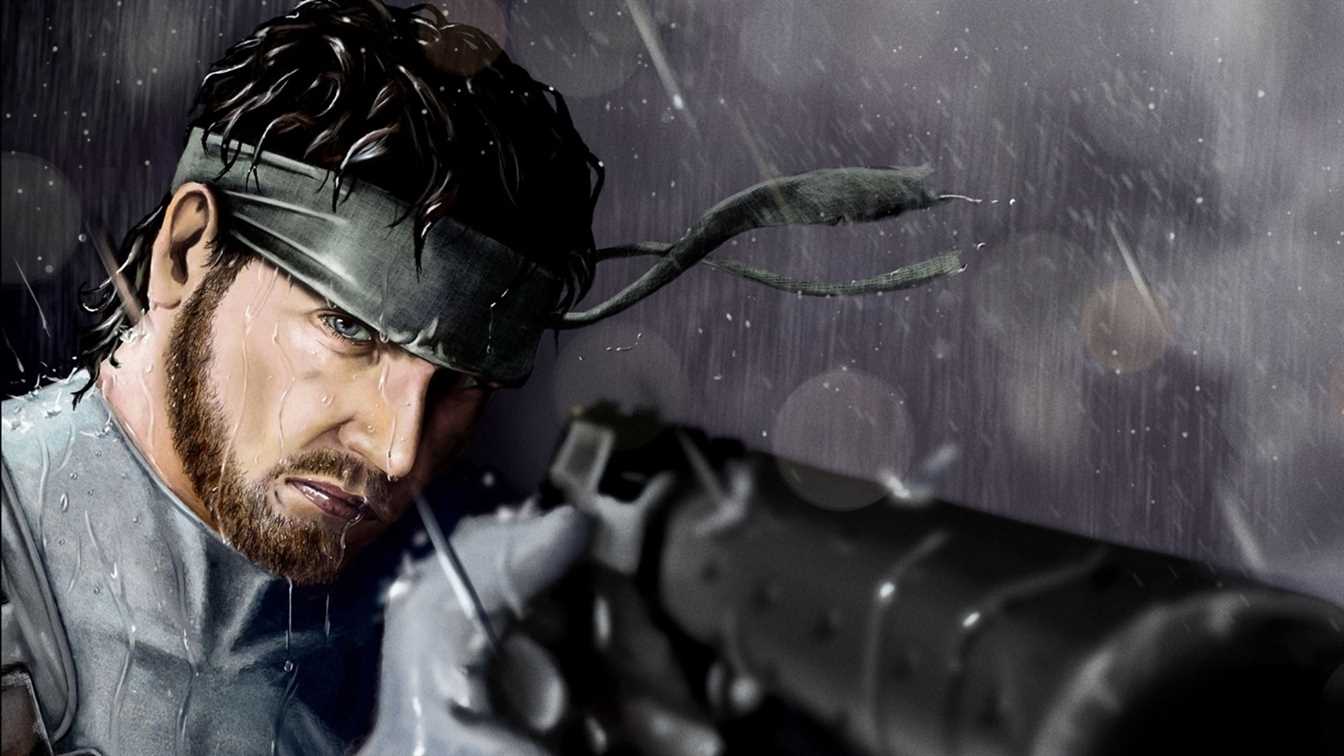 The Metal Gear Solid cast, including David Hayter, recently got together for an unknown project. Hayter promises details are coming soon.
Metal Gear Solid cast is up for an unknown project
Recently, David Hayter came up with a screenshot on his official Twitter account. The screenshot includes most of the Metal Gear Solid cast on a Zoom call. Hayter promised "details coming soon" regarding what the Zoom call actually entails. And it looks like we have to wait for Hayter to reveal the details. Because There are no other details, not even a brief video clip, just this single screenshot and accompanying Tweet.
We don't know what the cast of Metal Gear Solid is up to. Therefore, as you know, we are on a pandemic and we don't think that something big will come. Let's hope that we are wrong and we eventually see something big. As soon as Hayter shares some details about this reunion, we will share also the details about this Zoom call. One thing is for sure: This definitely made the fans happy.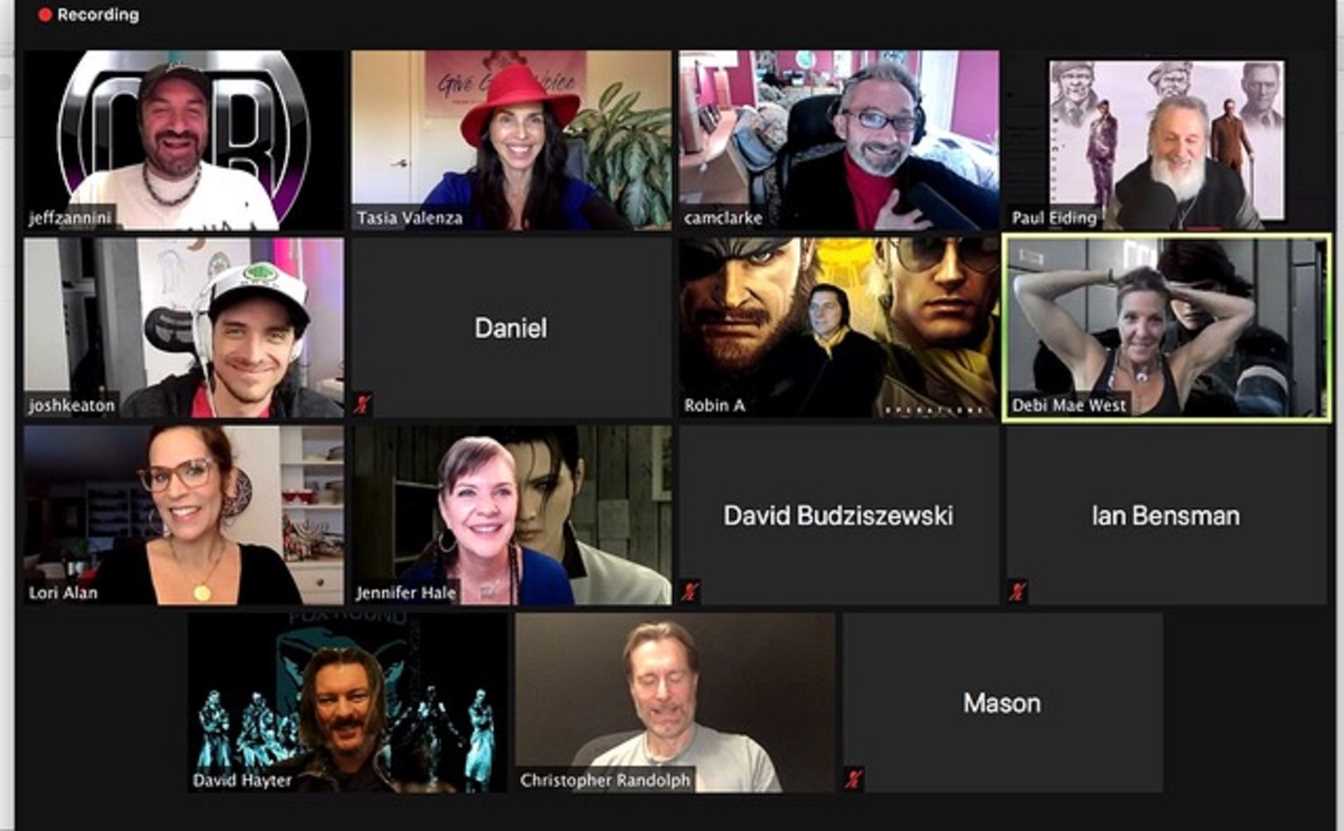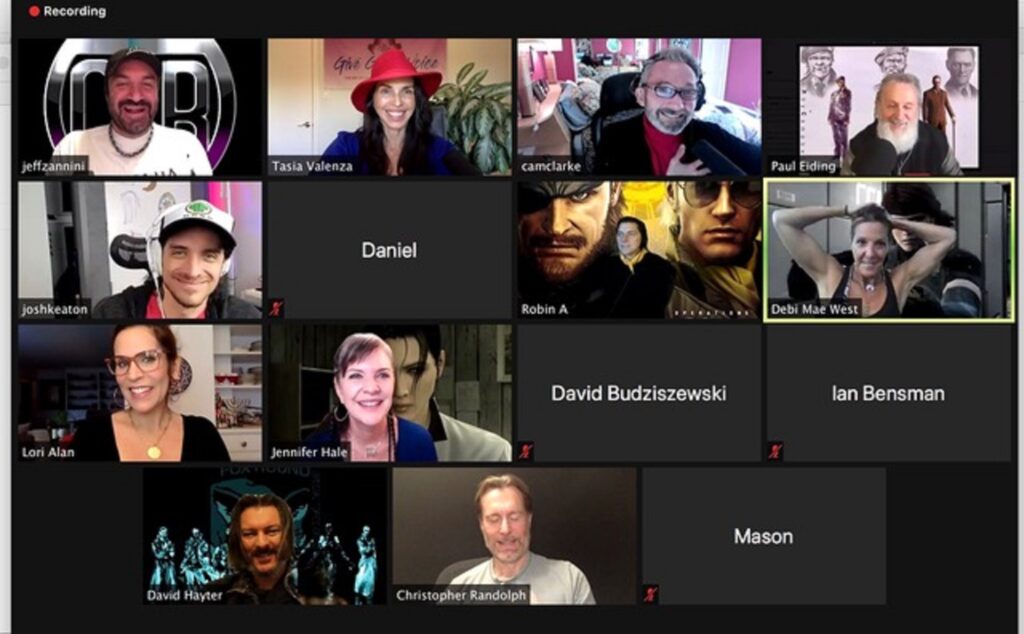 David Hayter – Solid Snake
Debi Mae West – Meryl Silverburgh
Robin Atkin Downes – Kazuhira Miller
Christopher Randolph – Otacon/Huey
Tasia Valenza – Sniper Wolf
Cam Clarke – Liquid Snake
Paul Eiding – Roy Campbell
Josh Keaton – Major Ocelot
Lori Alan – The Boss
Jennifer Hale – Naomi Hunter
Above, you can find all of the Metal Gear Solid cast that was involved in the call. Therefore, maybe this is something about the upcoming remake of the first MGS game? There are already rumours about it. Also, the rumours state that the remake will be available for Sony's latest console PlayStation 5 and PC. Or maybe, this is something about a series or movie? Most likely we won't be able to find the right answers unless Hayter makes some statements about the situation. But whatever it is, it made us really happy!