Game News
Forza Motorsport 7 Delisting is Happening This Week.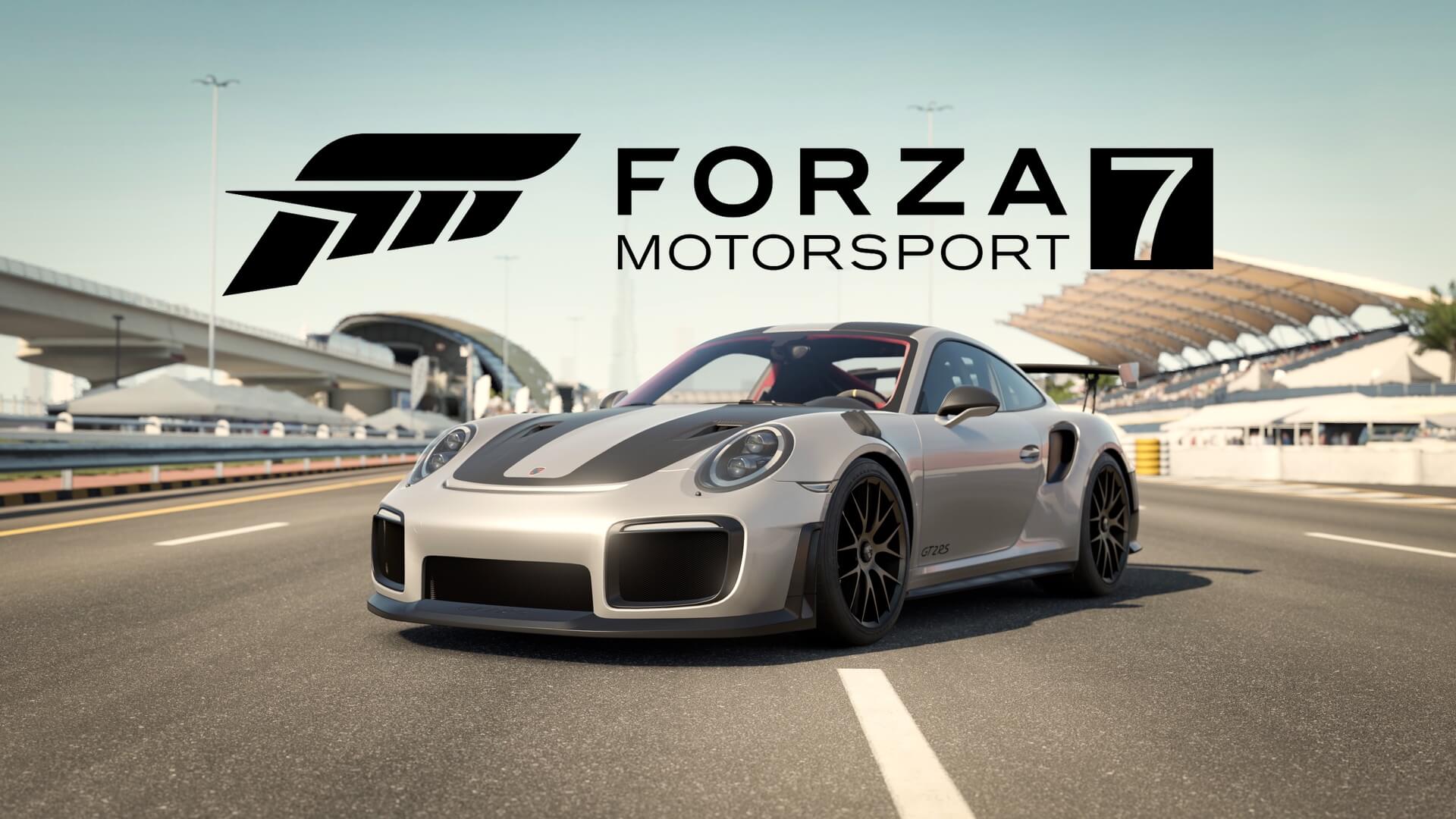 Racing fans attention. Forza Motorsport 7 delisting from Microsoft Store is happening this week. This means that this is your last chance to grab the game.
Forza Motorsport 7 delisting is happening this week on Microsoft Store
Every good thing has an end they say. And this is one of the good things that have an end. Sadly, Forza Motorsport 7 delisting is happening today. Meaning that the game will be gone once and for all from the official Microsoft Store. Also, you will not be able to purchase any DLC's of Forza Motorsport 7 in the future. The game will not be available on Xbox Game Pass too.
But this Forza Motorsport 7 delisting on Microsoft Store is not something pretty new. Because the developers already had announced this a while ago. But if you own the game already, you don't have to be afraid because players who already purchased the game will not lose anything. If you were playing the game via Xbox Game Pass and purchased some DLC's for the game, we also have some good news for you too.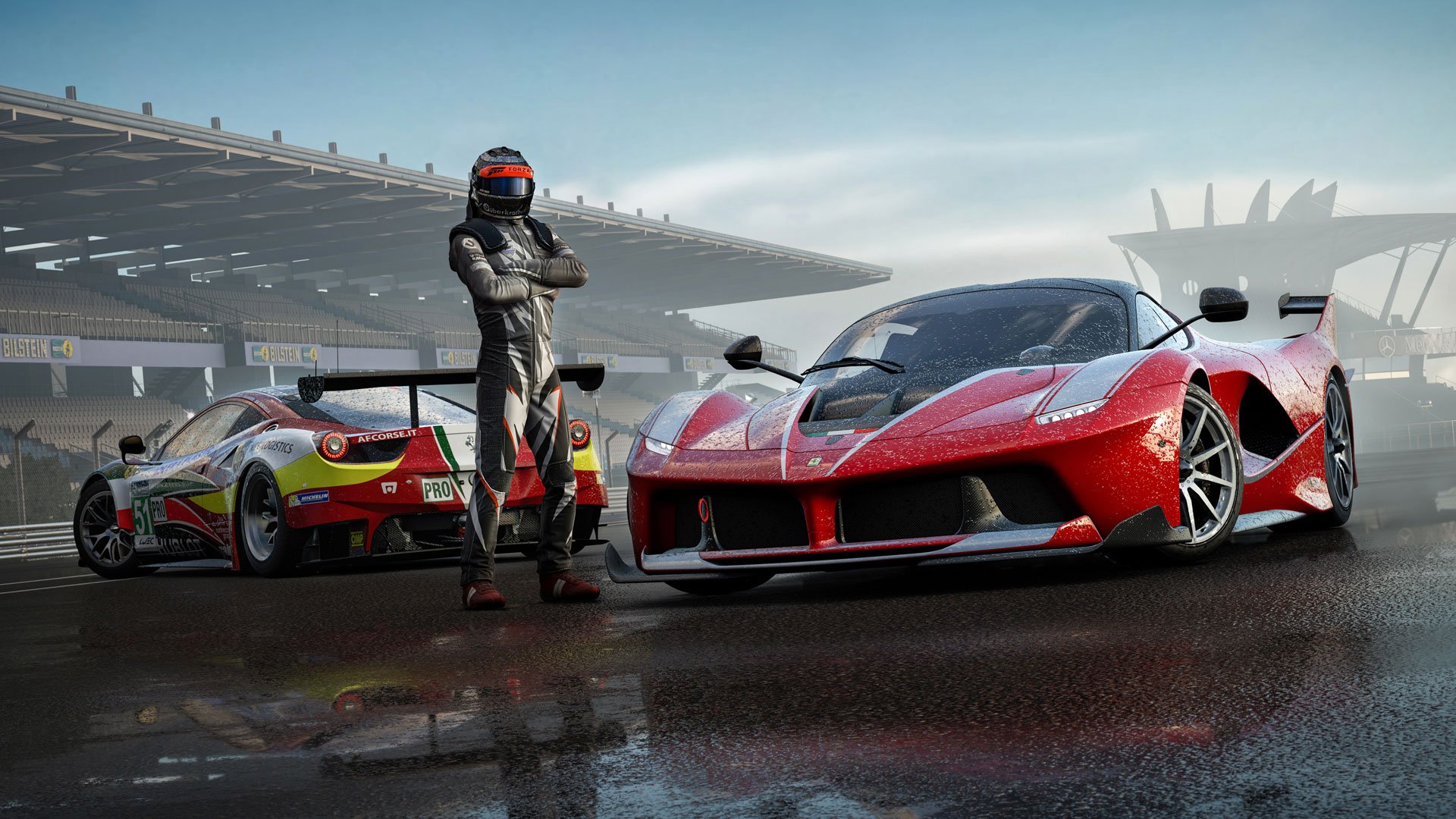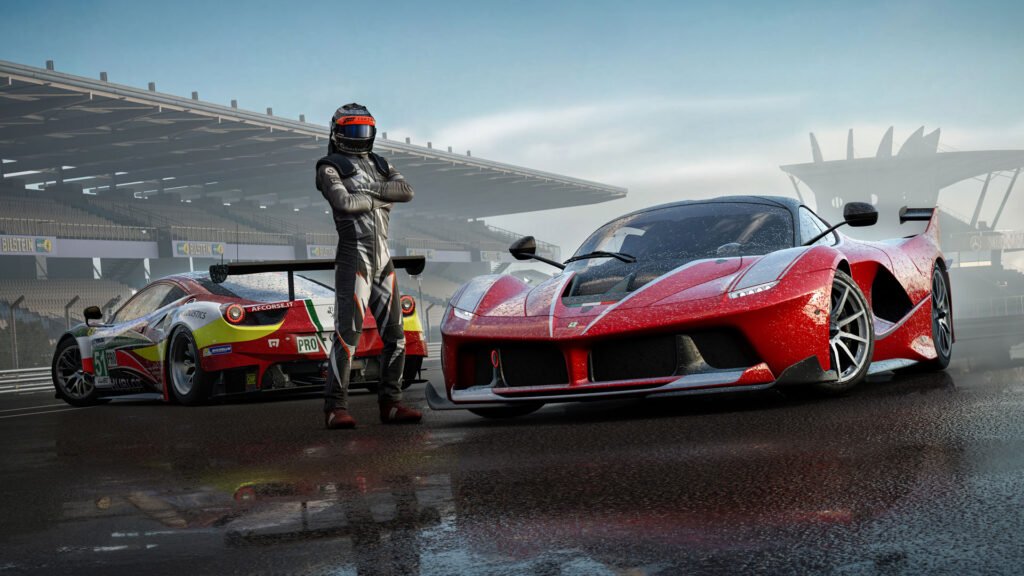 "On September 15, 2021, Forza Motorsport 7 will reach End of Life status. This means that the game and its DLC will no longer be available to purchase in the Microsoft Store or available with Xbox Game Pass. However, after September 15, players who already own Forza Motorsport 7 will still be able to download and play the game and its associated content as normal. In addition, features like multiplayer and online services will still be accessible for those who own the game." said the developers on a blog post about the Forza Motorsport 7 delisting.
This was unexpected when it was firstly announced but this may be a hint that the developers will announce another Forza Motorsport game in the future. We will have to wait and see.