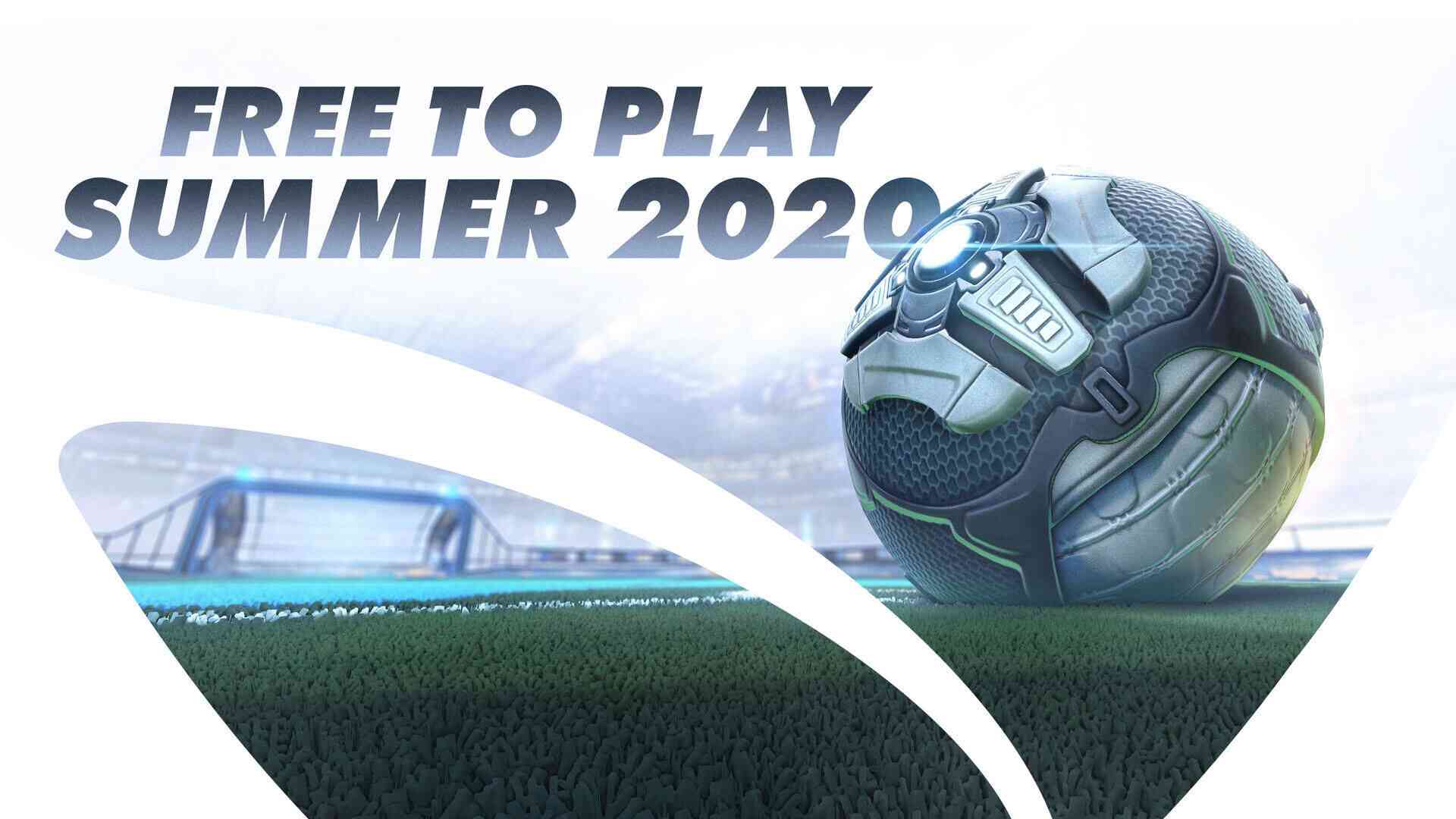 Rocket League is a video game where you can play soccer with cars. The game developed and published by Psyonix. The game was first released in July 2015 as a pay-to-play online game. Earlier this month, it is said that Rocket League reached a total of 75 million players. But the developer Psyonix announced that Rocket League goes free-to-play later this summer.
In addition to becoming free-to-play, Rocket League will get cross-platform progression. And when the game goes free-to-play, it will also move from Steam to the Epic Games Store at the same time.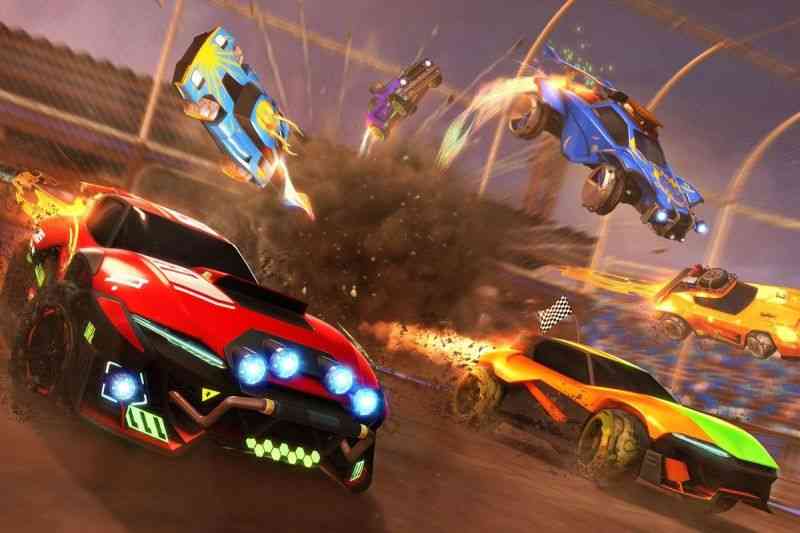 As we said, the game will be cross-platform play with all versions – Steam, PS4, Xbox One, and Nintendo Switch. And the game won't be available on Steam anymore. But Steam players will continue to get full support and updates from the developers. The developers announced: "After nearly five years, millions of players, and billions of soccer matches played, it's time to talk about the next chapter of& Rocket League. The game wouldn't be where it is today without our dedicated and amazing community. Today, we're excited to announce that we're gearing up to make that community even bigger. Beginning later this summer, Rocket League is going free to play!". And they continued: "Rocket League will release on the Epic Games Store on PC the same time it goes free to play. This version of the game will be identical to the version found on other platforms, and will feature cross-platform play anywhere you play Rocket League, including between the Epic Games Store and Steam.".
You can read the whole announcement here.
Free-to-Play Rocket League
The players who already paid for the game will get a legacy status. And this includes:
All Rocket League-branded DLC released before free to play.
"Est. 20XX" title that displays the first year you played Rocket League.
200+ Common items upgraded to "Legacy" quality.
Golden Cosmos Boost
Dieci-Oro Wheels
Huntress Player Banner