Game News
Free to Play Rogue Heist is announced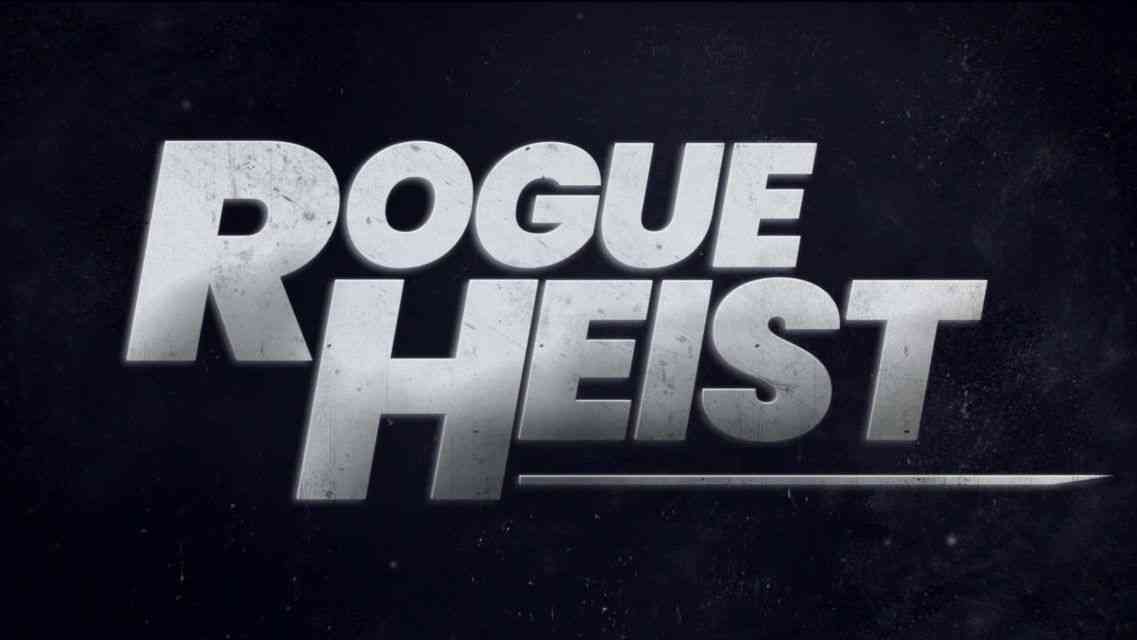 Lifelike Studios are ready to steal the hearts of PvP fans everywhere with their new free to play competitive action game, Rogue Heist. The game pits crews of six players against one another in an all-out war for high-value packages stolen from an ambushed convoy or in no-holds-barred battles at the opponent's base. The objective? Beg, borrow or, most importantly steal as many packages as possible. The team with the biggest count wins!
Free to Play Rogue Heist is announced
It's not just about running, gunning and taking packages either. Players will need to strategize in their crews to determine where they can perform best either attacking or defending. The dynamic action in each match will require players to be on their toes at all times as the frantic battle plays itself out.
Use your winnings to buy new gear, emotes, cosmetics, and customize the look of your characters. Show off your score on the global leaderboards, and compete in ongoing events organized by the folks at Lifelike Studios.
Rogue Heist Main Features
6v6 online co-op action;
A variety of factions to represent depending on your personal style;
Play Sniper to overwatch your crew, or go Assault to get up close and personal;
Strategic combat and awareness as you hack into the convoy's safe;
Running and gunning on the way to securing the package before heading out again;
Experience gains based on performance as well as Heist Ratings and your share of the package based on your match performance.
Multiple other game modes from Deathmatch to team brawls, and more to come!
Rogue Heist is preparing to launch later this Summer. Gather your crew and prepare for the challenge!