It Takes Two, one of the best games of this year with its fun structure and gameplay, managed to surpass one million copies in a month.
Even if we haven't reached the middle of 2021 yet, It Takes Two, which has already guaranteed to be one of the best games of this year, has surpassed a million sales figures. Josef Fares, who made a name for himself with his Brothers: A Tale of Two Sons and A Way Out games. So, he once again praised with high scores as the new game released.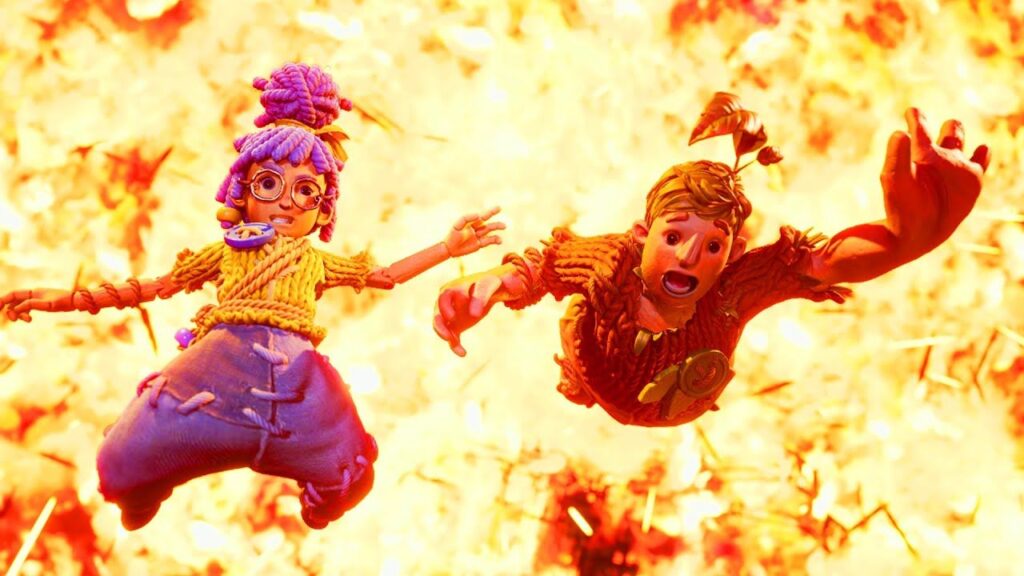 It Takes Two Sells One Million Copies In A Month
It Takes Two, which has the signature of Hazelight and uses a system that you can invite your friend to the game for free even though it is under the roof of EA Games, got very high scores in the reviews. Co-op gameplay and dynamics and the shooting figures of the popular game made from the official Twitter account of Hazelight studio.
The following statements were included in the statement made on Twitter. "Wow !!! Just found out #ItTakesTwo has sold over 1 million copies and is still going strong!
Thank you so much for all the love you'and shown our game, it means the world to us ❤️ "
It Takes Two has a dynamic that forces players to collaborate by putting a near-ending marriage at its center. We witness the story of a couple named May and Cody in the game. We witnessed the characters confronting both the mistakes they made and the problems in their marriage in the game where we found ourselves trapped inside dolls by a miracle.