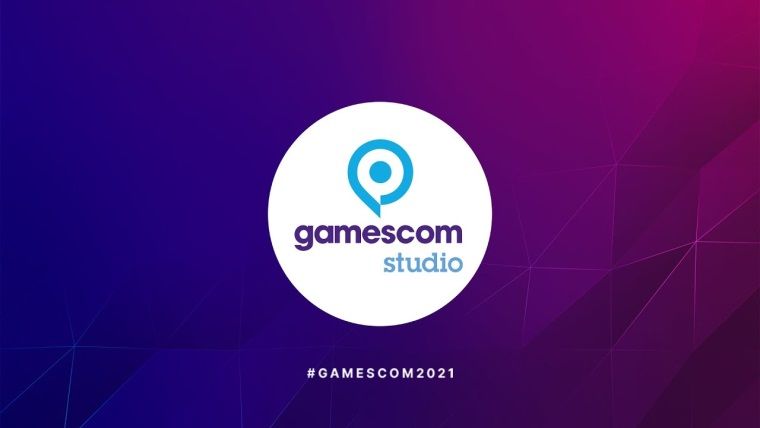 The Gamescom 2021 keynote presentation, one of the most important fairs of the gaming industry, will be published this evening. In the event, it is expected that the best of the Gamescom 2021 fair will be determined, as well as brand new announcements. Of course, we will also encounter new information and videos about current games. You can watch this opening presentation, which will be broadcast at 19:00 UK time.
Watch the Gamescom 2021 keynote live stream
Gamescom 2021 will be online this year, just like last year. The fair, which will be held online due to the Covid-19 epidemic, will officially start with the keynote presentation and will continue to appear with different content afterwards. Right after the keynote, we will meet the Gamescom 2021 After Show event.
The online event has also intensified the event calendar. Just like the Xbox Gamescom event, there will be GamesCom Studio broadcasts on August 26 and 27, as well as new announcements and videos from game companies. On August 26, we will meet at the Awesome Indies event with a presentation that includes independent games. You will also be able to access the news and detailed end-of-day reports of all these contents on our website.