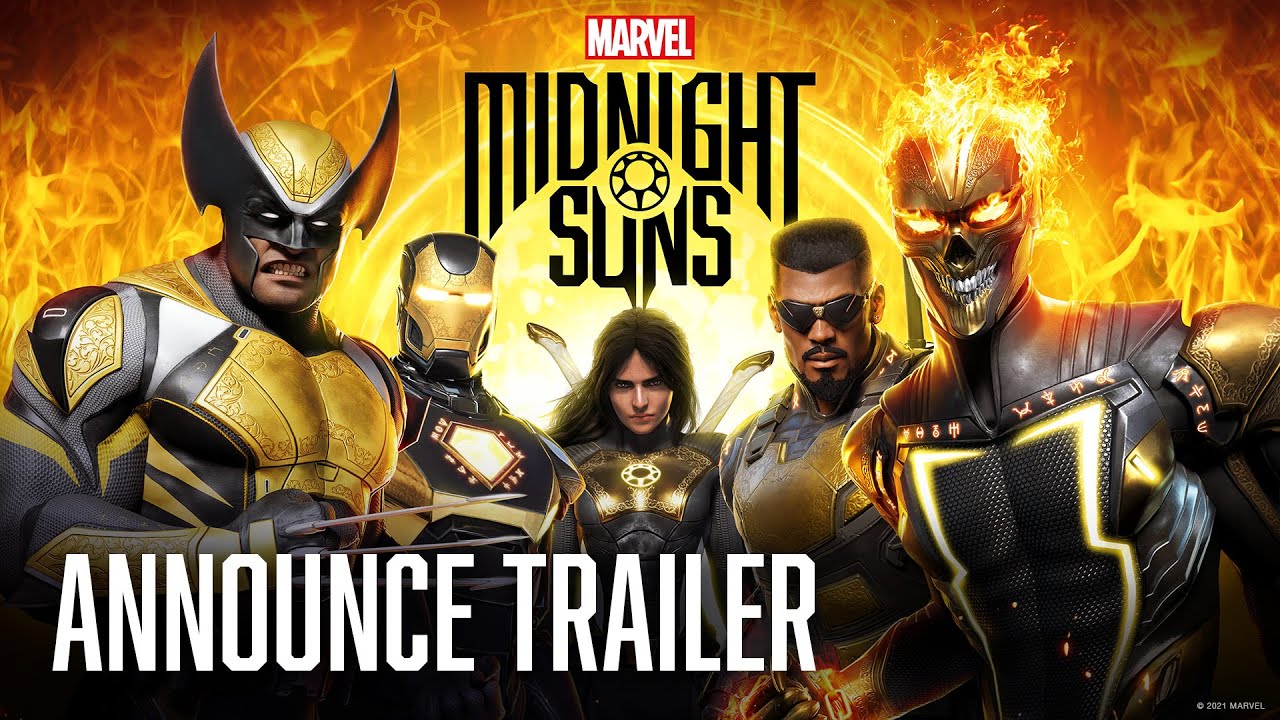 A new Marvel game announced Marvel's Midnight Suns "The Awakening" 2K has announced a new Marvel game named Marvel's Midnight Suns "The Awakening" in Gamescom live stream. In the trailer we can see many familiar Marvel characters like Iron Man and Wolverine fighting against their rivals in the trailer, you can watch the announcement trailer below.
Marvel's Midnight Suns Trailer
Although the developer Firaxis says that it will not be officially released until the "second half of 2022" for the Marvel Midnight Suns game, the rumors indicate that the game is now ready for some reason.
Before the games are released, they are submitted to the approval of the rating board, either ready-made or with a little missing. Marvel Midnight Suns was rated as "adult only" in Australia and "15 years and over" in South Korea. Since these ratings were shared, rumors that the game would come out sooner or later came right after.
The approved rating appeared out of nowhere and was shared very quickly in some forums. The main reason why the tactical turn-based card game is rated as 15 years and older is thought to be due to the expressions "violence to living things and too much blood".
As we mentioned above, the fact that the production was complete enough to be submitted to the rating boards led to the rumor by the fans that the game would be released as soon as possible. Because the game, which was presented to the board for the second time this month, gave the signal that it was ready, even though it was not official.
Marvel Midnight Suns is being developed by Firaxis Games, which developed the XCOM game. In the production, we are greeted by very familiar superheroes, whoever they are, Iron Man, Wolvarine, Captain Marvel and Blade are some of them.