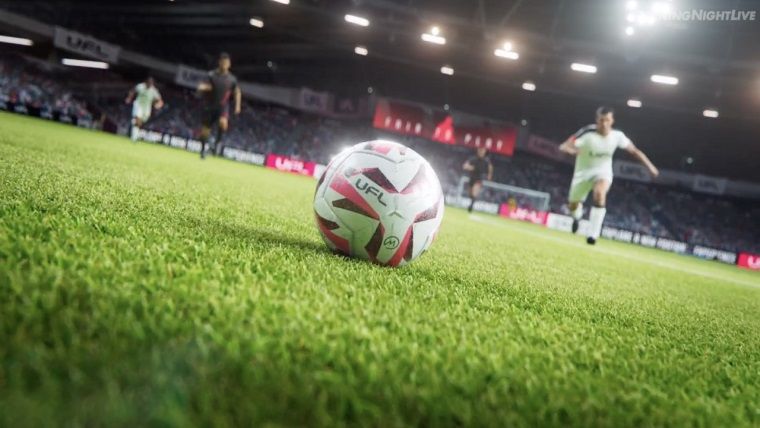 At the Gamescom 2021 opening presentation, which is still ongoing, the new Free to Play football game UFL was announced. When we look at the first statements about the UFL game, which focuses on mainstream players just like FIFA and PES (eFootball), we can say that these two games are a product that wants to take the throne.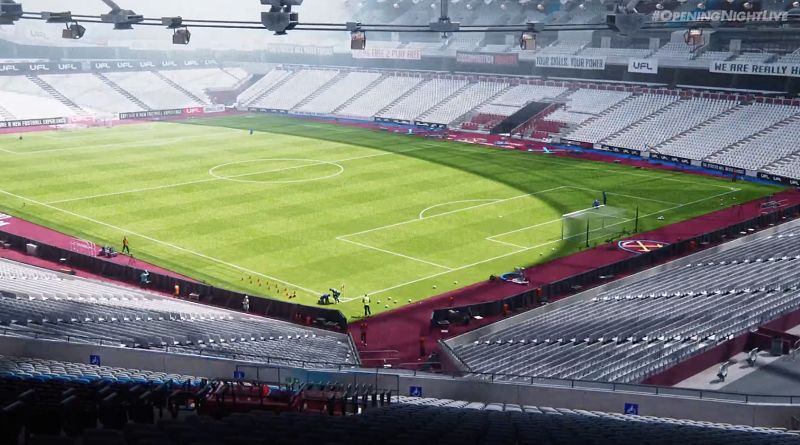 The first video and details of the games are as follows;
Of course, the most ambitious point of the game is that it will be offered to players completely free of charge. Although we cannot see a pure gameplay video, we can say that the team is quite ambitious with the explanations made. If it is as high quality as it is said, it can reach a large player base with the advantage of being free.
The UFL will have a system where players can form their own football club of more than 5000 licensed football players. Our ultimate goal will be to advance towards the top of the league in the game, where we will fight with other players and the simulation aspect will dominate. The newly formed Strikerz Inc. It is also among the first information that the game developed by the team will use the Unreal Engine graphics engine.
Free To Play football game UFL announced
The official statement of the production team about the game is as follows;
"We're football fans and passionate gamers – we've been playing football video games for years and know exactly what people want to see in a football simulator. We want to reinvent football video games from the ground up, providing a revolutionary, exciting, and fair gaming experience to players around the world. We look forward to sharing more about the game."