Game News
Gangs Are Stealing PS5 From Moving Lorries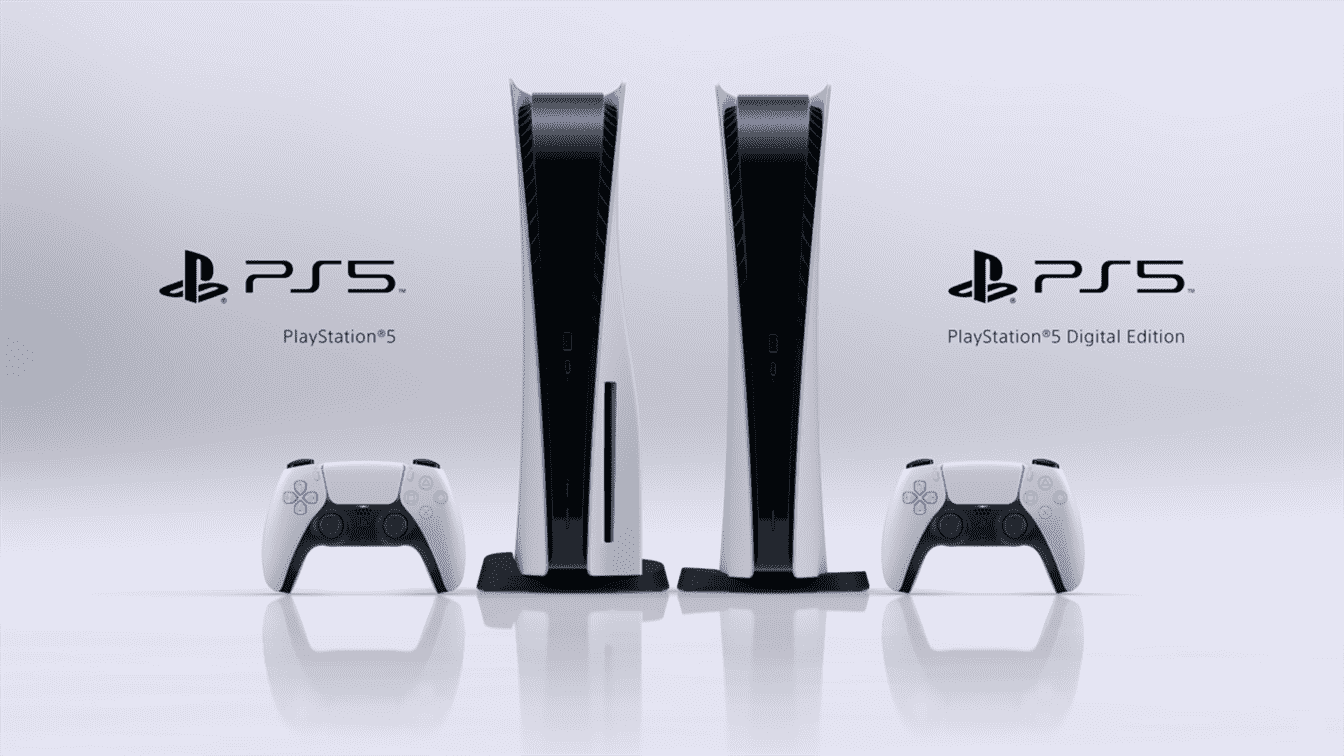 According to a report, some gangs right now are stealing PS5 from fast-moving lorries. They do this by using a stunt called "the rollover"
The deliveries of PS5's are being raided as gangs are stealing it
Over the weekend The Times reported that deliveries of PlayStations, TVs, cosmetics, mobile phones and cigarettes have all been raided in recent months using a stunt known as "the rollover". This involves gangs using multiple cars to box in a lorry going at speeds of up to 50mph. One gang member climbs out secured by a rope through a sunroof or modified hatch, then uses cutting tools or a crowbar to break into the lorry, climb aboard and throw out the goods. That is the same method that gangs are using for stealing PS5.
The Times also says that the gangs still use the rollover method. And the gangs are using this method as of now to steal Christmas Goods including stealing PS5 of course. Apparently, polices are now on high alerts due to this news. A criminal also says that it is easier to hijack moving vehicles. Because security is much higher elsewhere.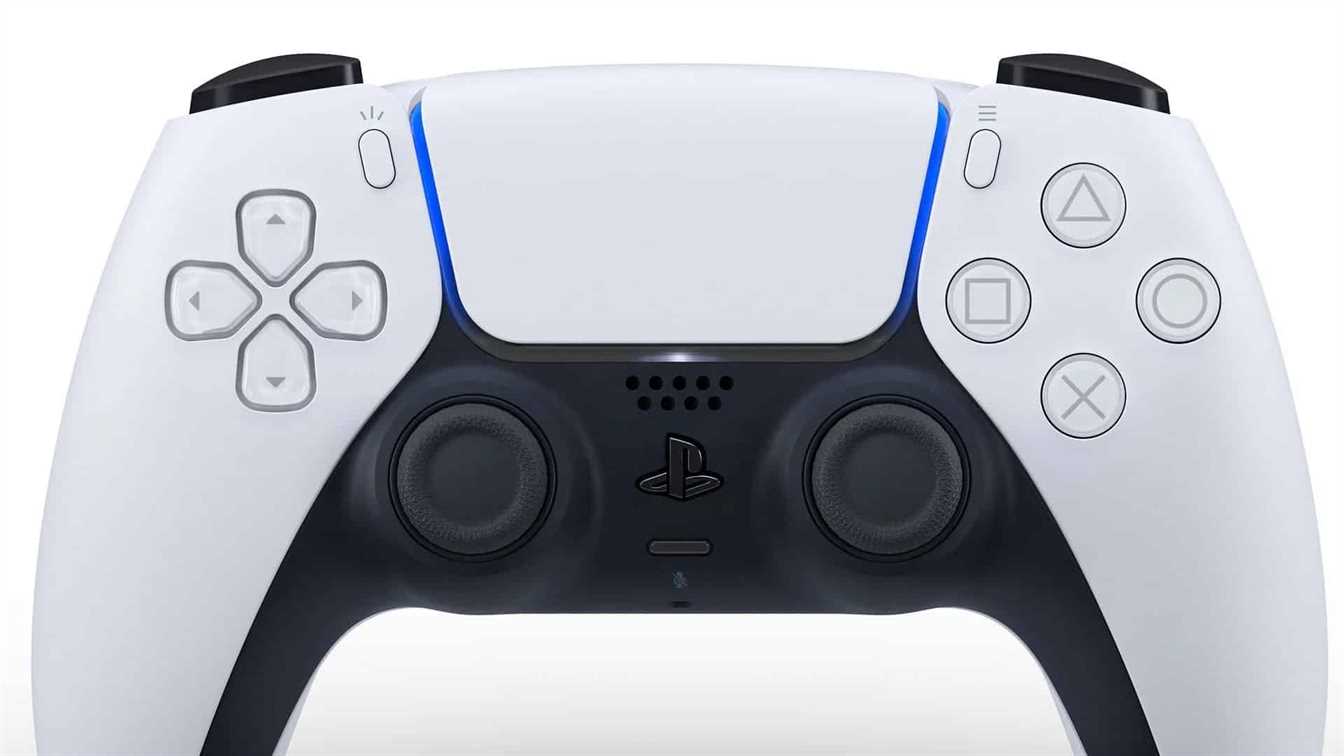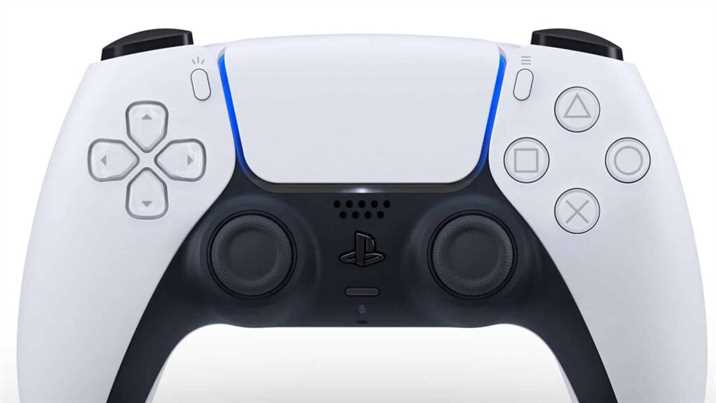 Also, a former security manager Road Haulage Association says that the gangs are getting inside information in order to do such thefts. "Somebody must know when and where that vehicle is and it can't be just random that you are going to attack that," they said. "Somebody has done some tipping off." So, there is a high chance that someone is telling information to the gangs that are stealing the PS5 from those lorries.
The rollover stunt is not something new. In fact, I will add footage below to show you what exactly it is. The video belongs to the Romanian Police. It is eventually really astonishing. Because robbing a truck while speeding along a motorway in the dark is not something everyone can do that easily. In the future, we will see if such incidents will continue to happen. Gangs are doing anything for stealing a PS5 lately!