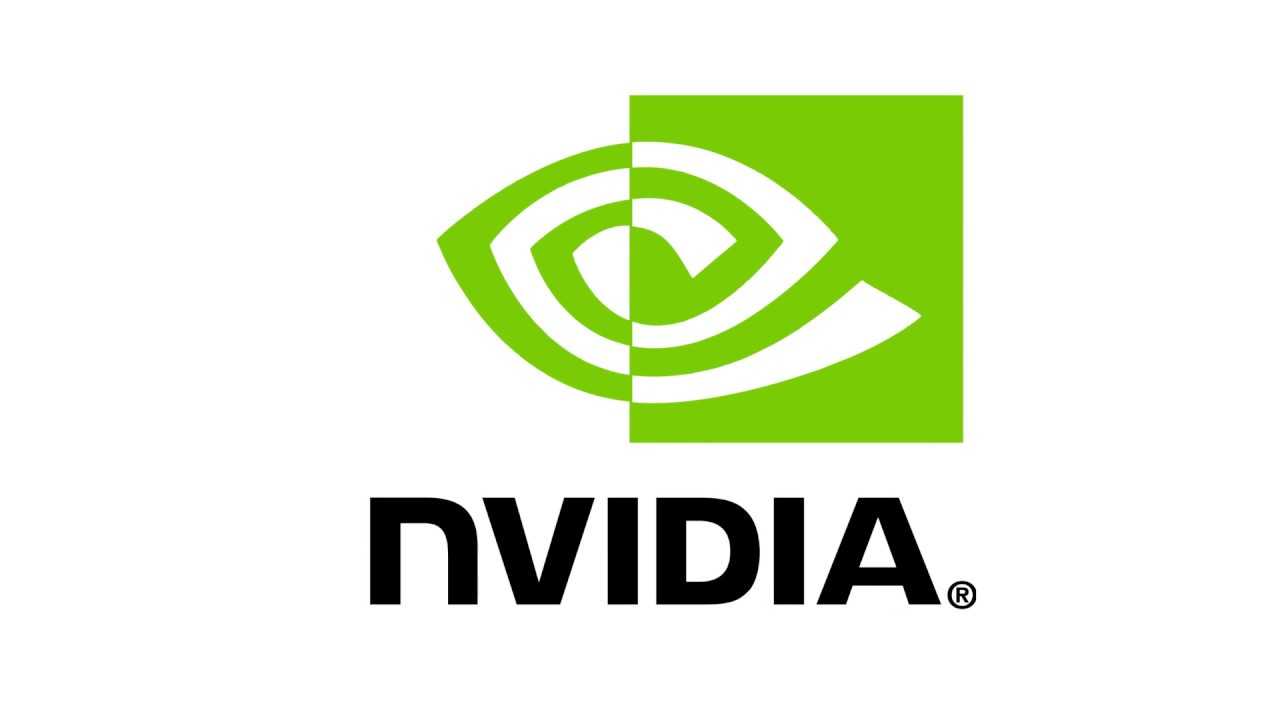 NVIDIA's latest GeForce Game Ready Driver released for Microsoft Flight Simulator and World of Warcraft: Shadowlands offer day-one patch optimizations. On the other hand, it has some improvements in both games. NVIDIA is recently preparing to include DXR Ray Traced shading in the World of Warcraft beta server. It is not limited to this, NVIDIA is constantly coming up with innovations. The new drivers also provide the best experience for A Total War Saga: TROY. In addition for Tony Hawk's Pro Skater 1 + 2 and more, while adding 8 new models to the list of G-SYNC compatible displays. In this way, the total number reaches 110 in the list of compatible screens. A new NVIDIA Studio Driver will also be available to the designers for a short time. NVIDIA continues to prove itself with new developments and expanding the range and GeForce Game Ready Driver is one of them.
Other important productions with Ray Tracing Support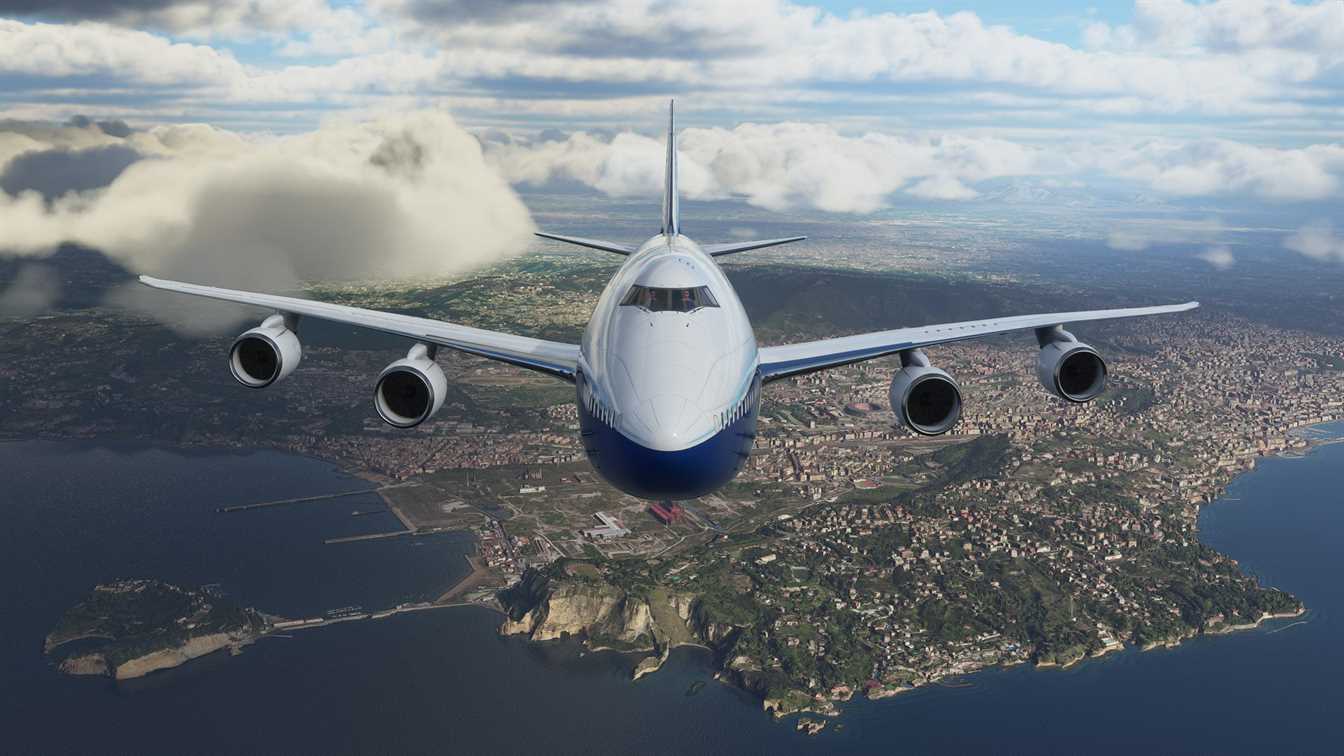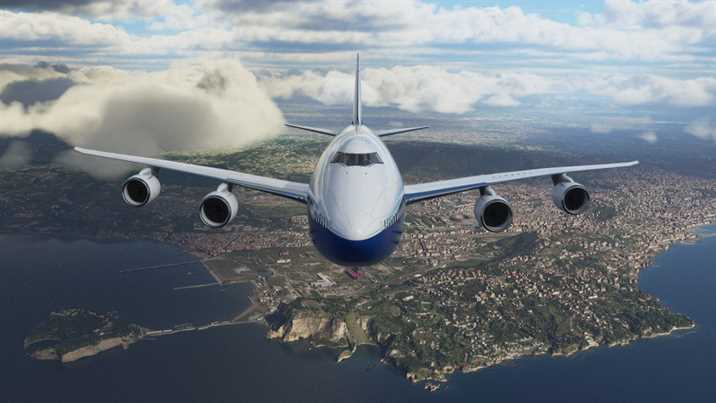 With the addition of Ray Traced shadows to World of Warcraft, beta players can improve image quality for free. Thus, WOW also joins among the games that challenge the time. If we need to talk about the games that support Ray Tracing technology and the way the technology has travelled so far;
GeForce Game Ready Driver offers:
1st Ray Tracing support in a beta version of one of the most popular games – Minecraft
2nd Ray Tracing support for one of the game world's blockbuster shooters and biggest productions – Call of Duty: Modern Warfare
3rd Ray Tracing effects, which are announced to come to another production that players have been eagerly anticipating and demo shown – Cyberpunk 2077
And now Ray Tracing technology is in the test phase in one of the longest-running, mass-player MMORPGs of all-time – World of Warcraft. NVIDIA seems to continue to take our breath away with its new technology.
Let's see what other games will be included in this trend, let's wait and see.