Game News
GeForce Now in March Will Be Added 21 New Games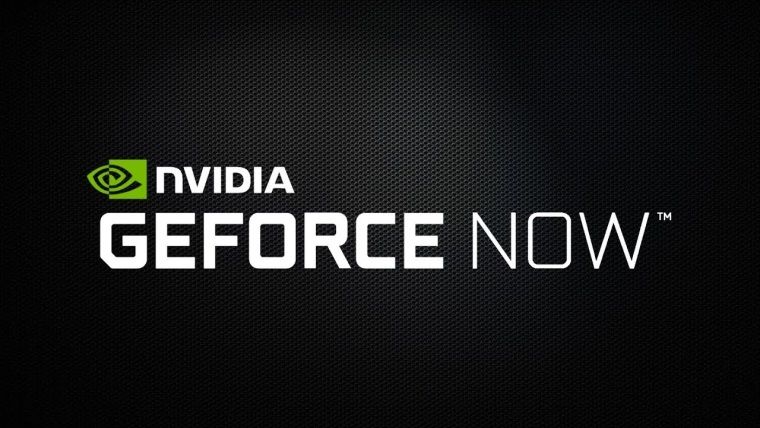 NVIDIA has announced the addition of six new games to its GeForce Now library this week, as well as a list of games that will be added to the system in March. According to this statement, 21 games will be added to the GeForce Now library this month. Finally, the details given on the subject are as follows;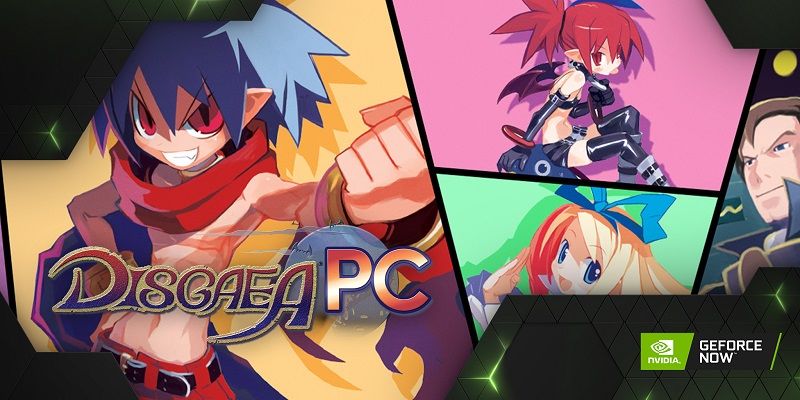 What Games Are Available In GeForce Now In March?
GeForce NOW members will be able to play these new games, which will be added in March, and more, from their favorite digital stores, on any supported device (PC, Mac, Chromebook, iPhone, iPad, Android, or Android TV). Also, NVIDIA is always driven by the goal of making new worlds and games available to GeForce NOW members every week to discover, solve like puzzles, or fight to win.
Backbone One, a new game controller, joins the GeForce NOW Recommended Product program. Also, Backbone One is an iPhone controller that integrates seamlessly with GeForce NOW's Safari iOS experience. Besides, with its solid build quality, great keys and thumb pads, and toggle charging, the controller offers the perfect gaming experience for any cloud streaming gaming experience. Also, Backbone One has a built-in capture button that allows you to record and share your gameplay directly from your phone. Finally, you can learn more about the Backbone One at the GeForce NOW Recommended Product hub.
The full list for this month is below, with new game releases to be released this week in bold. Also, this week's games include the simultaneous launch of Loop Hero, Disgaea PC support, and more. Besides, the games will be broadcast on GeForce NOW servers throughout the day.
Thursday, March 4th GeForce NOW Games List:
Disgaea PC (Steam)
Legends of Aria (Steam)
Loop Hero (day and date version on Steam)
The Dungeon Of Naheulbeuk: The Amulet Of Chaos (Steam)
Wargame: Red Dragon (Free on Epic Games Store, March 4-11)
WRC 8 FIA World Rally Championship (Steam)
Other GeForce NOW Thursday Games to release in March:
Door Kickers (Steam)
Monopoly Plus (Steam)
Monster Energy Supercross- The Official Videogame 4 (Steam)
Narita Boy (Steam)
Overcooked !: All You Can Eat (Steam)
Pascal's Wager – Definitive Edition (Steam)
Spacebase Startopia (Steam and Epic Games Store)
System Shock: Enhanced Edition (Steam)
Endzone – A World Apart (Steam)
Thief Gold (Steam)
Trackmania United Forever (Steam)
Uno (Steam)
Workers & Resources: Soviet Republic (Steam)
Worms Reloaded (Steam)
Wrench (Steam)