Game News
Get ready for three-player co-op raids in Mortal Kombat 11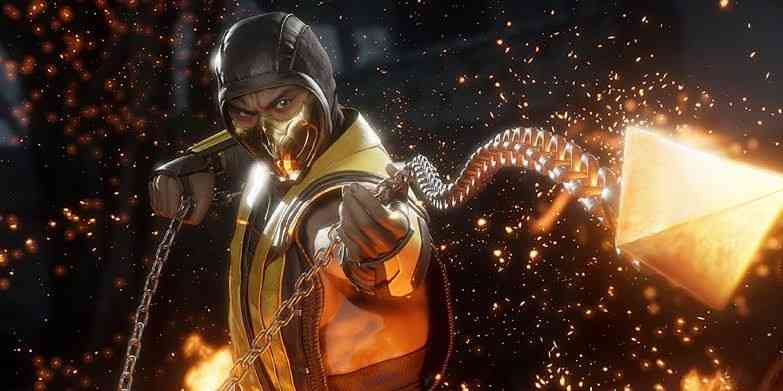 During NetherRealms livestream on Thursday, devs surprised players with a brand new game mode called Team Raids. Team Raids lets up to three players work together to take down boss fights. It looks like a really fun addition to Mortal Kombat 11, so gather your friends because we're about to dive into details.
Get ready for three-player co-op raids in Mortal Kombat 11
During the raids, each player will face their individual enemies before they work together to take down the raid boss. While the players can stack up their wins to flex on their Raid buddies, they can also do several challenges. Specific challenges can give entire team power-ups like damage buffs and extra timers.
Speaking of timers, each battle will have a timer. So before reaching the raid boss, each player has to pull their weight. As you would've guessed it from the name, new mode takes inspiration from MMO raids. According to the developers, Team Raids are Mortal Kombat 11's most difficult challenges yet. During the livestream devs also said that there will be several patches to keep the game mode fresh mode with new raids. Team Raid will roll-out with Mortal Kombat 11's next patch. Don't get too excited right now though, devs didn't give any specific date for the patch yet.