Article
Get your spooks up until Halloween with 5 cult horror classics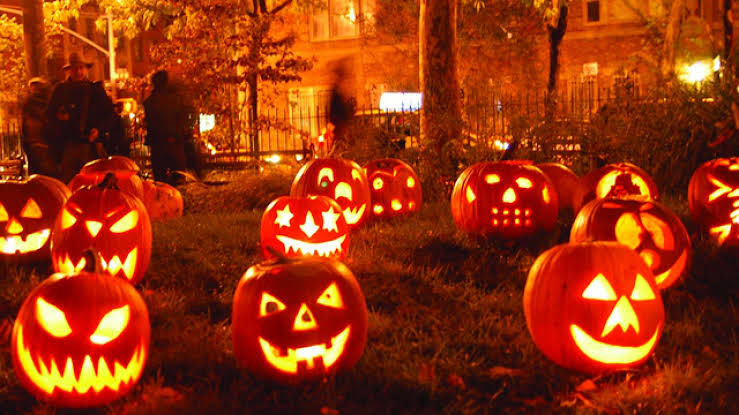 It is finally October and there is no better time to get your Halloween spooks up. While we still have a month until trick or treats, it is sadly hard to fit all the cult horror classic into the given time. So here is a simple 5 movie list to get your spooks up.
5. The Exorcist (1973, William Friedkin)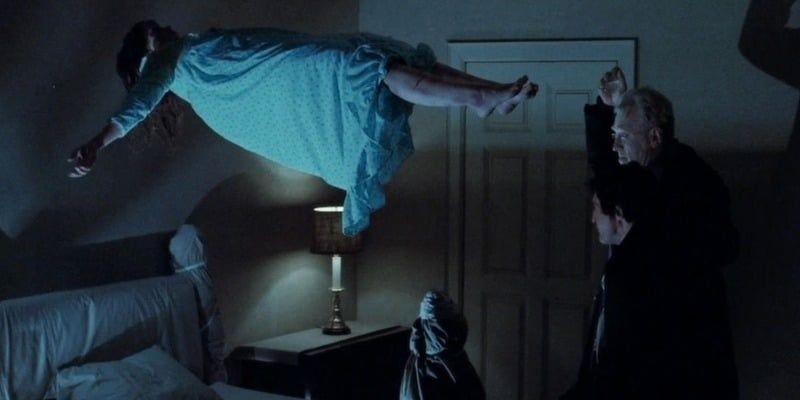 Kick off the spooky season with William Friedkin's cult classic. The Exorcist is one of the most profitable horror movies ever as it is still the ninth highest-grossing horror movie of all time. The Exorcist may not be the scariest movie of all time, but it sure is one of the best-directed horror movies of all time. As unnerving as it is, The Exorcist may help you see what visionary minds can create with limitations of their time. Try not to faint like the audience members back in the '70s though.
4. 28 Days Later (2002, Danny Boyle)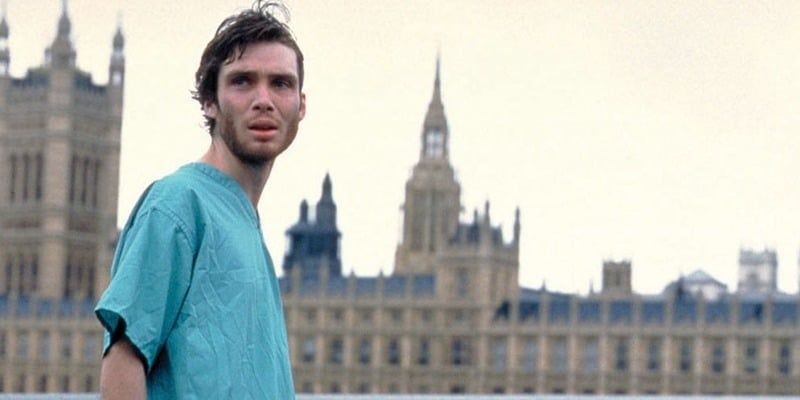 Before you get all mad about why 28 Days Later is on this list instead of other zombie classics, like Night of the Living Dead, hear me out. Danny Boyle's zombie flick may not be the best zombie movie but it is one of the best representations of an apocalyptic world after a zombie outbreak. With a beautifully written second half, 28 Days Later is pointing out a perspective that hasn't been explored before. Plus you get to see a young, handsome Cillian Murphy.
3. Rosemary's Baby (1968, Roman Polanski)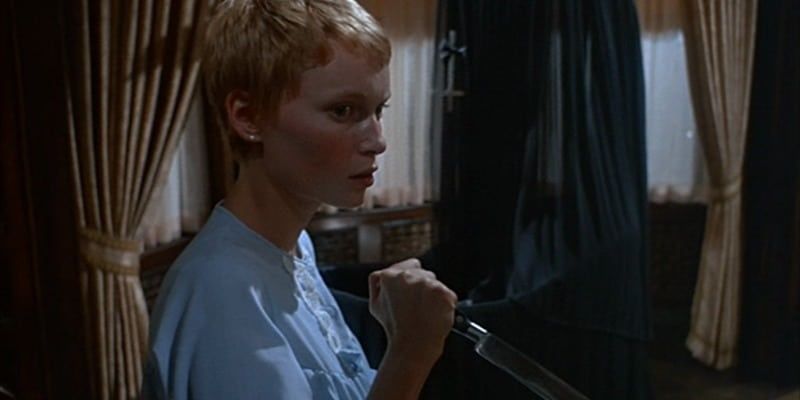 Roman Polanski's first horror flick is an adaptation of Ira Levin's best-selling novel of the same name. Throughout its run time, Polanski does a marvellous job to put the audience in the pregnant protagonist Rosemary's shoes. Don't sleep on Rosemary's Baby this Halloween and take a look at the Polanski's frightening tale of Satanism and pregnancy that is even more disturbing than it sounds.
2. Alien (1979, Ridley Scott)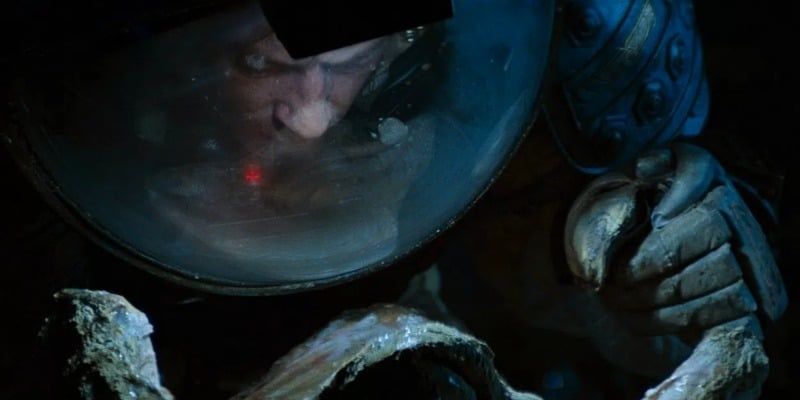 Back when it was first released, Alien shook the audiences with how real the story can actually be in the near future. Aside from all the slashers around the '70s and '80s, Alien stands out because it is basically a slasher in space. With its unique monster Xenomorph, Alien deserves all the praise it gets as a first of a long going franchise. Take a look through Ridley Scott's glasses in this science fiction and horror mash-up. As mesmerizing as it sounds, the wonder of life beyond our galaxy may not be good after all.
1. The Thing (1982, John Carpenter)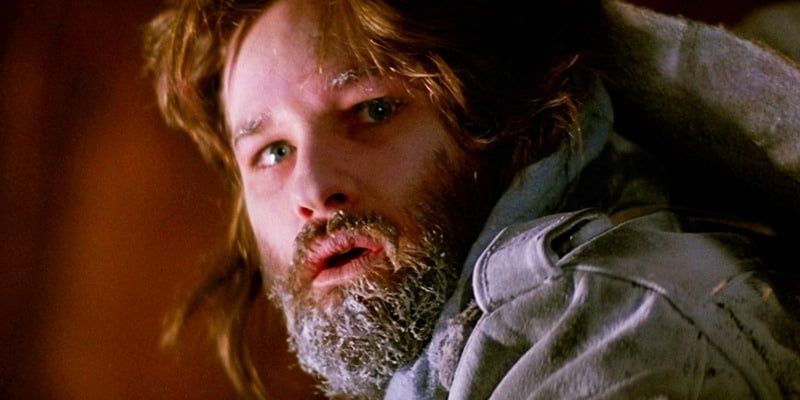 John Carpenter's The Thing is both a remake of Howard Hawks' 1951 film of the same name and a re-adaptation of the John W. Campbell Jr. story "Who Goes There?" on which it was based. It sits on top of my favourite horror movies list. John Carpenter masterfully materializes a story that can only be told through paranoia. No fear can be found in The Thing without paranoia. Layers of tension, isolation, and helplessness build up a cult horror classic as Kurt Russel tosses an outstanding performance to the mix