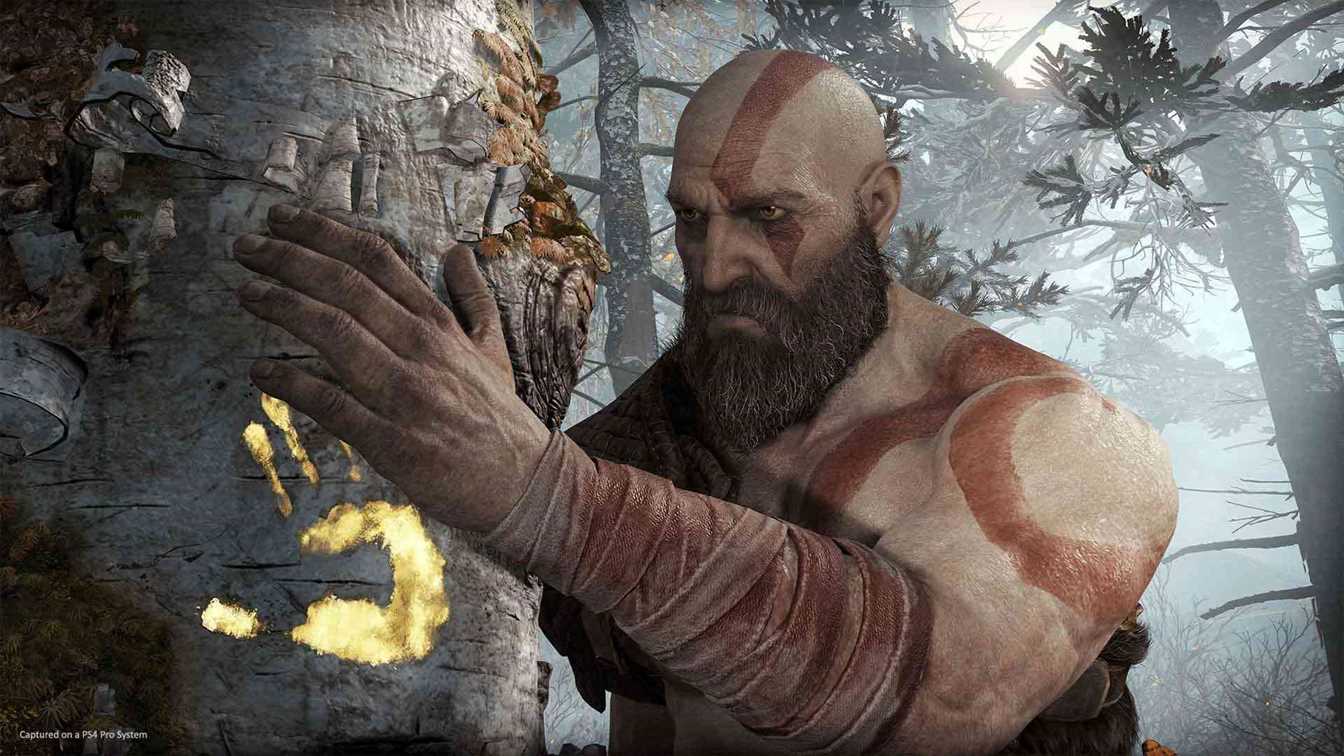 As all know, we are not far from away of PlayStation 5. With the release of PS5, most of the top games will be released. Like God of War 5 PS5. But, the games not announced yet. However, the makers of the highly anticipated games cannot hold themselves too.
Is God of War 5 PS5 confirmed?
A couple of hours ago, director of the God of War 4, Cory Barlog shared an image from his Twitter account. There is a handshape on the tree. And five fingers in the form of an open hand appear.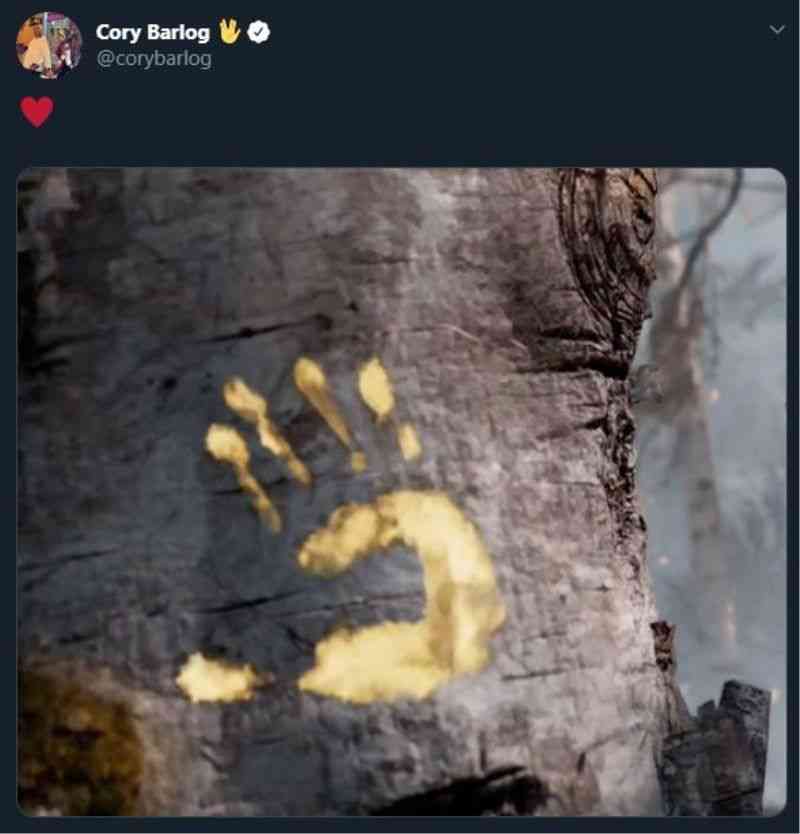 Most followers considered it the first announcement of God of War 5. Also, maybe, this means we will see the next God of War game with the announcement of PlayStation 5.
Of course, all this may be purely fictitious, or the Barlog may have put forward to deceive us. But one thing we know is that the followers of the series are quite impatient.
What happened before?
The next game of God of War series, God of War 5, is started to develop. But, we don't know how close it is. Sony's Santa Monica Studio is famous with the God of War series. Even its name, both God of War and Santa Monica Studios, causes excitement for all players. Kim Newman, the narrative animator at Sony's Santa Monica Studio, has posted a picture on Twitter, wearing a motion-capture outfit. The tweet says: "It feels good to go back to the suit."
Story of GoW 2018
On the latest God of War game, Kratos leaves his chaotic background behind and sails to the new God of War adventure with Atreus. With the opening of God of War, you are able to shoot you through your life, and you are beginning to realize how sad you are sailing into a dreary and tumultuous adventure at the game's menu. When Atreus says above something is starting to break out for us.
When you are waiting for the God of War 5, you can read our God of War 2018 review.