Game News
Godfall: PlayStation 5's Hit Candidate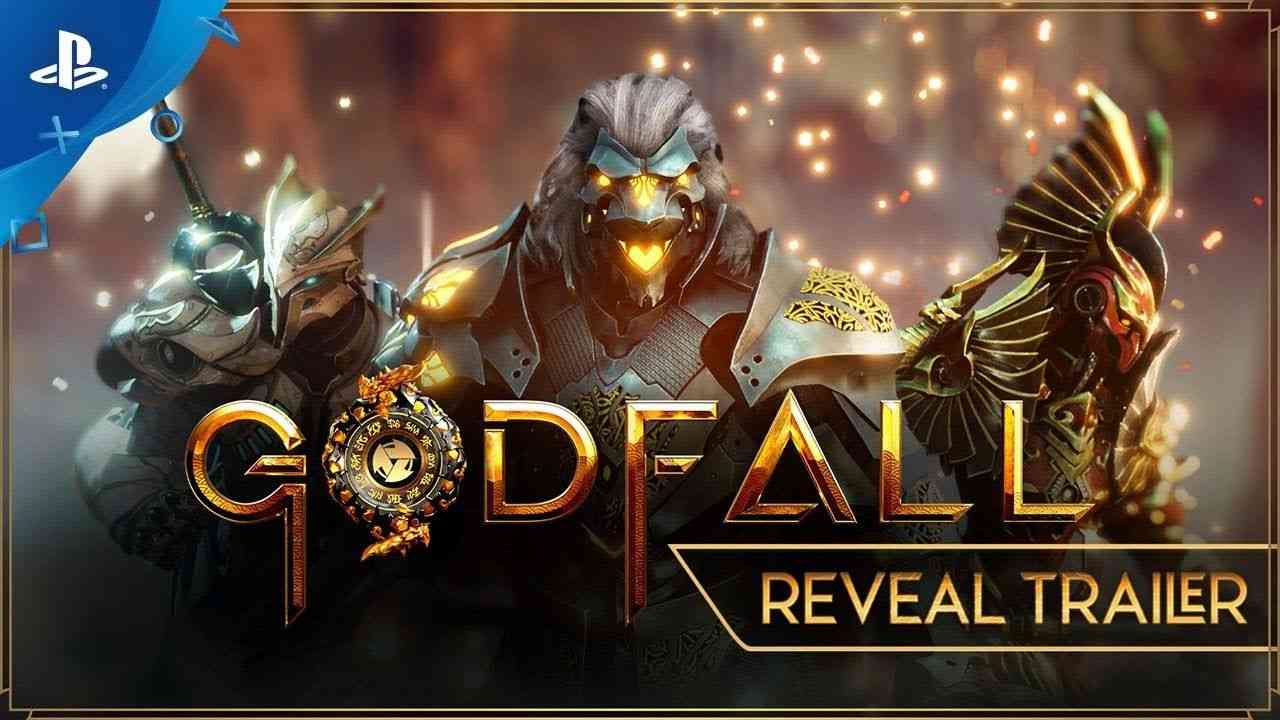 The first game of PlayStation 5, Godfall, was officially announced at The Game Awards 2019 last year. The expected PlayStation 5 release games have been announced. The broadcast games of PlayStation 5 began to be approved the day before Sony's PlayStation 5 promotion event. Of course, Godfall managed to stand out among the known games.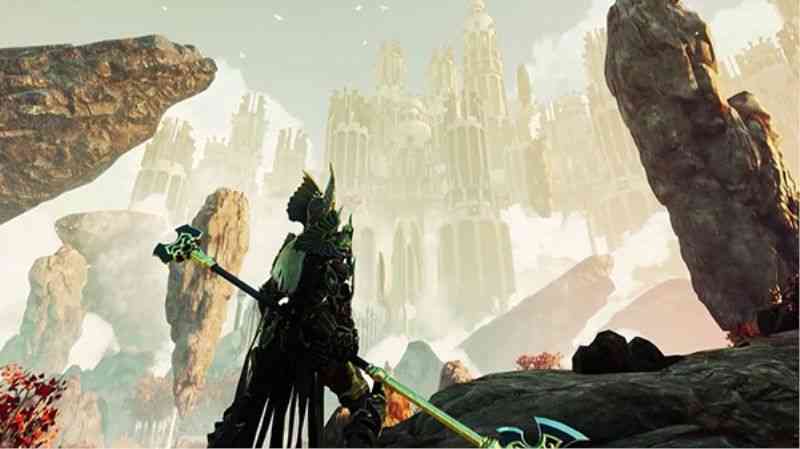 Counterplay Games is developing the long-awaited game Godfall for PS5. Godfall, which will debut for PS5, will not be playable on PS4. New information about the game, which will be released only as a game that can be played on PS5, has been shared. Details of the Godfall gameplay mechanics, explicitly developed for PS5, were shared by Official PlayStation Magazine.
So what awaits us in Godfall?
The game, which will release on PlayStation 5, uses all the power of the new generation console. It seems to be a great production. The producer team shared details about Godfall game mechanics. As you know, the game is an RPG game. The game looks like a production with exceptional items.
Also, the game, which has a third-person camera angle, attaches great importance to Boss fighting mechanics. It turns out we're facing a game between Monster Hunter World and Dark Souls. According to Counterplay, Godfall includes gameplay like Destiny, where you can join and quit whenever you want. And Godfall rewards aggressive gameplay. You have to do the timing well while fighting to deal maximum damage, which means a skill and timing game just like Dark Souls.
Determine your personality to stop the apocalypse.
Due to the story structure, we participate in the game as one of the last surviving members of Knights Cult. And we try to stop the upcoming apocalypse. There are three classes to choose from and many customization features in the game. Besides Godfall, a new generation game is among the games that will come for the PC also.