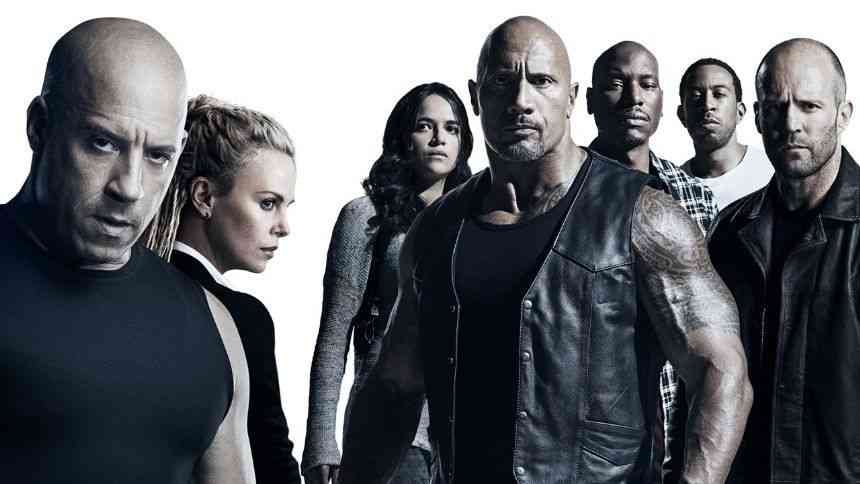 There was a big problem about the new movie of the Fast & Furious series. Firstly, the conflict between Tyrese Gibson and Dwayne Johnson almost resulted in a fight. It was later revealed that Tyrese Gibson was going to think a little bit about whether he was going to be in the movie or not. In addition, the female star of the film, Michelle Rodriguez, told the authorities to focus on female characters, and Letty would not have a place in the new film if she didn't have any stories. Because of these unpleasant events, everyone was confused.
Good news from Fast & Furious 9
That Hashtag Show reported that these uncertainties are finally resolved. The film's two main characters, Tyrese Gibson and Michelle Rodriguez, will be in the new film. Thus, the main cast is preserved. Michelle Rodriguez also appears to be playing an important role this time.
Also, according to another rumor for Fast & Furious 9, Lucas Black will be part of the series. He was the lead in The Fast and Furious: Tokio Drift and had a small role in Furious Seven.
Fast & Furious 9 will be released on April 10th, 2020.