Movie News
Splinter Cell Animation Coming To Netflix
We are here with new anime news that will be revealed with the partnership of Netflix and Ubisoft. It was agreed with Derek Kolstad for the Splinter Cell anime. Kolstad previously presented the John Wick series to us. Splinter Cell game appeared in 2002. Splinter Cell game is a TPS game based on the theme of privacy. You must remember the times when you entered that suite and felt special. We are sure that you have created wonderful scenarios in mind, you are not alone, so do we. But would you prefer watching this beautiful production instead of playing it? If your answer is yes, here is Splinter Cell. Splinter Cell becomes animated with an animation.
Splinter Cell becomes animated with an animation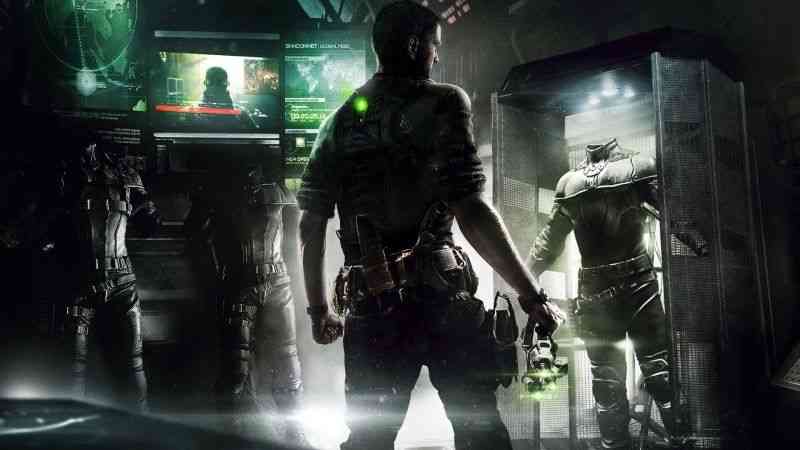 According to the report published in Variety, Derek Kolstad, the creator of the John Wick series, is working on a Splinter Cell animation with the partnership of Netflix and Ubisoft. According to the news in question, the first season of the series consisting of 16 episodes in total has been approved. The release date of Derek Kolstad, who we know from the John Wick series, will be the screenwriter and chief producer, has not been announced yet.
Recommended Post: Cobra Kai Season 3 Will be Exclusive to Netflix
The Splinter Cell series, which first appeared in 2002, was one of the first names that come to mind when it comes to a privacy-themed video game. In the game, Sam Fisher is sent to Georgia to investigate two CIA officers, Blaustein and Madison. He tries to find their body. During his mission, Fisher reveals that the Georgian president will carry out a secret massacre to take advantage of the oil and wealth of Azerbaijan, the neighbouring Muslim state. In the meantime, an information crisis is initiated and the electronic infrastructure of the USA is tried to be damaged. Fisher assassins Nikoladze in Georgia to end this information crisis.
In spite of planning to make Splinter Cell from 2012 until now, nothing has been revealed yet and we can understand that it will not happen anytime soon. It is possible that Tom Hardy will also take part in the role of Sam Fisher in the anime project we mentioned. On the other hand, thanks to the new anime series, the story of the movie that can not be shot in any way can be told. A nice production will be waiting for us.