Movie News
Mission Impossible 7 Filming Begins Finally
Filming for the new Mission Impossible movie, Mission Impossible 7, one of the most important action-movie franchises, has recently started. Stopping the shooting of motion pictures due to the coronavirus epidemic was an inevitable fate of all. However, the films whose postponed, the shooting has suspended and cancelled continue one by one. Mission: Impossible 7, starring Tom Cruise, also among the films that started shooting. The news announced the Mission Impossible 7 filming with an image shared from the set of the movie.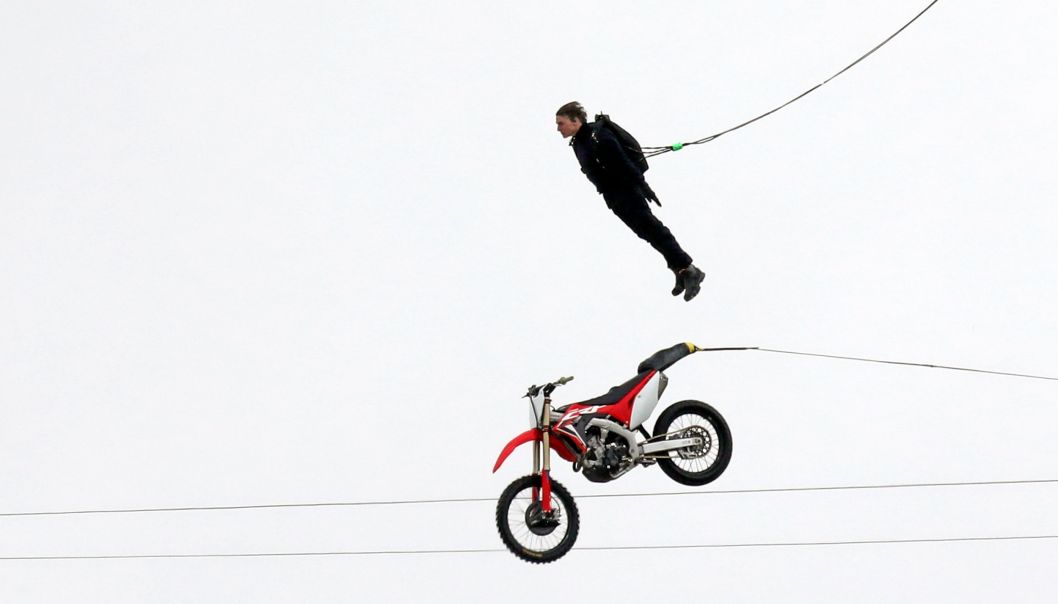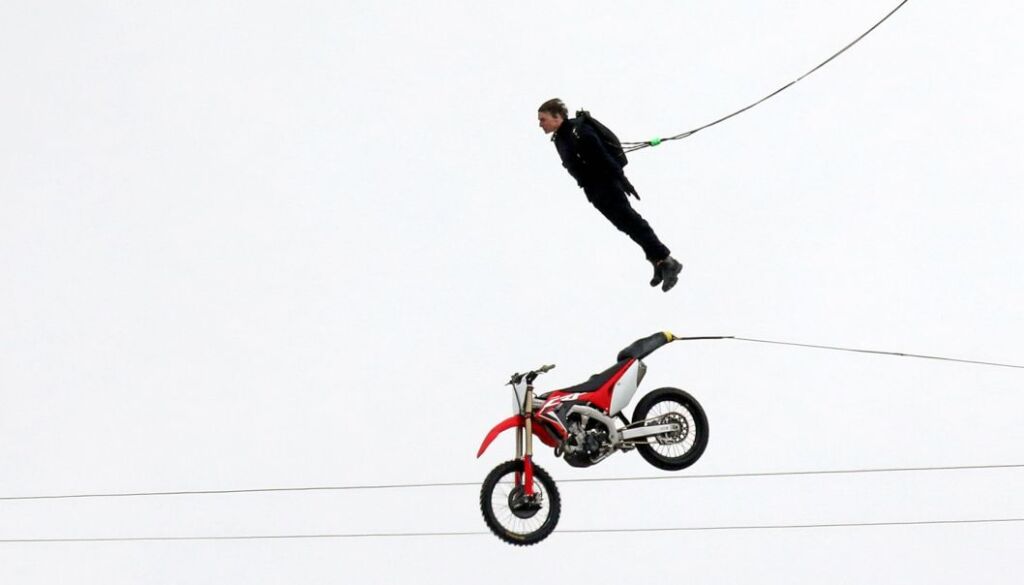 A new image of Tom Cruise, who was meticulous about the stunt and trying not to use it, shared. Successful actor Tom Cruise jumps off a bridge with his motorcycle. Filming of the 7th movie in the series planned to begin earlier this year. However, the shooting of this film stopped, as is the case everywhere, due to the epidemic. Tommy Gormley, who was on the production team of the film, said in a statement at the beginning of the summer. That they planned to continue the suspended shooting in September.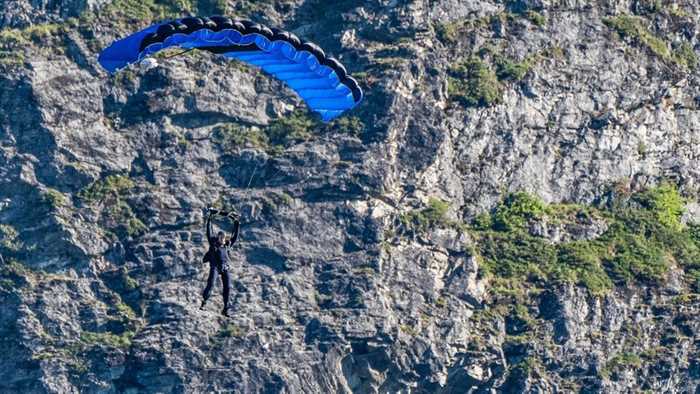 Mission Impossible 7 to Release on November 19, 2021
The director of the film, Christopher McQuarrie, has officially announced. The start of shooting with a photo of the set he shared on Instagram. McQuarrie explained, "Action… # MI7 Day 1" under the photo. The photograph of a person on a high ramp next to a mountain undoubtedly brings Tom Cruise to mind. Judging by the photo, it seems likely that Cruise will jump off the ramp with a motorcycle or car.
https://www.instagram.com/p/CEzSnUzjFAx/
No information has shared about the script and plot of the movie yet. However, the 7th and 8th films of the series expected to shot simultaneously. Due to the delay of the filming, the new vision date has set as November 19, 2021. The eighth film expected to release on November 4, 2022.
Mission: Impossible 7 will feature Tom Cruise as well as names such as Rebecca Ferguson, Simon Pegg, Ving Rhames, and Vanessa Kirby, with roles from previous films. Hayley Atwell, who also knew for her role as Peggy Carter in the Marvel universe, Esai Morales included in the film as the villain, Shea Wingham from the Boardwalk Empire and Guardians of the Galaxy Vol. 2 stars Pom Klementieff.
This is crazy🔥#TomCruise Begins Filming for #MissionImpossible7 pic.twitter.com/I7vlWBzByE

— Movie Reviews Blog (@MovieReviewsBlg) September 7, 2020