Game News
Google Stadia rewards their pro subscribers by gifting 2 games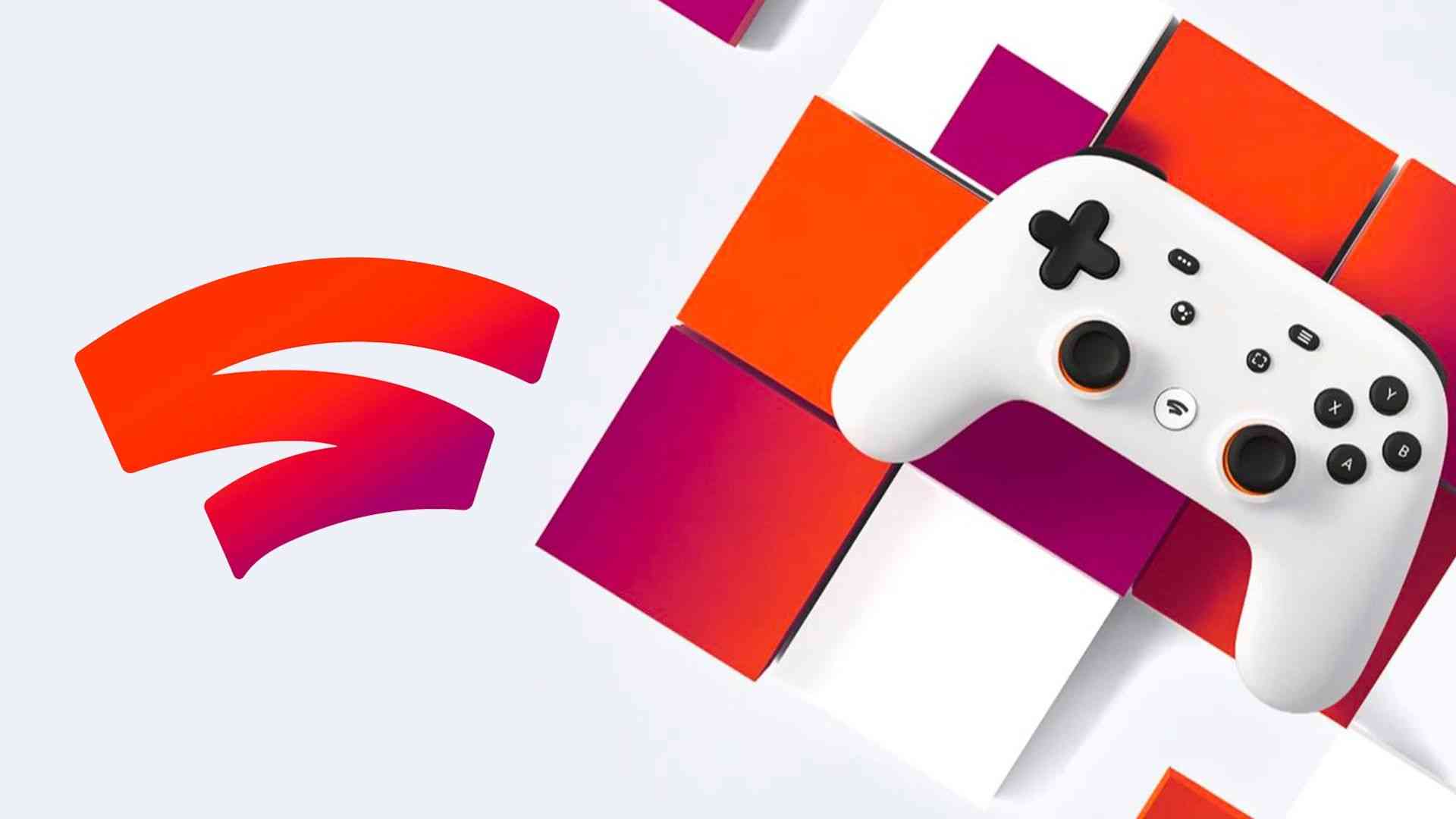 It has been revealed by Google Stadia that the next two free games will be available for Google Stadia pro subscribers in January. The next two games which will be free in January are Crystal Dynamics' Rise of the Tomb Raider: 20 Year Celebration and the Rhythm. As for the future of Google Stadia, players are expecting many more AAA titles to be included in the new streaming console. We will see what will happen in the future.
Google Stadia adds two more games to its library
Google Stadia Pro is a paid service that allows people to use features that can not be obtained by Base users such as 4K video resolutions, 5.1 surround sound, and free game releases. Currently, Samurai Showdown, Tomb Raider: Definitive Edition and Farming Simulator 19 Platinum Edition games are up for grabs for Pro Subs. For more information on Google Stadia, you can check out the official Google Stadia website.