Game News
Grand Theft Auto IV May Be On Its Way For PS5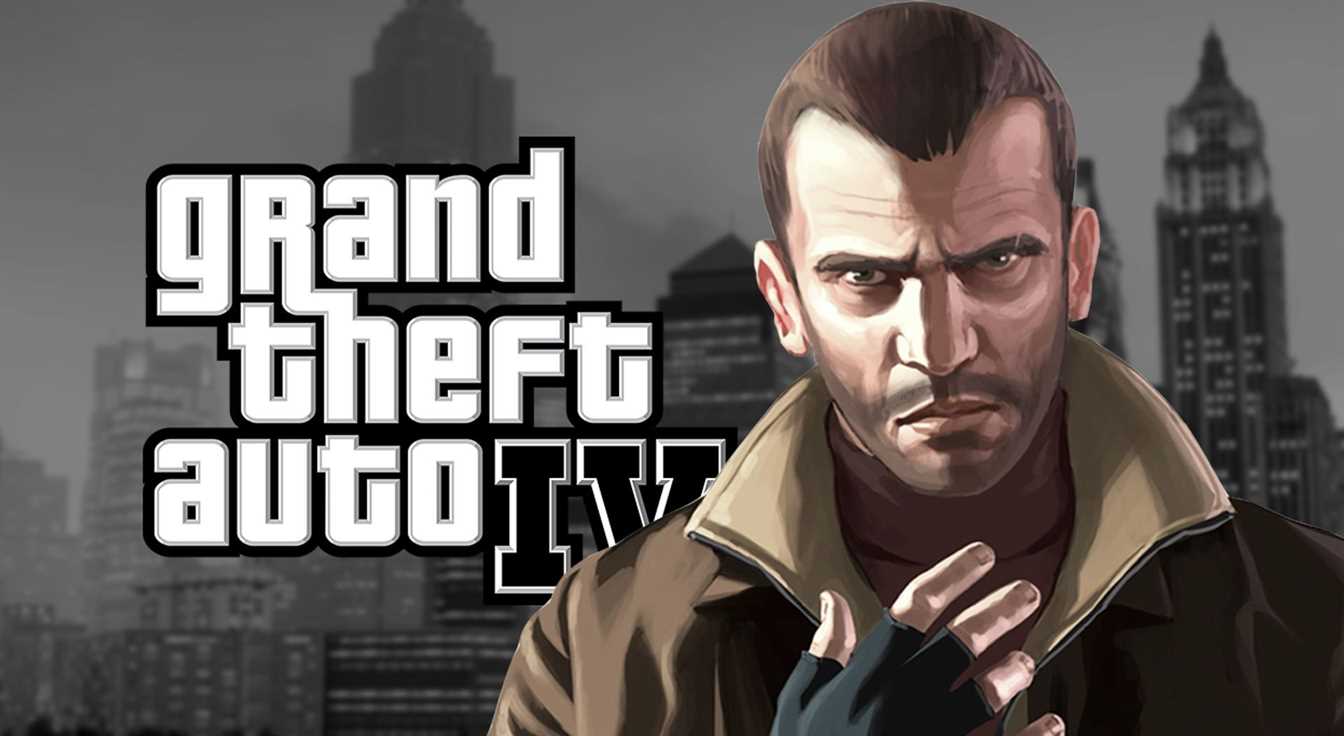 We usually see remastered titles recently. Now Amazon lists Grand Theft Auto IV: The Complete Edition. And it definitely looks legit.
Grand Theft Auto IV: The Complete Edition listed on Amazon for PS5
We sometimes see some listings on Amazon, some are true and some are not. For instance, Need for Speed Hot Pursuit Remastered came up on Amazon before it was even announced and after the listing, it came out of nowhere. This time we see Grand Theft Auto IV: The Complete Edition. And if you ask us, this listing looks pretty much promising.
Because when we look at the listing we can see some legitimate details about Grand Theft Auto IV: The Complete Edition. There is a special cover designed for PS5 and GTA 4 that advertises the key features like "Available in 4K Ultra High Definition." So this information given about the listing on Amazon makes this pretty much true. And we hope it will be. You can take a look at the screenshot just below: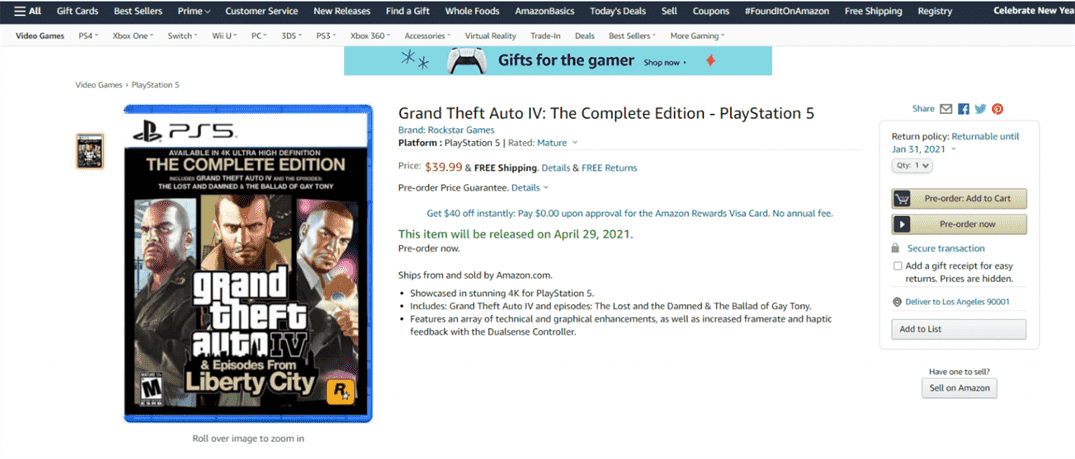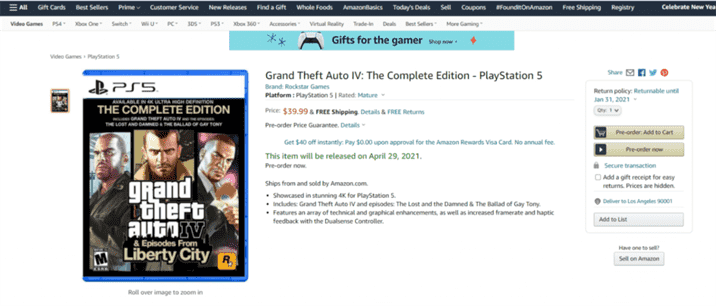 We already know that Grand Theft Auto IV was bad at optimization. Both in consoles and also on PC. Also, the brand new RTX 3070 cannot run the game properly. So this creates some question marks on our heads. Can PS5 run it on 4K resolution stable enough? We will find out the answer if it ever comes out obviously. But even it is bad at optimization, we can still consider it as one of the best games of all time. Especially for me. It has a special place in my heart.
The game description on Amazon shows a release date of April 29, 2021, along with more features, which you can see below:
Showcased in stunning 4K for PlayStation 5.
Includes Grand Theft Auto IV and episodes: The Lost and the Dammed & The Ballad of Gay Tony.
Features an array of technical and graphical enhancements, as well as increased framerate and the haptic feedback with the Dualsense Controller. We hope to see the classic game to come out for next-generation consoles eventually.