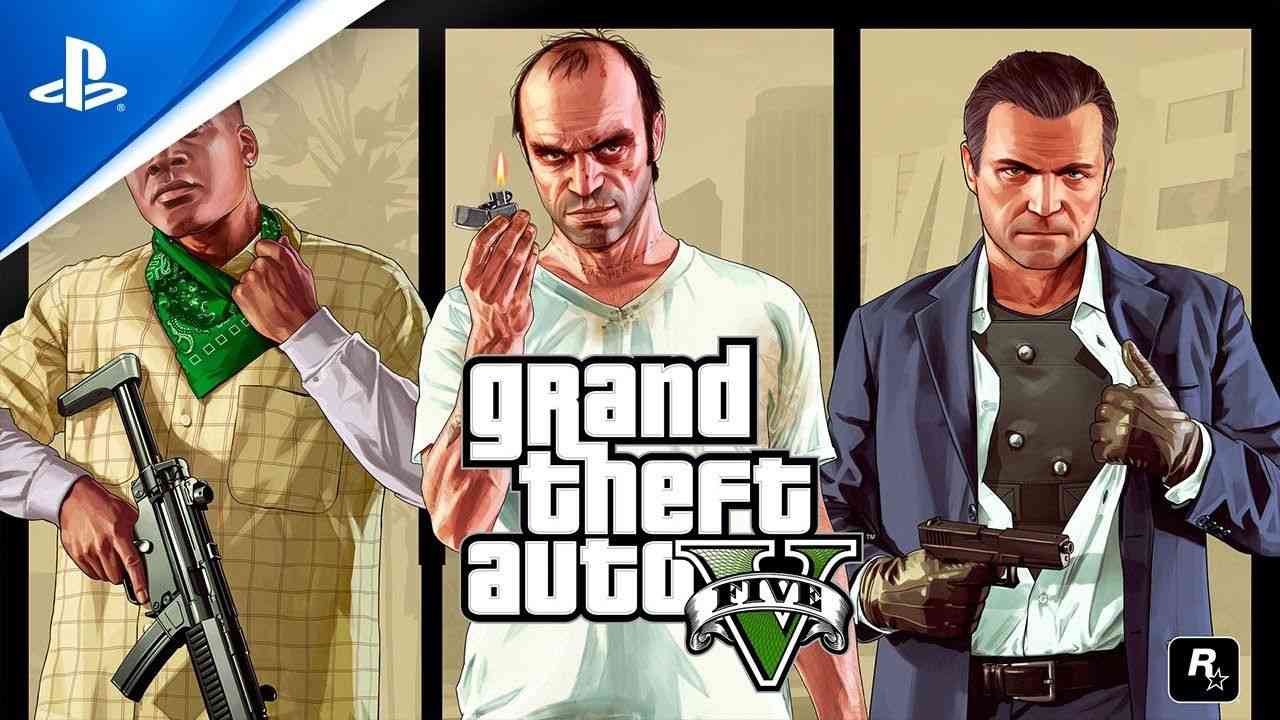 In PlayStation 5 premiere, Rockstar announced Grand Theft Auto 5 for the new next-gen gaming console. GTA Online will also be included. It is also said that PS5 owners will get the GTA 5 for free at launch.
GTA 5 Announced For PlayStation 5
GTA 5 was originally released on the PlayStation 3, before coming to PlayStation 4, so PS5 will be the third platform that Rockstar's open-world action game is released on. As we see on the trailer, the game will be "expanded and enhanced" on PS5 and Xbox Series X. Rockstar said: "The new generation versions of GTA V will feature a range of technical improvements, visual upgrades and performance enhancements to take full advantage of the latest hardware, making the game more beautiful and more responsive than ever,"
Grand Theft Auto 5 expected to be released for PS5 in 2021.
You can enjoy the official announcement trailer below. Stay tuned for more information.