Game News
GTA 6: A Former Rockstar Games Employee Made Unofficial Statements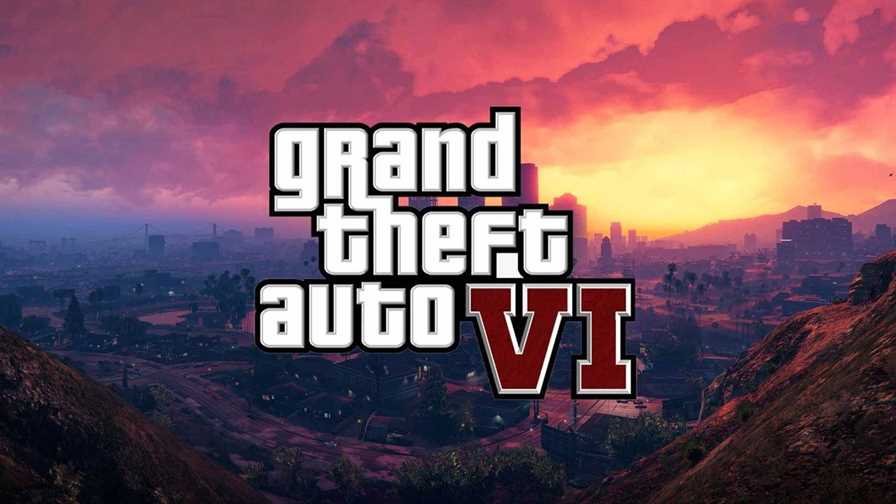 A person who once worked at Rockstar Games made statements about GTA 6, which is thought to be upcoming. Expressing clearly that GTA 6 was developed, the former employee said that he did not know the release and announcement date. A hint in the explanations made is the kind that will make the players mad.
Rockstar Games, one of the prominent representatives of the video game industry, has been on the agenda mostly with GTA 6 since the second half of 2019. The allegations made so far, the leaks, and the attitude of Rockstar Games that we cannot understand made us think that the newest member of the world's most popular game series is on the way. However, a new development seems to be enough to strain the nerves of players waiting for GTA 6.
A former Rockstar Games employee, who made various posts on Twitter under the username "Yan2295", made unofficial statements about the game. As far as we understand from his explanations. The software developer, who tired of the questions he received, made some statements saying stop asking anymore. Yan2295's statements were both good and bad.
Yes GTA 6 is being developped.
No it's not coming soon.
No I don't know when it's gonna be announced or released.
You can stop asking now.

— Yan2295 (@Yan2295) January 2, 2021
GTA 6 Is Under Development, But It Will Not Release In The Near Future
According to Yan2295, a former employee of Rockstar Games, GTA 6 is being developed. Actually, we already knew this. After all, it was not possible to talk about something that never happened. In fact, a very serious player cut waiting for GTA 6 believed that the source of the claims made was Rockstar Games. That's why Yan2295's announcement is not that surprising. But the real surprise is about the game's release date.
Speaking about the release date of the game in his statements, Yan2295 states that he does not know when the game will be announced and when it will be released. On the other hand, the former Rockstar Games employee, who also gave a tip, says that this will not happen soon. This means that we may have to wait for GTA 6 for a long time.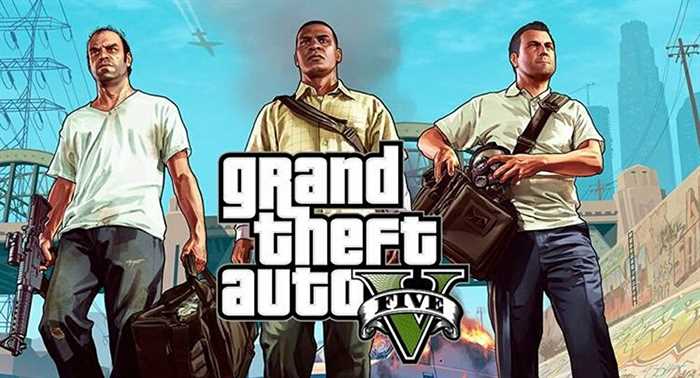 When Will This Game Be Released?
Rockstar Games had released the last game of the GTA series like GTA 5 in 2013. When we looked at the history of the company, we generally saw a 5-year process. So this game called GTA 6 was supposed to be released in 2018. However, in 2018, we met a new Red Dead Redemption game instead of a new GTA game. Rockstar Games released the second game of Red Dead Redemption, which was first released in 2010, in 2018.
It is not possible to know what Rockstar Games is doing. However, the company may have overtaken GTA 6 while developing Red Dead Redemption 2. In other words, the company may have focused on Red Dead Redemption 2, not the sixth game, after GTA 5, which it launched in 2013. The company that released this game in 5 years may have started working for the game in 2018. If such a thing happened and Rockstar Games gave the game 5 years. So, we can think that this game could be released in 2023. It turns out that instead of waiting for GTA 6, we have to find new games to play …