Game News
GTA Online Players Discover New Vice City Easter Egg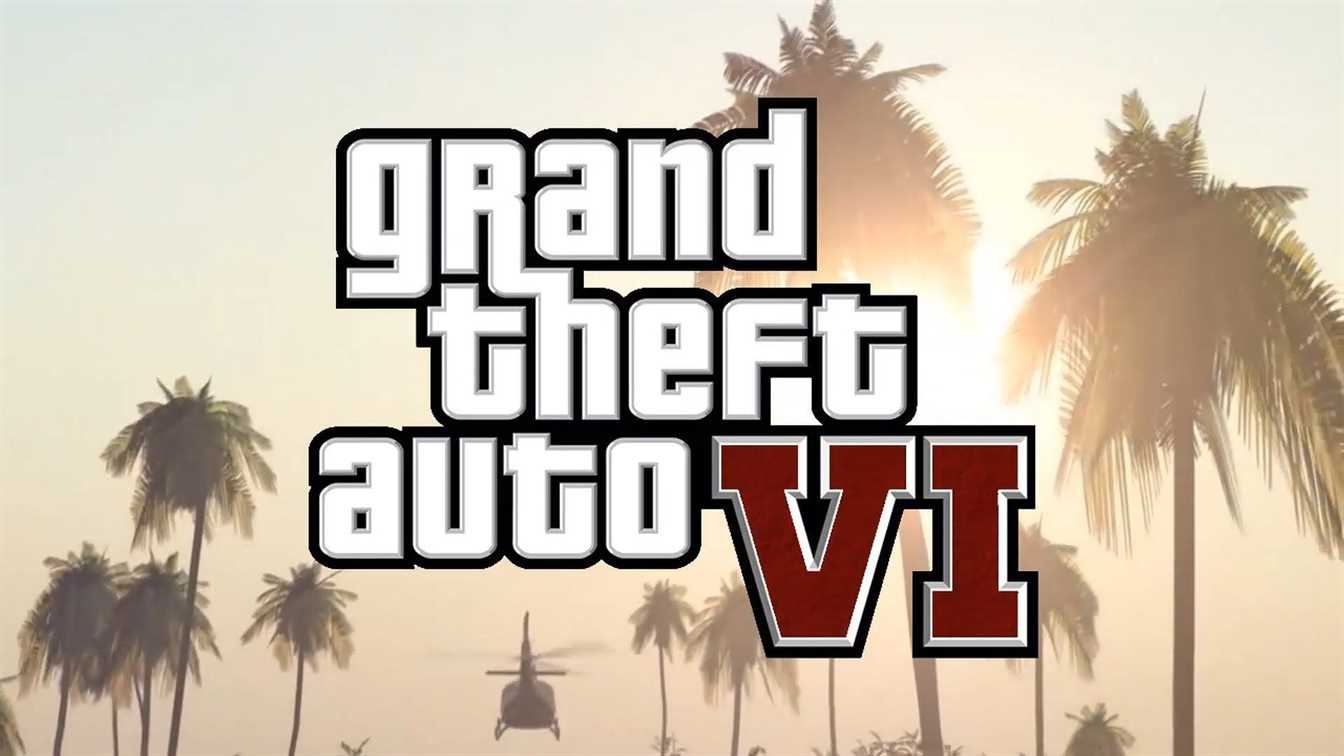 A new jacket added with the GTA Online Cayo Perico update was the latest addition to the Vice City reference. As a result, the rumors that we will see Vice City in GTA 6 have also flared up again. Since the days when we missed cars that resemble rectangles on two-dimensional maps, the GTA series has evolved and changed a lot. Although each game has achieved great success, some games and regions have gained a special place in the hearts of the players.
There were many rumors and claims that Vice City, which has a special place for GTA fans, will be a part of GTA 6. A new jacket added to GTA Online also caused these rumors to flare up again.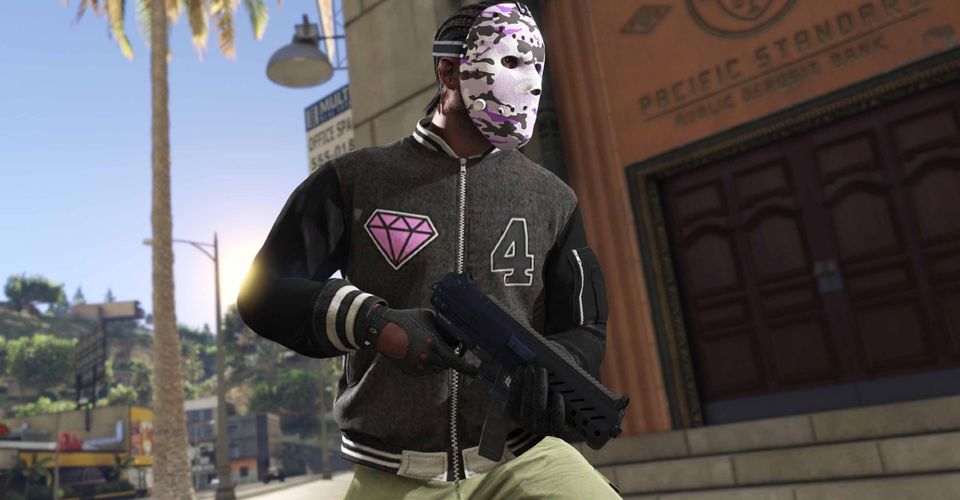 GTA Online Players Discover New Vice City Easter Egg
Whether you have played GTA 5 or not, if you are remotely interested in games, you may have come across the theories about GTA 6. One of the most prominent in these theories was that Vice City would take place in the new game.
Rockstar had previously hidden the coordinates of a road that looks like VI in real life in a trailer. It claimed that the next game will take place mainly in South America and that more than one region will involve in the production. One of the newest additions to GTA Online was the Panther Varsity jacket. It is necessary to complete the 100 Billion Heist at Cayo Perico to have this cool jacket. What excites the fans is the symbols on the front, not the back of the jacket.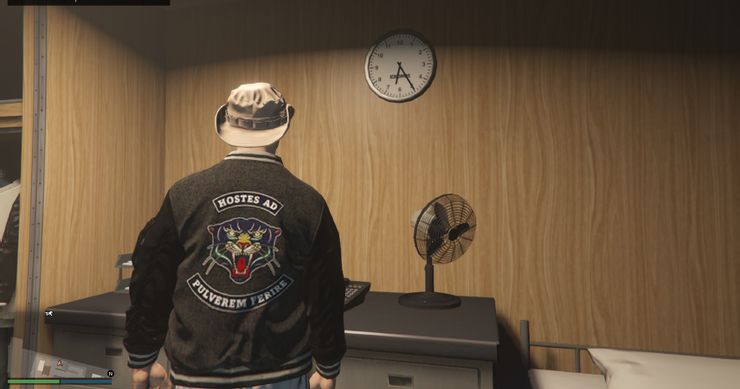 The Secret of The Jacket
The pink crystal is thought to be a reference to the city of Vice City. Moreover, there is a number 4 on the jacket. As it is known, Vice City was the 4th game in the series. The expression Hostess Ad Pulverem Ferire on the back of the jacket also appeared in the courthouse in Vice City.
While a single jacket in GTA Online is not enough to confuse players, some of the players believe that we will be visiting old cities in the new game due to previous claims, shared leaks, and other developments. Do you think we will revisit Vice City in GTA 6?