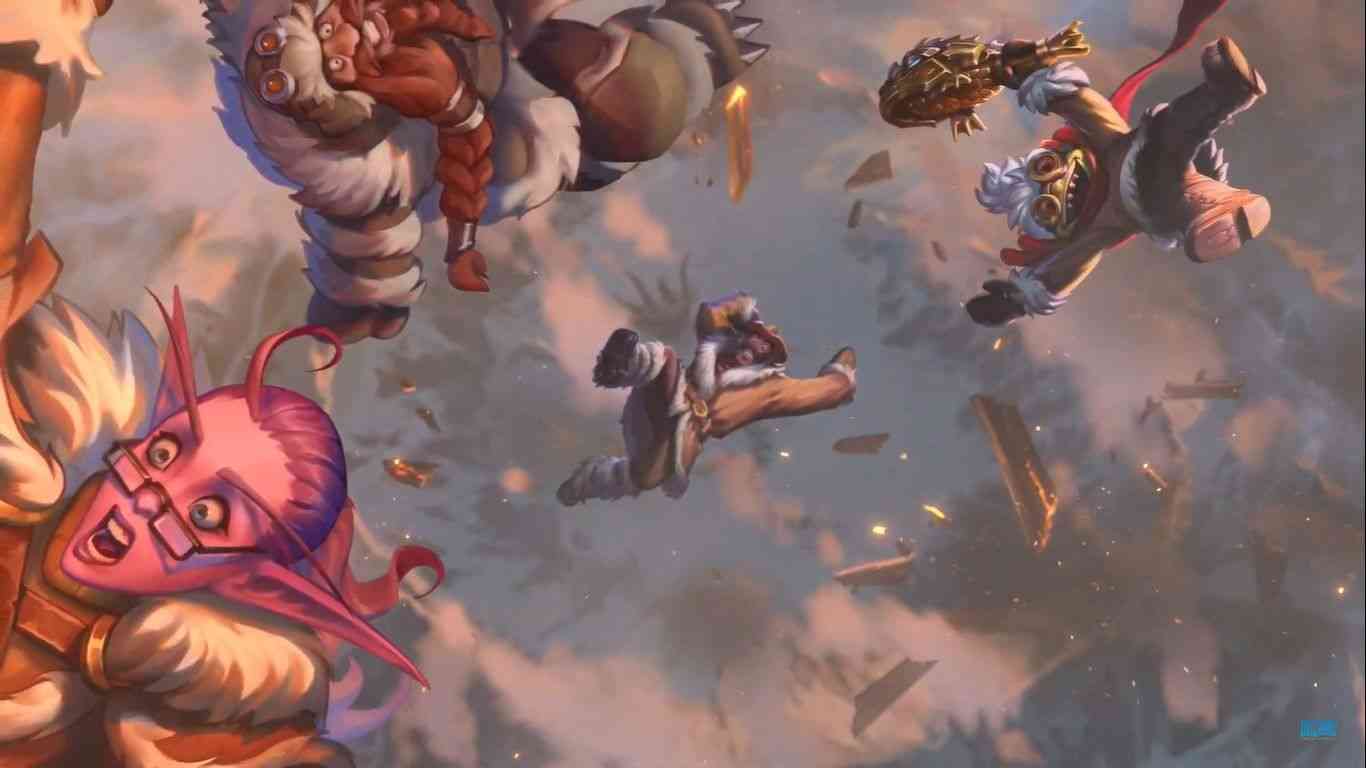 Back in 2014, Blizzard released Hearthstone and it became the go-to digital card game for the fans of the genre. And since then, Hearthstone managed to pack 100 million players and bank over US$40 million a month for Blizzard. Even though the title had 20 million players in its first year, it wasn't an overnight success. It took 16 expansion for Hearthstone to get here. And today, Blizzard announced the upcoming expansion for the Hearthstone at BlizzCon 2019.
Hearthstone's latest expansion has been announced
While the last expansion Saviors of Uldum made the players saddle up with the League of Explorers to stop the Arch-Villain Rafaam and his band of bad guys from unleashing Uldum's ancient secrets in the name of E.V.I.L., it seems like Descent of Dragons will end the Year of the Dragon as a third chapter in this year's story. Hearthstone Descent of Dragons will bring more dragons to the game than any other expansions.
Check out the trailer below for the announcement trailer.
Hearthstone: Heroes of Warcraft Game Trailer Video