Game News
Hitman 3 System Requirements for PC Announced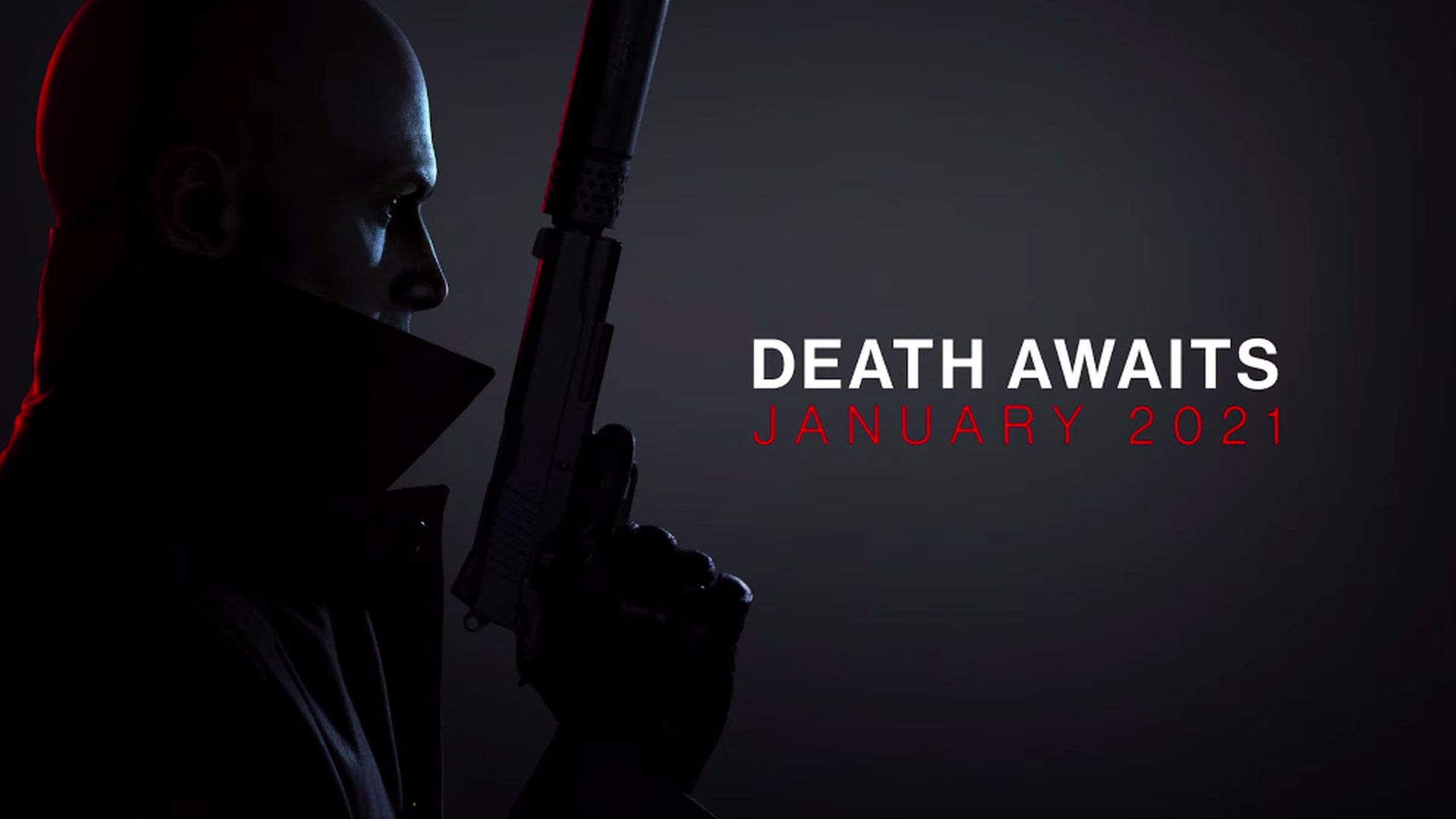 Developer and publisher IO Interactive announced Hitman 3 system requirements for PC. As we wrote in another article, Hitman 3 will be an Epic Games Exclusive. Also, Hitman (2016) will be free on the Epic Store between the dates August 27 and September 3. The game will be out for PlayStation 5, Xbox Series X, PlayStation 4, Xbox One and PC in January 2021. If you pre-order the game, you will have the Trinity Pack.
Agent 47 returns for the third time in the third game of the Hitman Trilogy. And here you can find if you can run the game on your PC or not.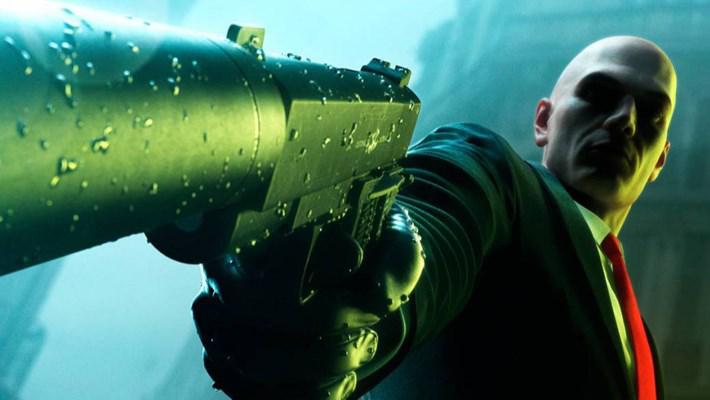 Luckily, system requirements haven't changed much since Hitman 2. So if you could play Hitman 2, you can expect the same requirements from Hitman 3.
Hitman 3 System Requirements
Minimum System Requirements
Operating System: Windows 10 (64-bit)
Processor: Intel Core i5-2500K @3.3GHz ya da AMD Phenom II X4 940
Memory: 8 GB RAM
Hard disk Space: 80 GB kullanılabilir alan
DirectX: Sürüm 12.0
Graphics Card: NVIDIA GeForce GTX 660 ya da AMD Radeon HD 7870
Recommended System Requirements
Operating System: Windows 10 (64-bit)
Processor: Intel Core i7-4790 @4.0GHz
Memory: 16 GB RAM
Hard disk Space: 80 GB kullanılabilir alan
DirectX: Sürüm 12.0
Graphics Card: Nvidia GeForce GTX 1070 ya da AMD Radeon RX Vega 56 8 GB